Ripple (XRP) has added an astounding $2 billion to its market cap as its global payment network has noted tremendous growth over the past few days. Indeed, the company announced expanded offerings in several key areas. Thereafter, its market capitalization reached as high as $37.44 billion this week.
The global payments firm announced a host of new updates and offerings to its already-expanding cross-border solutions network. Specifically, it unveiled a new payments platform in collaboration with an African-based fintech firm, Onfariq. The partnership would connect Africa to regions like the UK, Australia, and others.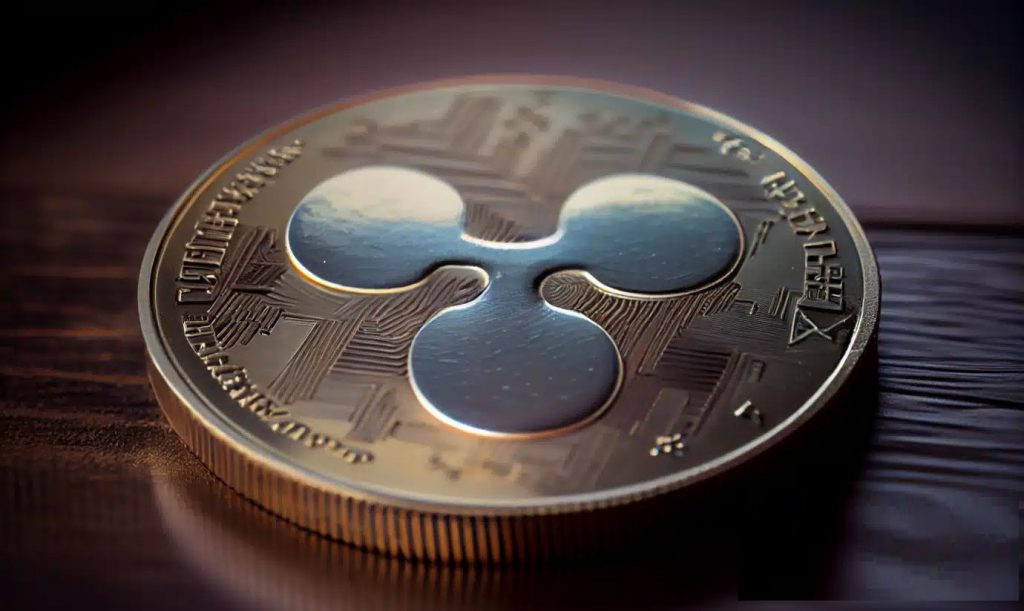 Also Read: HSBC to Launch Digital Asset Custody with Ripple-Owned Firm
Ripple Market Cap Sees Tremendous Growth Amid Announcements
It has certainly been a busy year for Ripple, as the company continues to experience tremendous growth. The company's native token, XRP, had already noted impressive growth amid the overall digital asset sector. Additionally, HSBC, one of the world's largest banks, had launched a digital-asset custody service alongside a company Ripple owned.
Ripple (XRP) has added $2 billion to its market cap amid announcements of global network system growth. Specifically, data reported from CryptoSlate notes that the figure reached heights of $37.44 throughout the day. Moreover, it increased from the $35.32 billion recorded a day earlier. Specifically, Ripples cooperation with Onfariq is set to have massive ramifications for the overall financial market.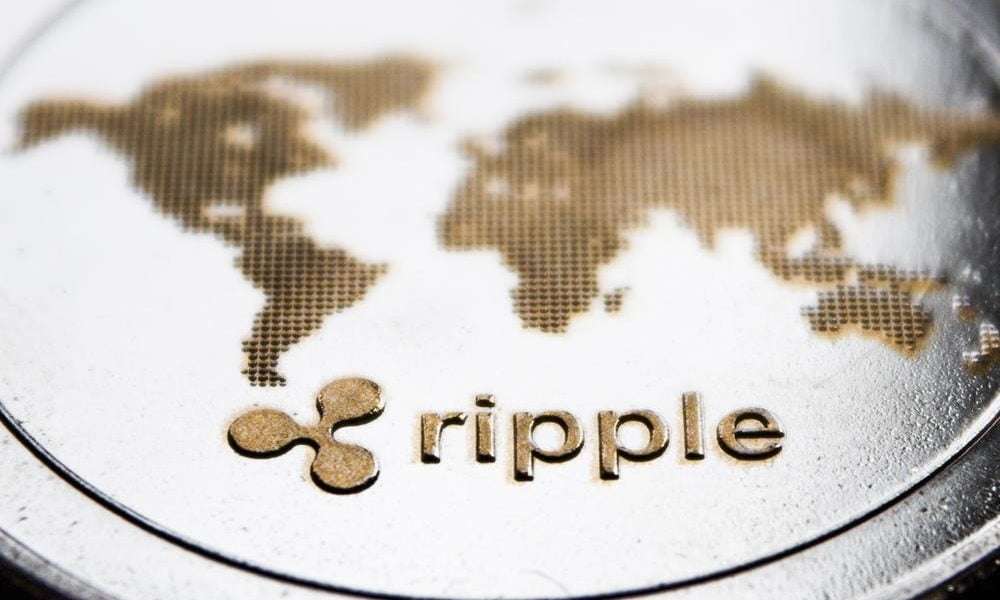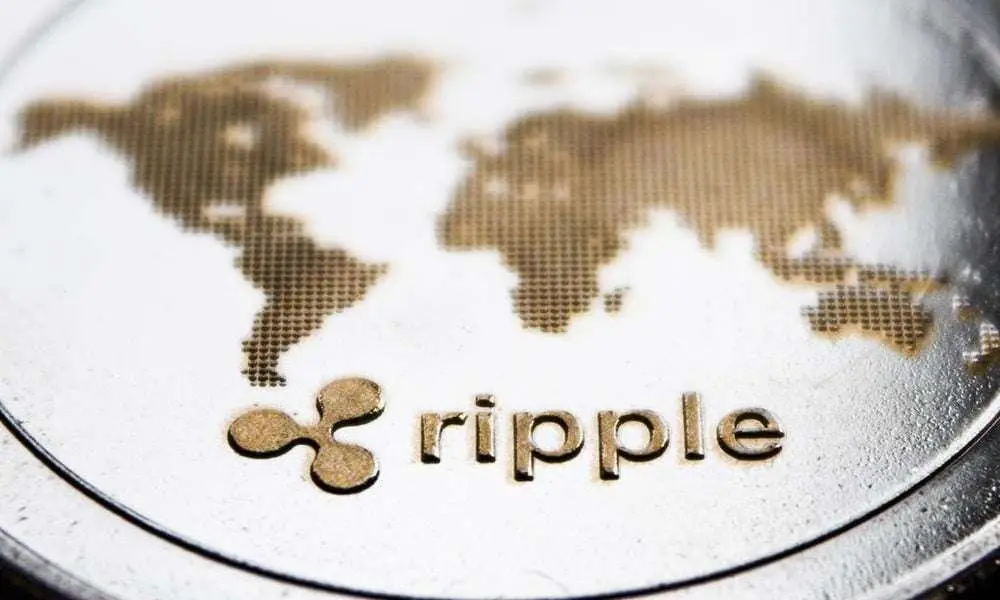 Also Read: Ripple (XRP) Spikes Over 11% to Become Top-Performing Major Crypto
"These connections are set to enable fast, secure, and low-cost remittances at scale between Africa and the rest of the world," Dare Okoudjou, CEO of Onfariq, stated. Additionally, he stated the partnership represents "a bold first step for our crypto strategy to leverage blockchain technologies to amplify our impact on people and businesses on the continent."
The operational developments arrive amid positive sentiments that abound for the company as a whole. It has recently emerged victorious over the US Securities and Exchange Commission (SEC) in a massive legal dispute. Moreover, the two-year-long conflict is hopefully set to come to an end in the coming months.