WisdomTree has recently amended its Spot Bitcoin ETF filing with the US Securities and Exchange Commission (SEC), according to new documents. Indeed, the firm officially filed an amended Form S-1 Spot Bitcoin ETF prospectus on Thursday. Moreover, similar action has been taken by several firms seeking similar approval.
WisdomTree had refiled its Bitcoin ETF application in June of this year. Additionally, the amended prospectus states that the WisdomTree Bitcoin Trust ETF would trade under a BTCW ticker symbol. Subsequentially, Coinbase Custody Trust would be the custodian that holds all of the Bitcoin on behalf of the trust.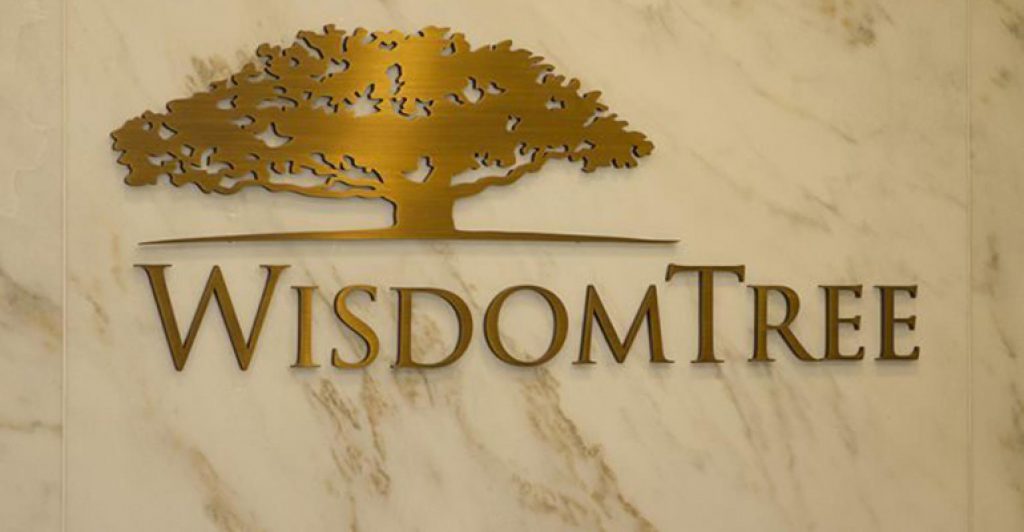 Also Read: BlackRock Files for Spot Ethereum ETF
WisdomTree Files S-1 Amended Form for Bitcoin ETF
For much of this year, the race for Spot Bitcoin ETF approval has dominated discourse within the digital asset industry. Indeed, firms from across the financial sector have sought the inaugural approval for the offering. Now, a host of those firms have issued amendments to their respective filings
Now, WisdomTree has joined, as it has amended its Spot Bitcoin ETF filing with the SEC. Subsequently, Bloomberg analyst James Seyffart has confirmed that the update made to the S-1 form shows WisdomTree is still seeking to launch an ETF. Moreover, he stated that the amendment shows continued dialogue with the SEC.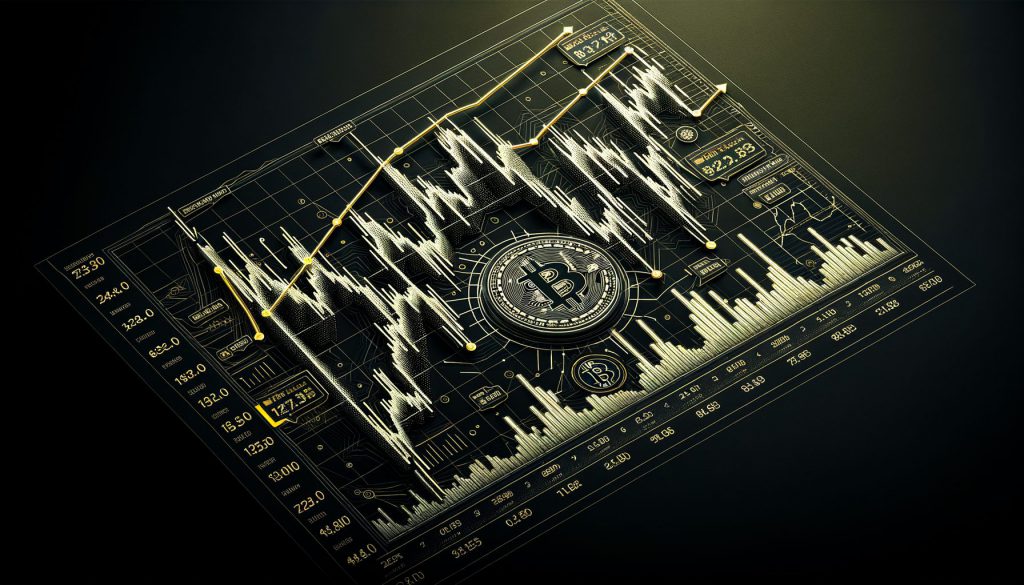 Also Read: SEC Delays Decision on HashDex And Grayscale ETF Filings
"All issuers were expected to have to file one of these to potentially launch their ETF at some point. Just a step in the process. Nothing critical," Seyffart posted to X, formerly Twitter. Additionally, Syeffart noted that all but two of the 12 US firms filing for the ETF have not yet amended their S-1 forms.
Specifically, Seyffart points to Franklin Templeton and Global X as the two non-filers. Other than that, every applicant has followed the same procedural steps that WidomTree is taking now. Subsequently, it is just a matter of time whether or not the SEC will break the trend and finally issue approval.