Shiba Inu investors are eagerly waiting for SHIB to reach the $0.01 mark and the $1 milestone in their lifetime. Mass resignations would be sent to employers if SHIB reached the desired target, making investors lead a financially stable life. Current-day investors could make millions in profits if SHIB reaches $0.01 or the $1 price target.
However, the million-dollar question here is: When will SHIB ever get there? How many years would it take to reach the target? And the important yet unanswered question is: will it happen in your lifetime?
Also Read: Shiba Inu: $1,000 Turns to $53.7 Million, Gains of 5,372,390%
Shiba Inu: Will You Still Hold SHIB Even If You Are in Your 80s?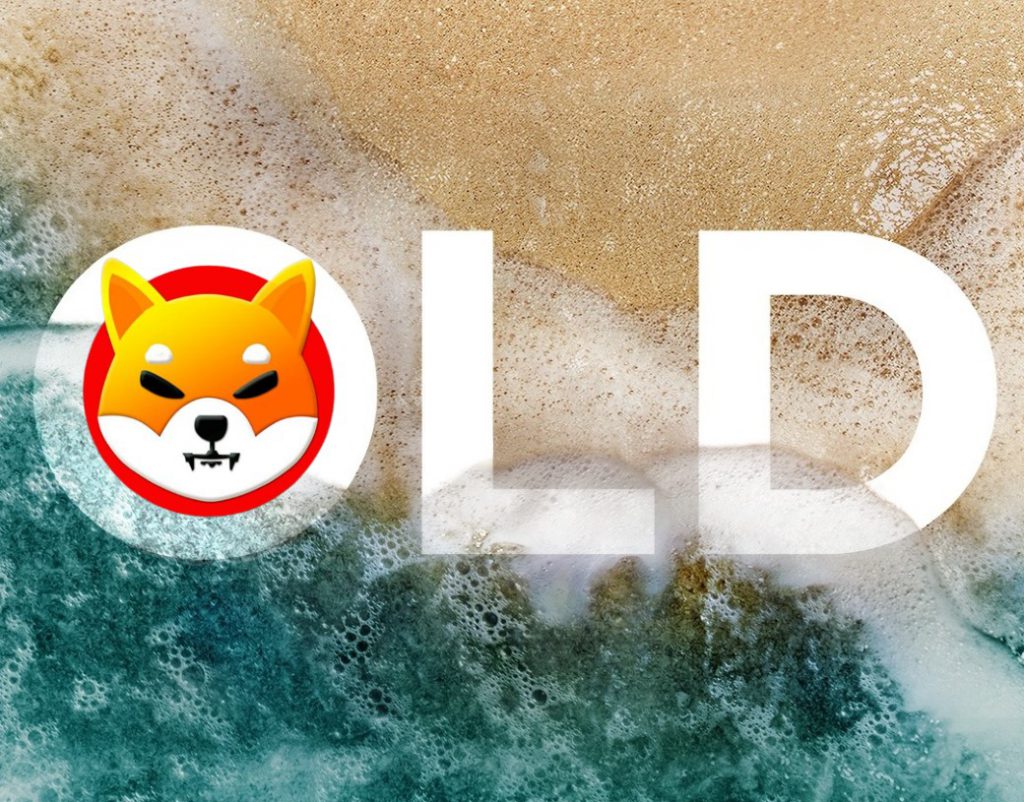 On average, 116 million Shiba Inu tokens are burned and sent to the dead wallet. Shibarium has yet to burn tokens, and only third-party apps are now acting as a burning mill. If the 116 million tokens per day remain constant, the approximate burns would be 42 billion each year.
Also Read: Shiba Inu: You Can Now Become a SHIB Millionaire With Only $8
Consider that the average investor is 30 years old today, and the average lifespan is 80. So that's another 50 years to live, and hope that SHIB will reach $0.01 or $1. So in the next 50 years, the 42 billion tokens burned per year will reach only 2.1 trillion tokens.
SHIB has a supply of 549 trillion tokens, and 2.1 trillion tokens being burned in 50 years is meager. Going by the calculations (approximately burning 42 billion tokens each year), it would take SHIB 13,900 years to reach $1, according to a calculation from the Motley Fool.
Also Read: Shiba Inu: How High Can SHIB Go in September 2023?
Therefore, will you wait another 50 years until you are in you're 80s, hoping for Shiba Inu to reach $0.01? However, if Shibarium burns trillions of tokens each year, then SHIB might have a chance of hitting $0.01 before our lifetime. In conclusion, the 1-Cent dream now sits firmly on the shoulders of the Shibarium burn mechanism.