Leading Node operator and blockchain API developer NowNodes took to X confirming that Shiba Inu's Shubarium layer-2 solution is the "best performing" network in the blockchain technology's ecosystem. The Shibarium layer-2 network has processed more than 66 million requests since its launch in August this year. The network remains brimming with activity as users regularly initiate transactions on Shibarium.
Also Read: Shiba Inu (SHIB) Price Prediction For This Week
"Shibarium Net was one of the best-performing networks in our ecosystem this month. Our team prepared a Milestone report dedicated to the success, most recent updates, and highlights of the network," tweeted NowNodes. The Node operator was the first to show support for Shibarium before and after its launch.
Also Read: Shiba Inu: $500 in SHIB Becomes $3.8 Million in November 2023
Will Shibarium's Robust Performance Make Shiba Inu Reach $0.01?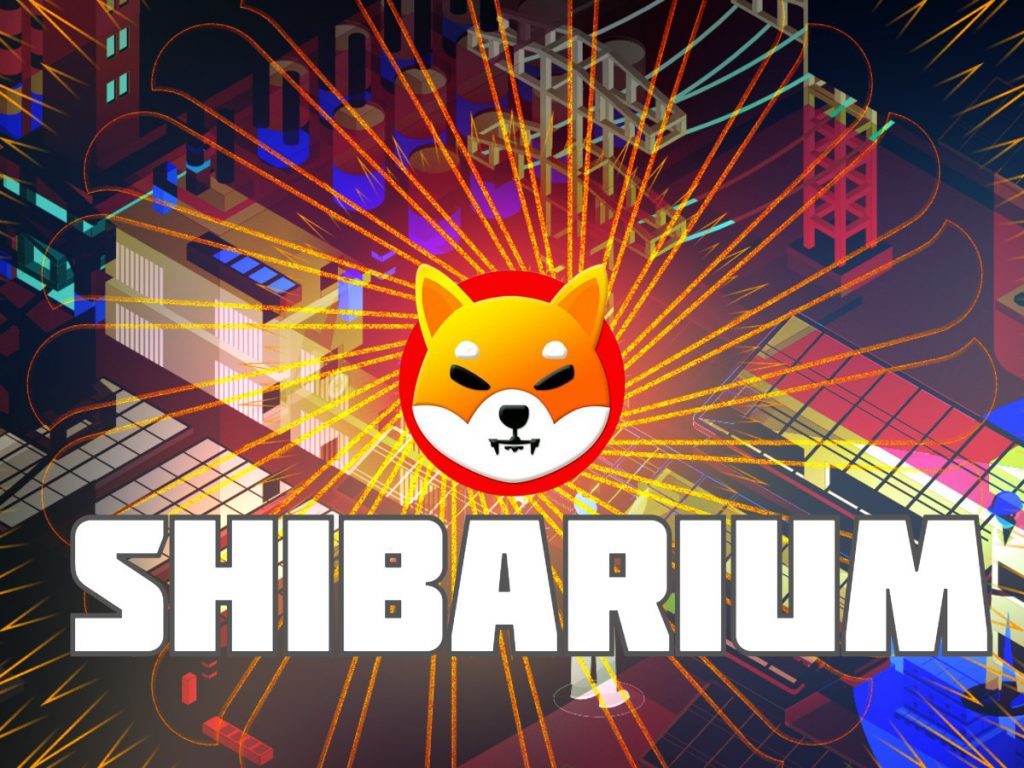 Shiba Inu's Shibarium solution is the most used layer-2 network as it provides seamless transactions to users. This puts the network on top of the table among competitors by outperforming the other L2 solutions. However, this might not help Shiba Inu to reach the $0.01 mark as 'burns' are yet to be initiated.
Also Read: Shiba Inu Might Easily Outperform Dogecoin in 2024, Explains ChatGPT
While Shibarium is collecting transaction fees and splitting them into operations and burns, the burning of SHIB tokens is yet to occur. The burn mechanism has not been put to work despite launching Shibarium three months ago. If Shibarium begins to burn trillions of SHIB tokens beginning next year, there might be chances of it hitting $0.01.
Shiba Inu's journey towards $0.01 now remains on the shoulders of Shibarium. If the L2 network fails to burn trillions of tokens, then SHIB might find it difficult to hit 1-Cent. Read here for a realistic price prediction on when Shiba Inu could reach the $0.01 milestone.
At press time, Shiba Inu was trading at $0.00000820 and is down more than 1% in the 24-hours day trade. SHIB is also down close to 91% from its all-time high of $0.00008616, which it reached in October 2021.