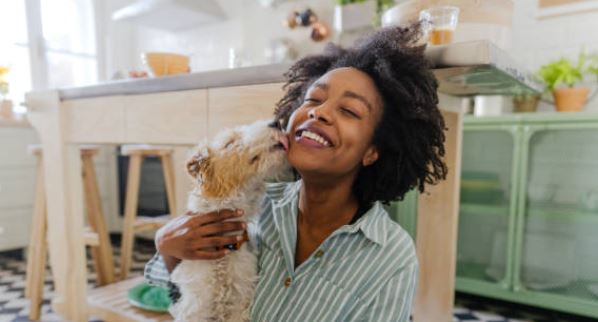 Kissing your dog on the mouth may seem like the most affectionate thing ever.
Dogs are just like your family members and it only makes sense to give them cuddly kisses with all your love.
But do you know that this affectionate action of yours may not really be a wise thing to do? Yes, you read that right.
Kissing your dog on the mouth is very unhygienic and unsafe for you. This can be a harbinger of a number of diseases that can make you bedridden.
Beware! Here are a number of reasons why you shouldn't kiss a dog on the mouth!