Another new company Astrobotic announced that it would send a physical Dogecoin to the moon in December next month. Astrobotic will send a physical replica of Dogecoin on the DHL Moonbox via ULA's Vulcan Centaur Rocket on December 12, 2023. The mission has been funded by the DOGE community since 2015 and embodies a collective effort from investors.
Also Read: Shiba Inu Forecasted To Reach 50 Cents: Here's When
"Dogecoin on the moon update. Exciting news for the Dogecoin community! Astrobotic plans to send a physical Dogecoin to the moon in the DHL Moonbox via ULA's Vulcan Centaur Rocket on 12/23/2023. Funded by our community in 2015, this mission embodies collective effort!" tweeted the official page of Doge. Read here for more details about the mission.
Dogecoin Price Dips, Only 'Physical' Coin Goes To the Moon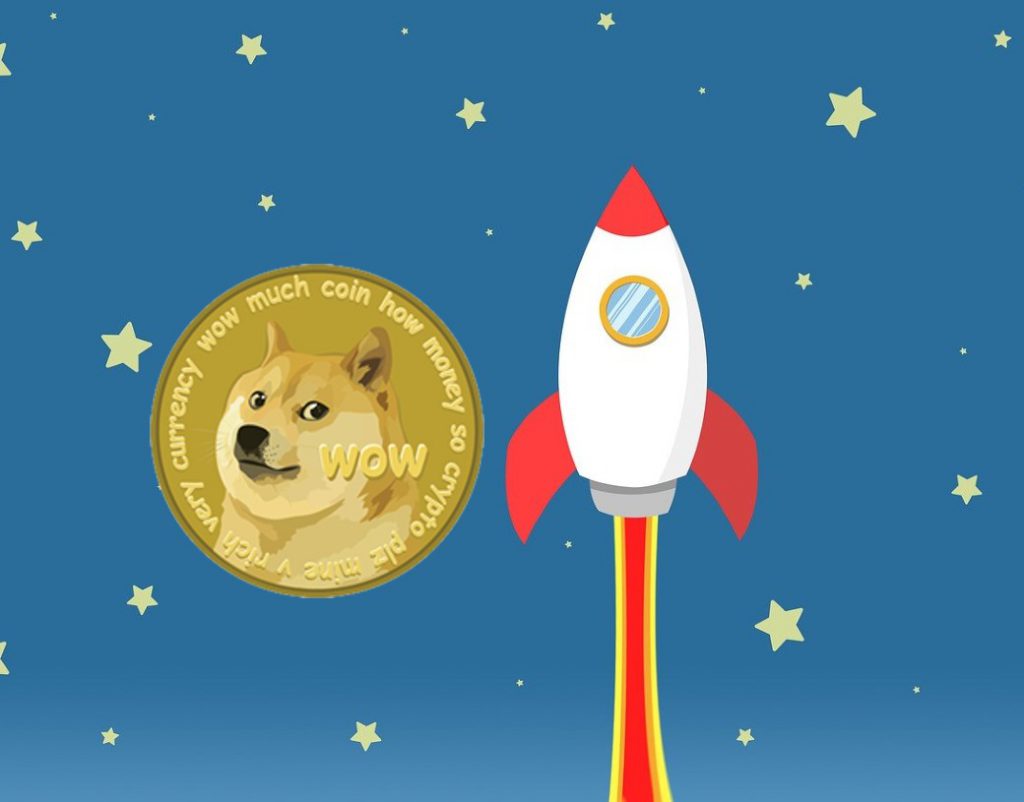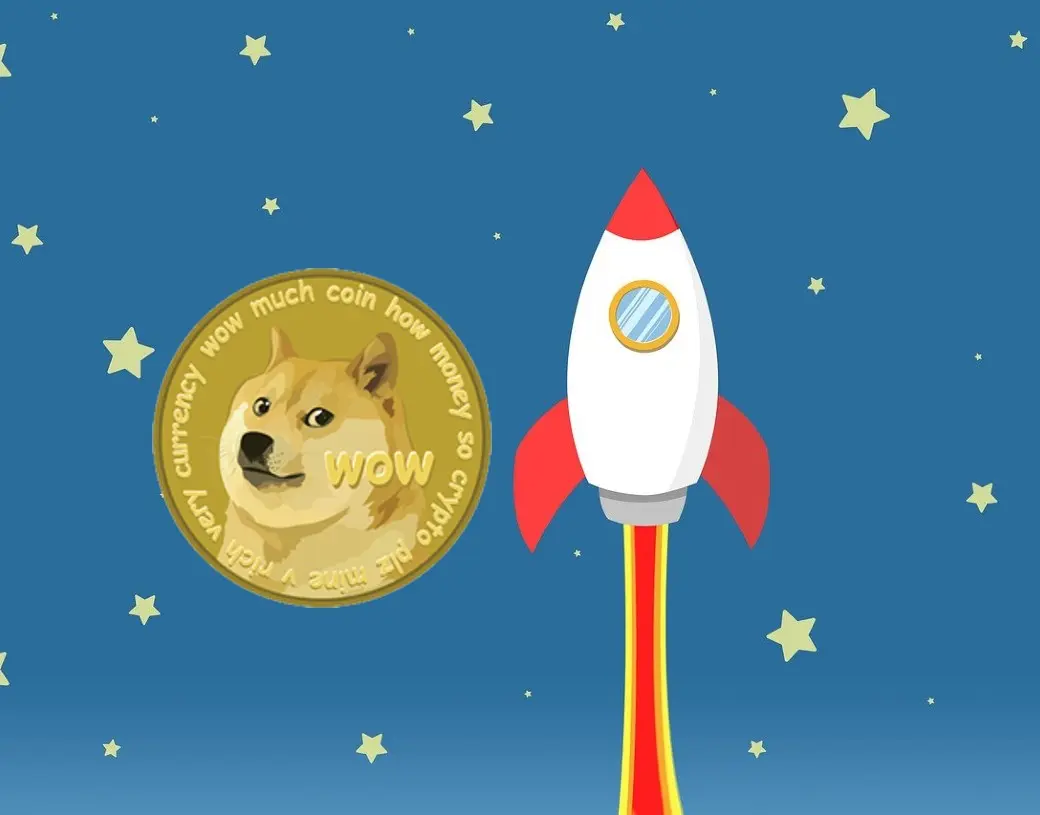 While the news about a physical coin reaching the moon is exciting news, its price is going nowhere to the moon. Dogecoin's price, in fact, is heading south and crashing to Earth this year and is now reaching hell in 2023. The highest DOGE could trade in Q3 and Q4 of this year is to jump from $0.07 to $0.08.
Also Read: Shiba Inu: $25 Investment in SHIB Turns $1.7 Million in November 2023
Dogecoin is unable to climb above the $0.10 mark despite multiple attempts this year. The last it traded at $0.10 was in December 2022 and it's been a year since it's unable to breach the mark.
However, the idea of sending a physical Dogecoin to the moon is 'so 2021' at the moment. If this was 2021, investors would have been excited about the development adding a bagful of coins before the rocket launch. The boat of excitement has sailed and all that's left is the residue of a crash for investors to pick up.
Also Read: Shiba Inu: $500 in SHIB Becomes $3.8 Million
The leading meme-currency barely performed from the day it dipped from its all-time high of $0.73 in May 2021. The downturn remains unending reaching new lows every month. However, on the happier side, while the price dips. a physical Dogecoin will go to the moon soon.