Sam Bankman-Fried, the co-founder and former CEO of FTX, finds himself in a distressing situation. Following a legal trial, he has been pronounced guilty on all seven counts associated with charges of fraud and money laundering, starting a somber phase as he awaits his sentencing. While the potential duration of his sentence looms large, with the possibility of facing 115 years behind bars, the pressing question also revolves around the location of his imprisonment. American federal prisons encompass a wide spectrum of living conditions, spanning from relatively safe to considerably perilous.
Also Read: Sam Bankman-Fried Found Guilty on All Charges
The Likely Scenario: Medium-Security Federal Prison in California
Christopher Zoukis, a legal consultant specializing in guiding clients through the complexities of the federal prison system, suggests that, based on SBF's case, he is inclined to be assigned to a medium-security federal prison in California. According to Zoukis, the precedent indicates that if SBF receives a sentence exceeding 25 years, a medium-security prison designation is likely. Given SBF's previous house arrest at his family's residence in Palo Alto, it is reasonable to expect that he may be placed in a prison closer to his family on the West Coast.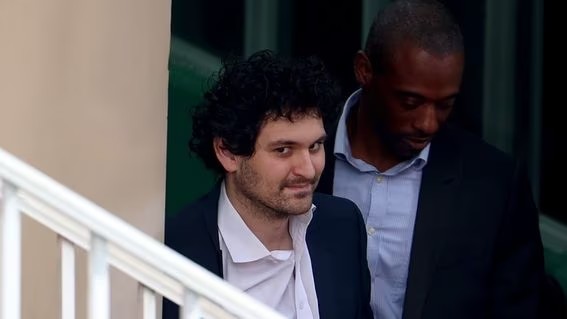 Federal Prison Security Levels
Federal prisons are classified into different security levels, ranging from minimum to high. Minimum-security facilities mostly house non-violent offenders in dorm-style accommodations. Low-security prisons feature a slightly higher staff-to-inmate ratio, resulting in lower violence rates, and inmates reside in shared dormitories. Medium-security prisons, however, house individuals with lengthier sentences or more severe criminal records. These inmates are often limited to heavily guarded cells.
While the convenience of a West Coast location may seem appealing, it may not bode well for SBF. West Coast medium-security prisons are known for being more challenging environments. It is characterized by higher levels of gang involvement and complex prison politics. This is in comparison to their counterparts on the East Coast or in the mid-Atlantic region.
Less Attractive "Softer" Medium Prisons
Notably, FCI Victorville Medium in California, also known as "Victimville," has gained notoriety for inmate violence. It aligns with the type of prison SBF might be assigned to. However, Zoukis expresses doubt regarding the Federal Bureau of Prisons (BOP) willingly exposing itself to the negative publicity that could arise if the former Silicon Valley figure were to face assault or worse while in custody.
Even "softer" medium-security prisons in California may not offer appealing options. FCI Herlong, located north of Lake Tahoe, was once considered a relatively livable medium-security prison. However, it has recently lost its reputation. This is due to its rising dangers, making it unfit for specific inmate groups, such as sex offenders. This includes LGBT individuals, and informants, who can no longer be merged into the general population.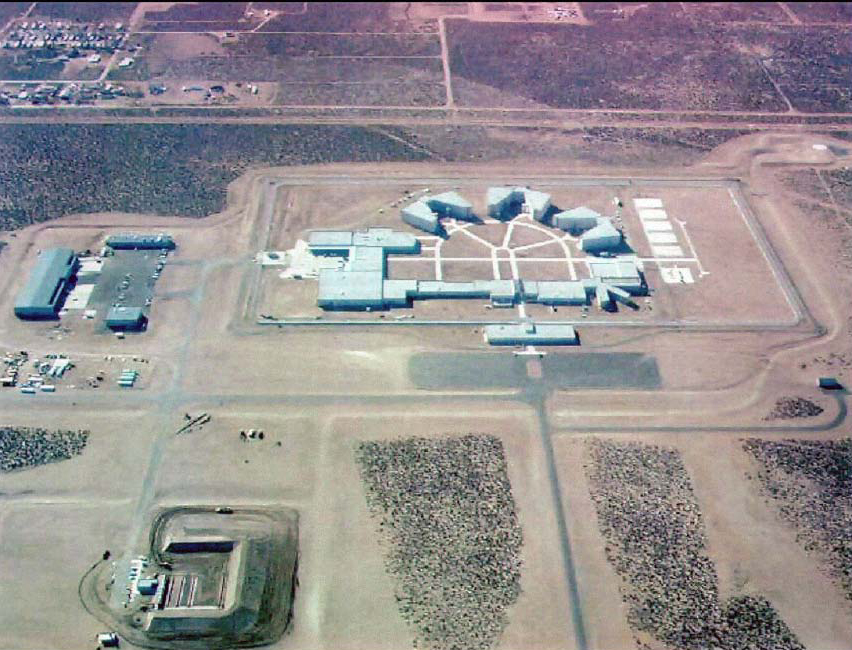 Considering the absence of ideal choices, Zoukis expects that SBF is most likely to be placed in FCI Herlong, USP Lompoc (north of Santa Barbara), or FCI Mendota (outside of Fresno). The convicted executive and his legal team may request a different prison assignment. However, Zoukis notes that such appeals rarely succeed. This is with significant influence generally limited to cases concerning severe mental or physical health issues.
Challenges to Comforts
Zoukis maintains skepticism that SBF's reported requests for Adderall and vegan food will have a substantial impact. Consequently, the fallen crypto mogul may need to acclimate to a more austere lifestyle. Zoukis suggests that the conveniences of Adderall and a vegetarian diet may remain out of reach. This is within the stern environment of a federal prison.
As SBF confronts the potential of a long prison sentence, the location of his incarceration emerges as a pivotal concern. The variance in living conditions and safety levels across federal prisons adds another layer of uncertainty to an already precarious situation. While the legal system will ultimately determine the length of his sentence, the choice of prison will significantly influence his daily life in the years to come.
Also Read: Sam Bankman-Fried Says He Didn't Know FTX Money was Missing