Shiba Inu (SHIB) has had a lackluster year in 2023. Despite a significant layer-2 network launch, SHIB's price did not gain much momentum. Since January of this year, SHIB has only risen by about 8%. On the other hand, Bitcoin (BTC) has rallied by over 100%, and Solana (SOL) has surged by over 400%. Nonetheless, fans and investors hope that Shiba Inu will one day reach the $1 mark. However, the journey to $1 is not as easy as it seems.
Also Read: Shiba Inu (SHIB) Could Rally 2X in December: Predicts Analyst
For Shiba Inu to reach a price of $1, it would mean a growth of about 11,350,637% (11.3 million percent) from current levels. Moreover, if SHIB hits $1, its market cap would be $589 trillion, as the project has 589 trillion tokens. The figure is unrealistically large, more than the economies of several countries.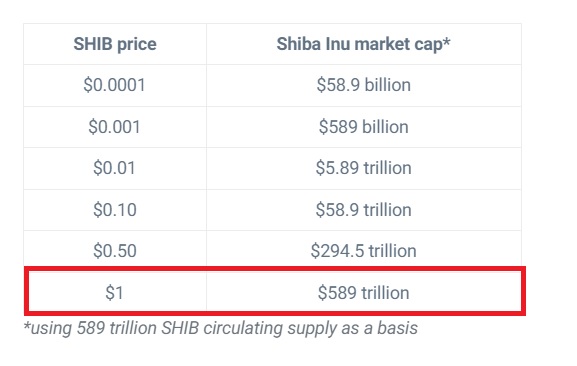 Although SHIB has previously grown by many million percentage points, the previous spike preceded a massive burn undertaken by Ethereum (ETH) co-founder Vitalik Buterin. Buterin received half of SHIB's supply when it launched and decided to burn 90% of the amount he received. The significant reduction of SHIB's supply helped the token rally by many million percent.
When can Shiba Inu (SHIB) hit $1?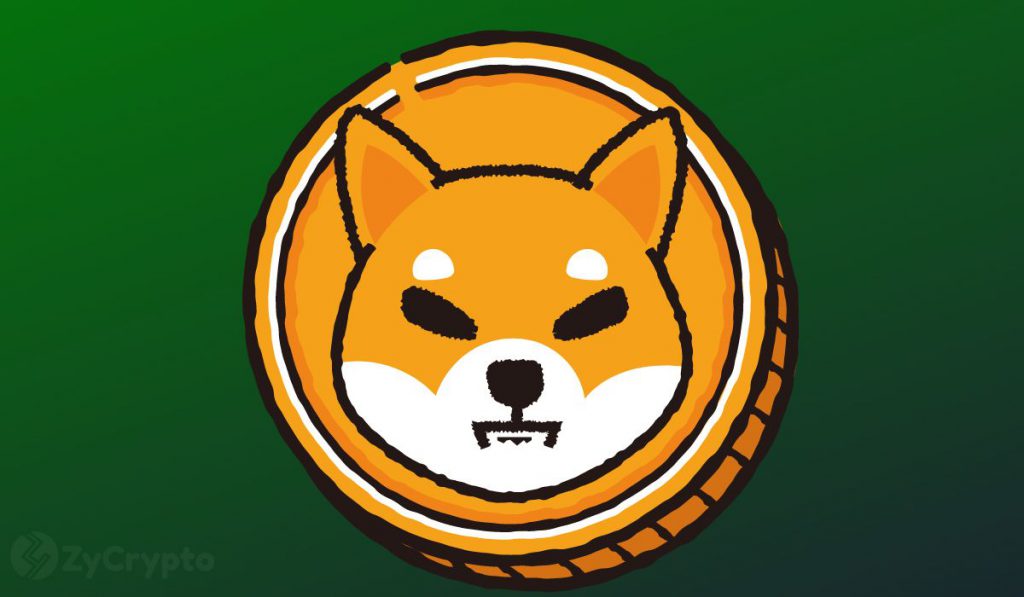 To reach $1, SHIB would need to reduce its circulating supply. The team is currently working on a new burn mechanism, rumored to remove trillions of tokens from circulation every year. Such a burn portal could help SHIB remove the necessary zeros from its price.
Also Read: Shiba Inu: $1000 in 2020, Is Worth $7.5 Million in November 2023
According to Telegaon, SHIB could hit a price of $1 sometime in 2050, almost twenty-six years away. Such a long wait could test investors' patience, who might not want to hold that long.