Shiba Inu entered the cryptocurrency market about three years ago, capturing the interest of both seasoned and inexperienced investors. Through a series of impressive price surges, SHIB achieved its peak in 2021. Nevertheless, when market conditions turned bearish, SHIB experienced a substantial decline in its value. In spite of this volatile journey, Shiba Inu has consistently demonstrated notable resilience. Currently, the token boasts a market capitalization of $4.66 billion and is trading at $0.000007902.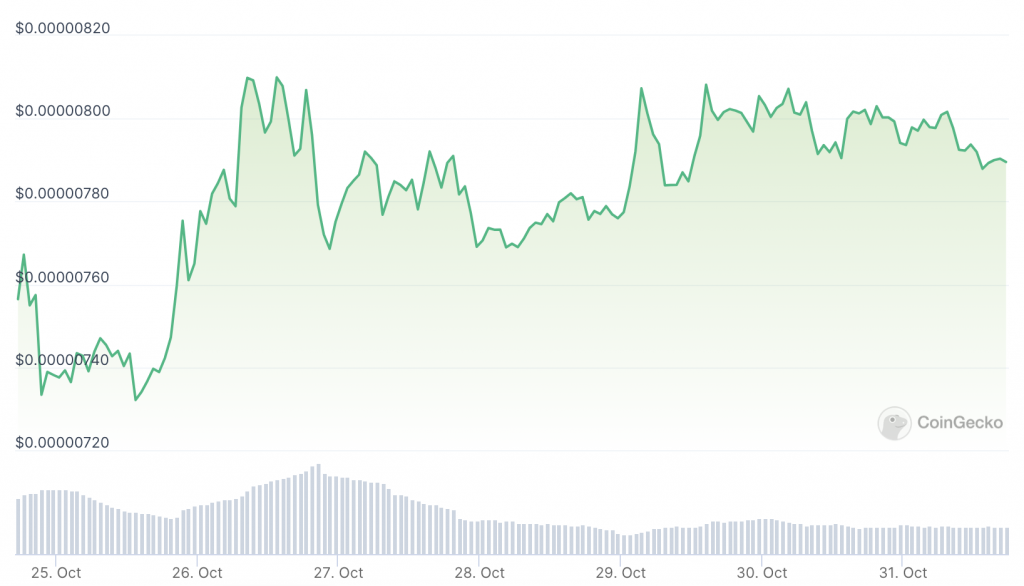 The cherished aspiration among Shiba Inu enthusiasts is the attainment of the elusive $0.01 milestone. Reaching this particular threshold has the potential to transform many investors into millionaires. A substantial portion of SHIB holders are steadfast in their long-term commitment, prepared to remain invested for several years, or even decades, to realize this ambitious objective.
The notion of SHIB reaching $0.01 symbolizes a promising pathway toward financial freedom, offering a gratifying outcome for those who placed their trust in the token's potential. But will this meme coin achieve this feat in the coming years?
Also Read: Shiba Inu Poised To Destroy A Zero: Here's When
Shiba Inu in 2030
Looking forward to the year 2030, there are a myriad of exciting prospects on the horizon for Shiba Inu. Changelly, a prominent cryptocurrency exchange, envisions further growth in SHIB's price. Their projection indicates that the average price of SHIB in 2030 could reach nearly $0.0001389961, representing an impressive surge of over 1658.14%. It's important to note that, under certain circumstances, the price may potentially experience even more substantial increases.
For a broader spectrum of possibilities, Changelly speculates that SHIB might reach a peak price of $0.0001584742. This scenario is contingent on the SHIB development team executing substantial token burns and the cryptocurrency market continuing its expansion. Should these conditions align, the potential increase could reach a remarkable 1900.34% within just a few years. Conversely, the lower bound of the projected price is $0.0001342666.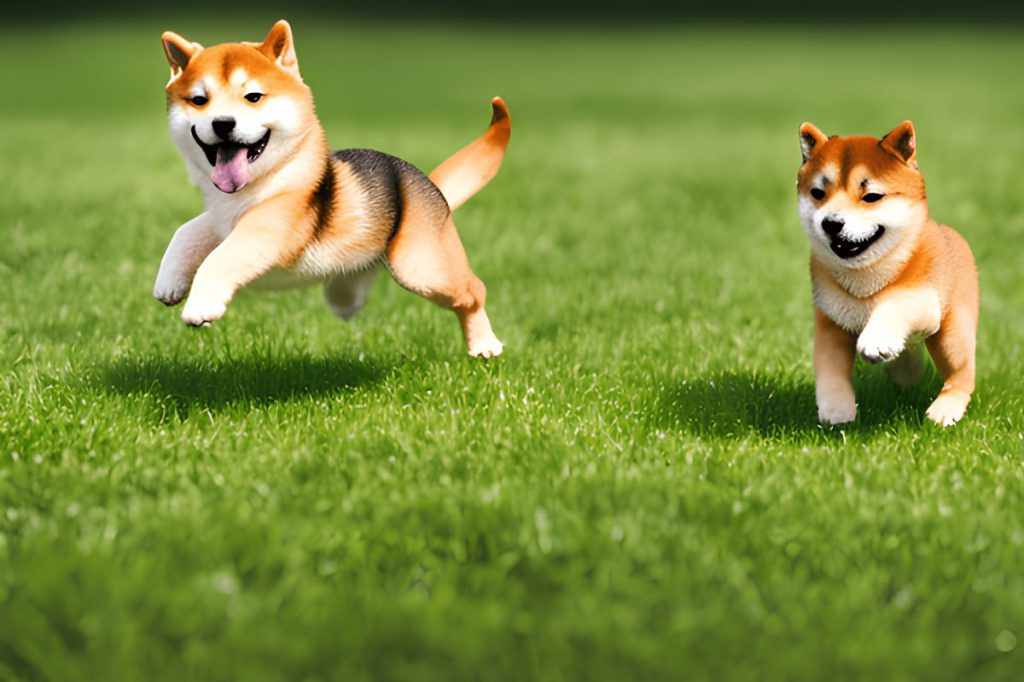 Also Read: Shiba Inu: AI Predicts SHIB Price For November 1, 2023
The pursuit of the $0.01 mark for Shiba Inu remains an enticing goal for investors. The journey towards this objective is characterized by optimism, unwavering determination, and a steadfast commitment to this digital asset. While the future is inherently uncertain, the SHIB community's enthusiasm and faith in the token's potential remain resolute. As the cryptocurrency landscape evolves, only time will determine whether these aspirations and forecasts will manifest into reality. In the realm of cryptocurrencies, patience and conviction serve as powerful allies, and SHIB investors are poised to witness the fruition of their patience and belief.