On the heels of the bloc's six-country expansion, the BRICS alliance continues to find strength in Western sanctions. Indeed, the United States responded to Russia's invasion of Ukraine with sanctions that may seem to have an adverse geopolitical effect.
The delineation from Western ideals has been a consistent driving force for BRICS growth. Moreover, it has become a key reason why the global south has taken the position it has on an international level. Subsequently, the weaponization of foreign policies could continue the dwindling strength of the dollar, and drive unilateral cooperation among the bloc.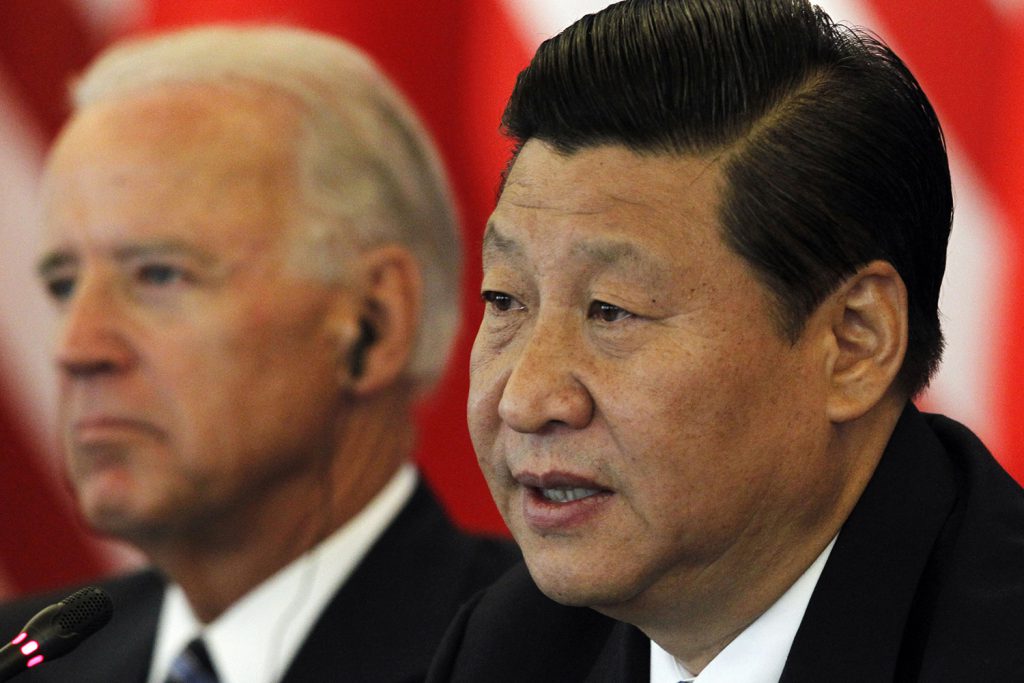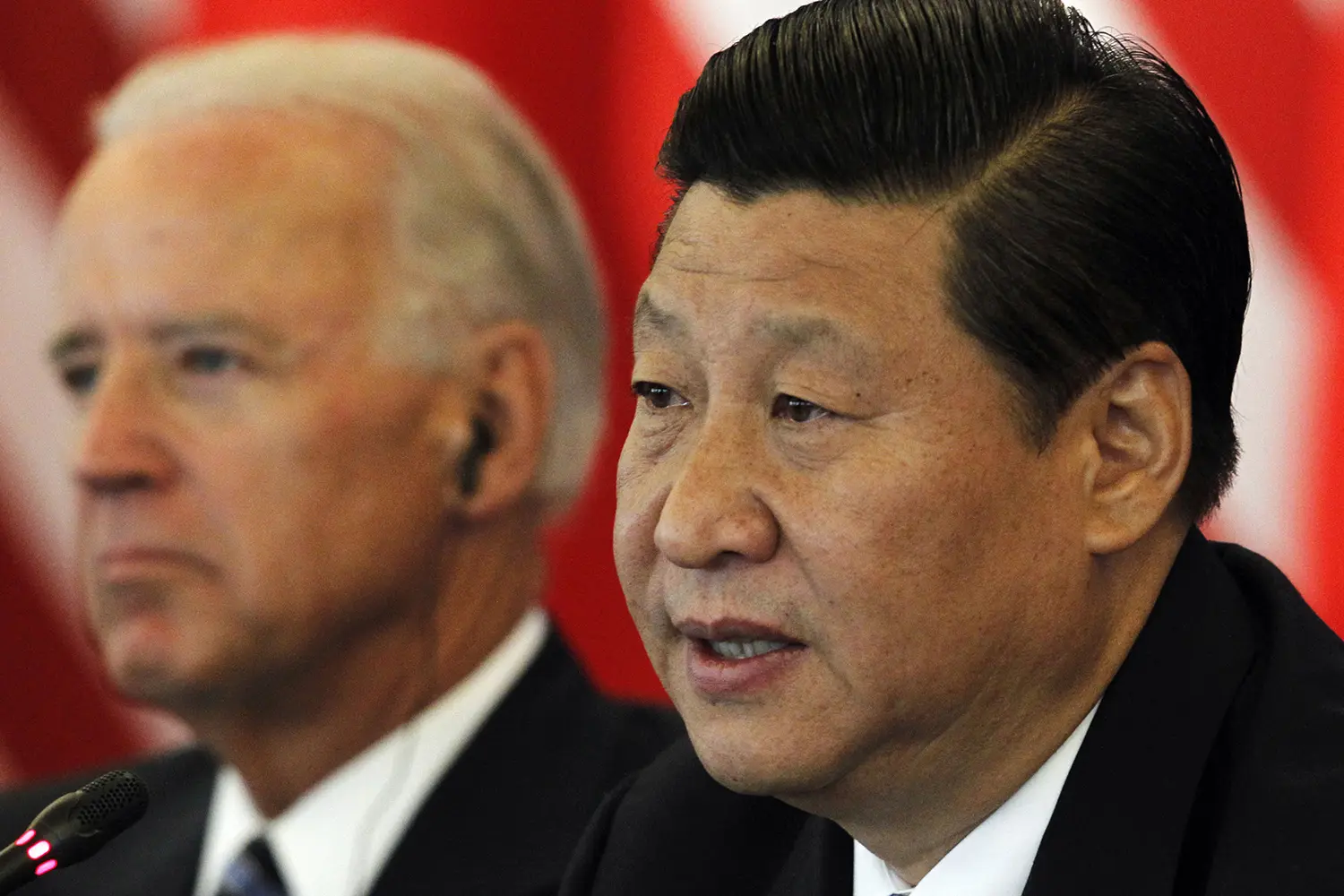 Also Read: MBS Predicts BRICS' Saudi Arabia to be Next Europe
BRICS Continues to be Strengthened by Russia's Western Sanctions
When Russia decided to enact its invasion of Ukraine, the world responded in a host of ways. Yet, one of the most notable was the Western response, which saw the United States enact sanctions on the country. Now, those may have proven to be detrimental, as they are seemingly driving Western opposition in a major way.
Following the 2023 BRICS summit, the economic alliance welcomed a six-country expansion. Moreover, BRICS is continuing to use Western sanctions as a way to grow its strength within the alliance. Counteracting its intention, and proving to be a detrimental byproduct of foreign policy weaponization.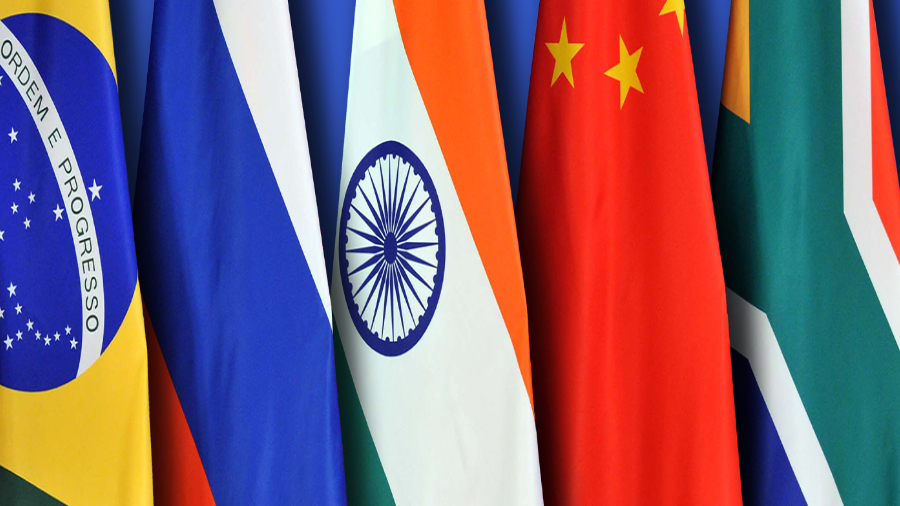 Also Read: Asian Currency Officials Look to Halt Rising US Dollar
Specifically, the sector most impacted by sanctions is seemingly oil. The CEO of energy trading firm Vitao, Russell Hardy, discussed the sanctions with CNBC. "Looking at the oil markets today… the Western sanctions on Russia are working. They're working in the sense that they're creating less or lower revenues, lower invoice prices for Russian goods," he said.
"The flip side of sanctions is that it is creating stronger bonds between BRICS countries, which in turn is sort of an opposite force, of polar opposites, to Western politics," he added. Additionally, BRICS expanded its membership to include oil juggernauts Saudi Arabia and the United Arab Emirates (UAE).
With the oil market currently tightening to drive up prices, the BRICS bloc is setting up to corner the market. Indeed, they currently account for the majority of global oil production. Subsequently, setting them up to further grow control of the vital sector is growing more and more due to Western sanctions that affect the oil market.