The US government has said the Binance crypto exchange allowed ISIS, Al Qaeda, and Hamas to execute transactions through its platform. Indeed, the illicit funds used on the exchange were cited within the $4.3 billion settlement announced today.
Moreover, reports note that the Binance compliance chief acknowledged the exchange's role in funding Hamas back in 2019. Ultimately, the end of the years-long investigation of the exchange led to the resignation of CEO Changepng Zhao.
Also Read: $4 Billion DOJ Deal Sparks Speculation Over Binance's $3.9 Billion USDT Transfer
Binance Connections to Terror Organizations Cited by US Government
For much of today, the digital asset industry awaited what was to come of a widespread investigation into Binance. The US Justice Department (DOJ) had long observed the potential criminal activity of the exchange. Altogether, it ended with a massive settlement, resignations, and some rather concerning findings.
Specifically, the US government said that Binance allowed ISIS, Al Qaeda, and Hamas to allow transactions on the platform. Moreover, reports note that the company's then-compliance head, Justin Lim, acknowledged such activity in 2019. Then, he told a colleague that Hamas in particular would send funds in "small sums."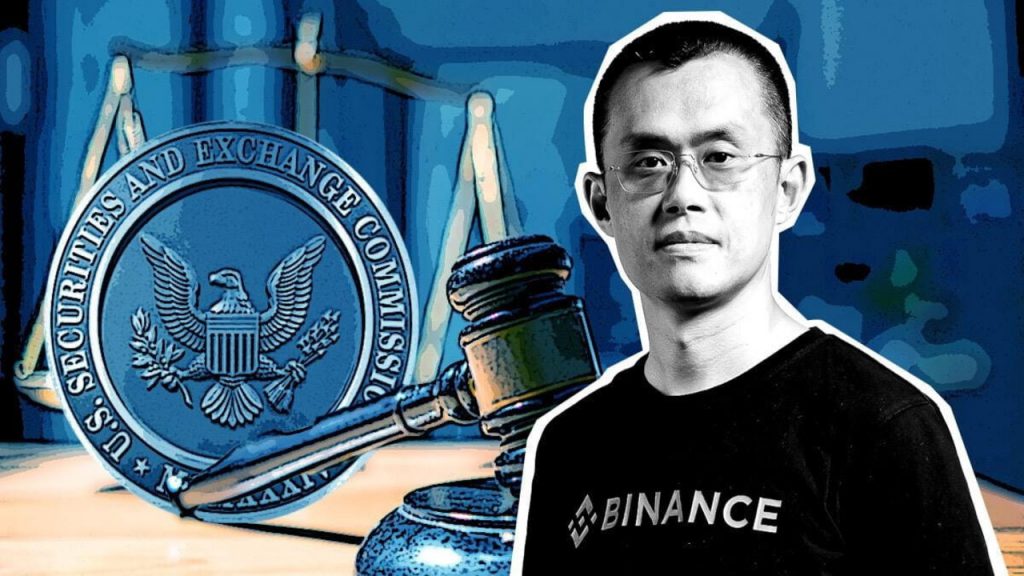 Also Read: Binance to Pay $4.3 Billion in Settlement With US Government
The development has led to a cosmic shift in the organization's makeup. Its long-time CEO and head, Changpeng Zhao, has resigned from his position. Moreover, he pleaded guilty to the violation of criminal anti-money laundering requirements. Although he was permitted to maintain majority ownership, he is now barred from holding an executive position with the company
Additionally, the US filed criminal charges against the crypto exchange. Specifically, these include conspiracy, conducting an unlicensed money-transmitting business, and violation of the Itneratinaol Emergency Economic Powers Act. The settlement was announced today, with US Attorney General Merrick Garland addressing the development at a press conference.