In what is certainly a welcomed turn of events for policymakers, US inflation has fallen to 3.2%. Indeed, the Bureau of Labor Statistics (BLS) Consumer Price Index (CPI) data has displayed a decline in annual rates for the first time in three months following the September inflation rate of 3.7%.
The development is certainly a positive one for the Federal Reserve. Moreover, it points to a potentially continuing downtrend, with inflation continuing to slow over the last several months. Additionally, the report shows that prices have increased a mere 0.1% compared to last month.
Also Read: US Inflation Rate in September Remains at 3.7%
US Inflation Falls for October For First Time in Three Months
The past year has seen the Federal Reserve enact a year-long tightening campaign to combat growing inflation. The efforts had resulted in rising interest rates, while inflation remains a key metric in the Fed's future action regarding that same campaign. Yet, the data for October seems to be pointed in the right direction.
According to data released today, US inflation has fallen to 3.2%, which is down from the 3.7% level that was recorded for September. Additionally, the downtrend signifies the figure's first decline in three months. Moreover, it should greatly inform the upcoming Fed policy meeting set to take place in December.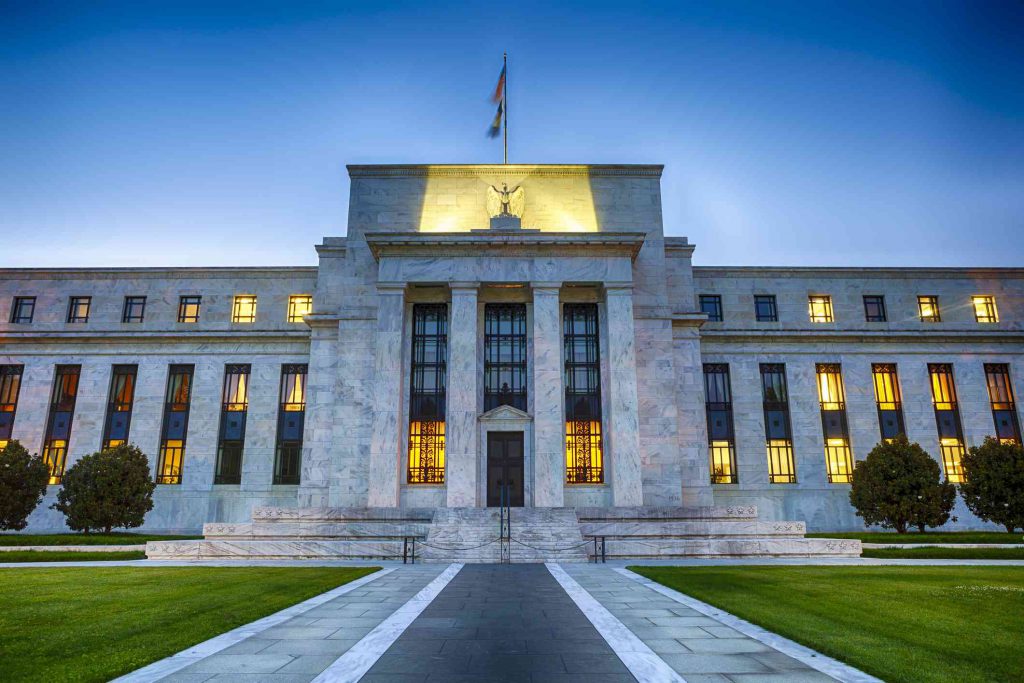 Also Read: What is Core Inflation?
The inflation numbers for the United States had remained steady at 3.7% for the past two months. Yet, this month's inflation is the lowest that the country has recorded since July, when inflation rates came in at the same 3.2%. Still, the rates have shown a steady decline, aligning with Fed action. April and May noted inflation rates above 4%.
Conversely, the data shows that the core price, without including food and energy, has risen 0.3% from September. Comparatively, Stepmer saw prices increase by 0.2% from the month before, denoting what could be a developing trend. Ultimately, these kinds of numbers should be vitally important to inform the Fed's next interest rate decision. The US bank will meet on December 12th and 13th for the final time in 2023.