The US government has officially filed criminal charges against crypto exchange Binance. In documents that have now been made public, Binance has been charged with conspiracy, conducting an unlicensed money-transmitting business, and violating the International Emergency Economic Powers Act.
The charges arrive as the result of a year-long criminal investigation into the crypto exchange. Moreover, the findings have resulted in the resignation of CEO Changpeng Zhao. Subsequently, he has pleaded guilty to violating anti-money laundering requirements.
Also Read: Binance to Pay $4.3 Billion in Settlement with US Government
Binance Charged With Conspiracy And More by US Government
The largest crypto exchange by trading volume, Binance, has long been the subject of scrutiny by the US government. Moreover, a years-long investigation by the Department of Justice (DOJ) has come to a close. Subsequently, it has resulted in a massive settlement and the resignation of the company's leader.
Now, the US government has officially made public criminal charges against the Binance exchange. Indeed, the document notes that the exchange was charged with conspiracy, conducting unlicensed money-transmitting business, and violations of the International Emergency Economic Powers Act.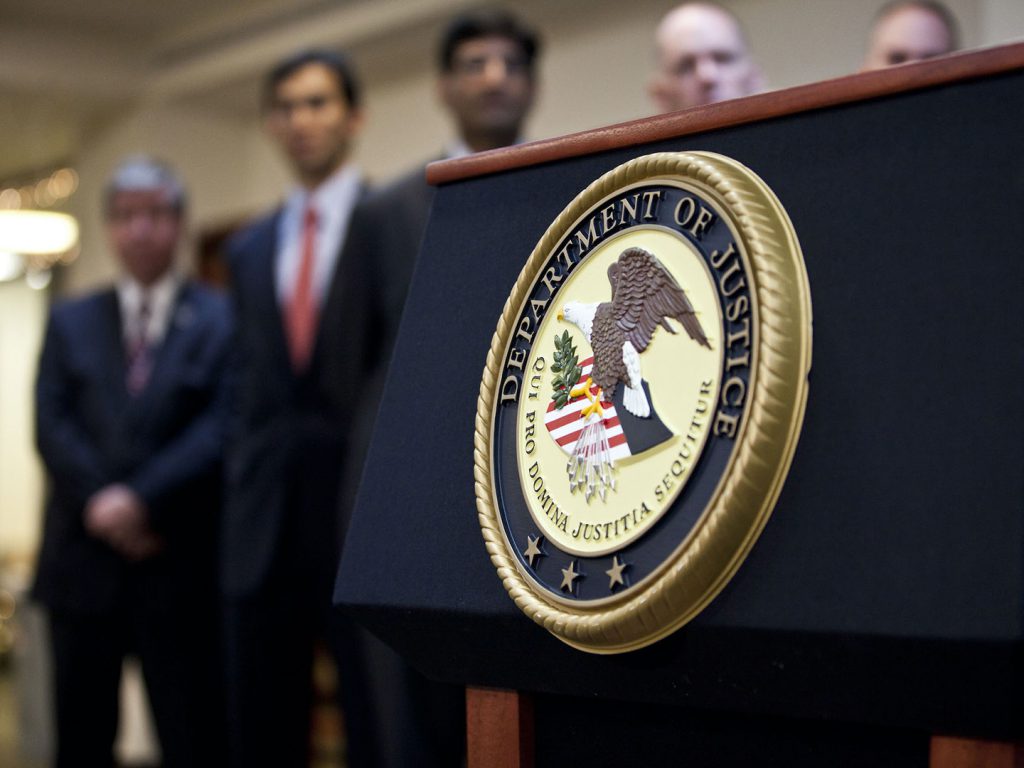 Also Read: Changpeng Zhao Resigns as Binance CEO
The government describes the development as a "deliberate and calculated effort to profit from the US," without adherence to necessary controls. Moreover, they recognize the exchange operation in the United States from 2017 to 2022, as stated in the filing.
Earlier this week, rumblings started to surface about a potential settlement for the ongoing investigations. Those reports indicated that the DOJ was seeking more than $4 billion from the exchange. Additionally, the resolution plan called for CEO Changpeng Zhao to face criminal charges. Both of these have come to fruition, as US Attorney General Merrick Garland is set to address the development at a press conference today.