In the United States, lobbyists and investors in the crypto sector have been advocating for increased regulatory clarity. Their efforts seem to be paying off as a proposed bill, led by Republicans, has received approval from the House Financial Services Committee with a vote count of 35-15.
The bill approved by the House Financial Services Committee aims to establish clear criteria for categorizing crypto assets as either securities or commodities. Additionally, it seeks to enhance the Commodity Futures Trading Commission's [CFTC] regulatory authority over the crypto industry and provide more clarity on the jurisdiction of the Securities and Exchange Commission [SEC]. This specifically targets the concern expressed by numerous crypto advocates regarding the regulator's perceived overreach.
The bill seeks to foster collaboration between both agencies, by mandatory involvement for the SEC and CFTC to engage in joint rulemaking. Furthermore, it mandates studies on a range of topics, including nonfungible tokens and decentralized finance [DeFi].
The House Agriculture Committee, headed by Pennsylvania Republican Glenn Thompson, is set to review its own section of the bill. This segment included a provision for an extra $120 million in funding for the CFTC. This would grant the agency new authority to supervise digital assets as per the proposed legislation. Additionally, Representative Patrick McHenry, the Republican chair of the House Financial Services Committee, said,
"As other jurisdictions like the UK, Singapore, and Australia have moved forward with clear regulatory frameworks for digital assets, the United States is at risk of falling behind. We intend to change that today. This is a software revolution and a financial revolution if done correctly."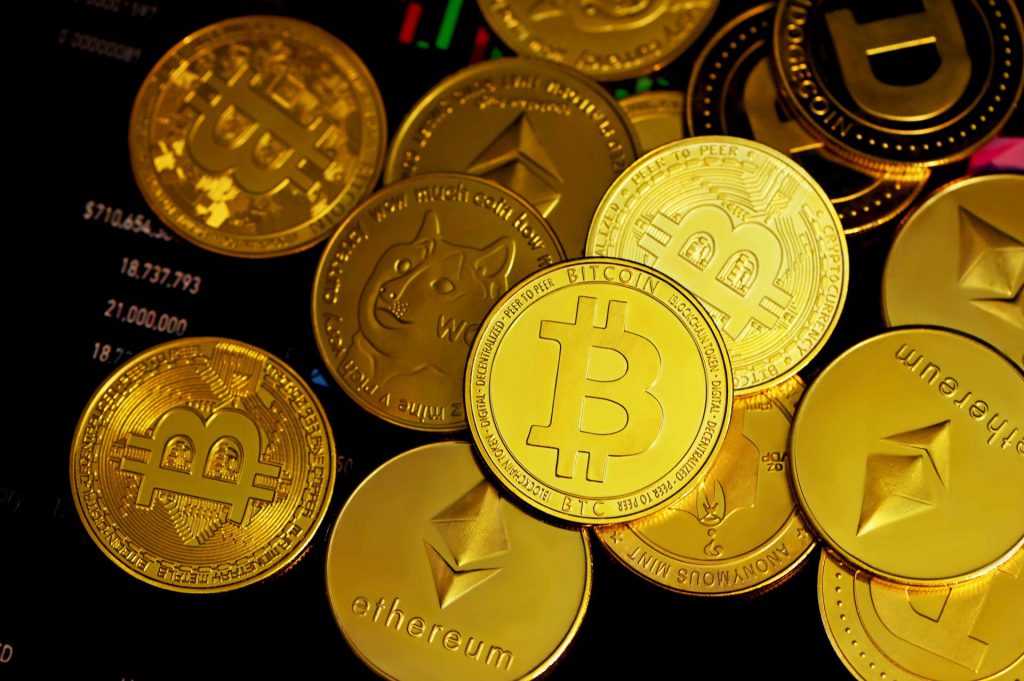 Also Read: US Congress to Debate Cryptocurrency Legislation Bills
Democratic pushback
Some Democrats, including Jim Himes of Connecticut and Ritchie Torres of New York, showed support for the legislation. They argued that the current state of affairs was not effective. However, the bill faced opposition from others. Democrat Stephen Lynch of Massachusetts, in particular, strongly disapproved of the bill. He described it as a disaster and the worst bill he had encountered in his 20 years on the panel.
Furthermore, several Democrats aligned themselves with SEC Chair Gary Gensler's perspective. Particularly those on the House Financial Services Committee echoed Gensler's view and contended that the bill would enable cryptocurrencies to circumvent the protections provided by existing securities laws. The committee's leading Democrat, Maxine Waters of California, referred to the bill as "a wish list for Big Crypto."
A few other Democrats, such as anti-crypto proponent Brad Sherman of California, insinuated that Sam Bankman-Fried, former chief of FTX, would have endorsed such a bill.
Also Read: FTX Claims Bankman-Fried is Paying Millions to Lawyers Using Stolen Funds