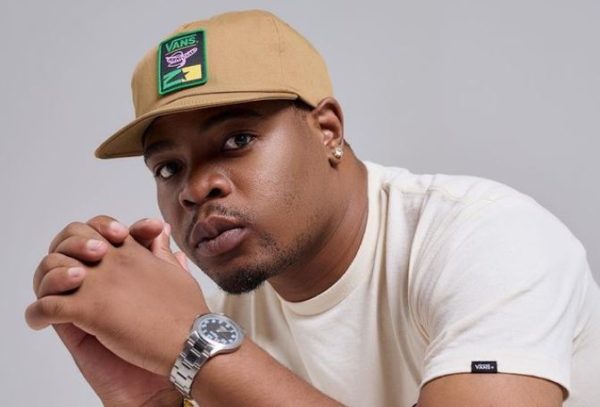 Tyler ICU reveals he had reasons for not joining the hip-hop game in SA.
It is unarguable that most Amapiano stars kicked off their musical journey as rappers, but switched to yano as its politics are obviously different.
Taking to Twitter, Tyler said: "Everyone is asking me about why am I not doing hip hop My thing is people in the community of hip hop producers are treated like shit," he wrote.