Shiba Inu (SHIB) fans and investors have long held a goal of $0.01 for the token's price. Although SHIB has been on a downward trajectory after reaching its all-time high in October 2021, users are still pursuing the "one-cent dream." SHIB's price has struggled even through 2023 and can only attain the $0.01 price level if the project can achieve a few things.
Top 3 things that can push Shiba Inu to $0.01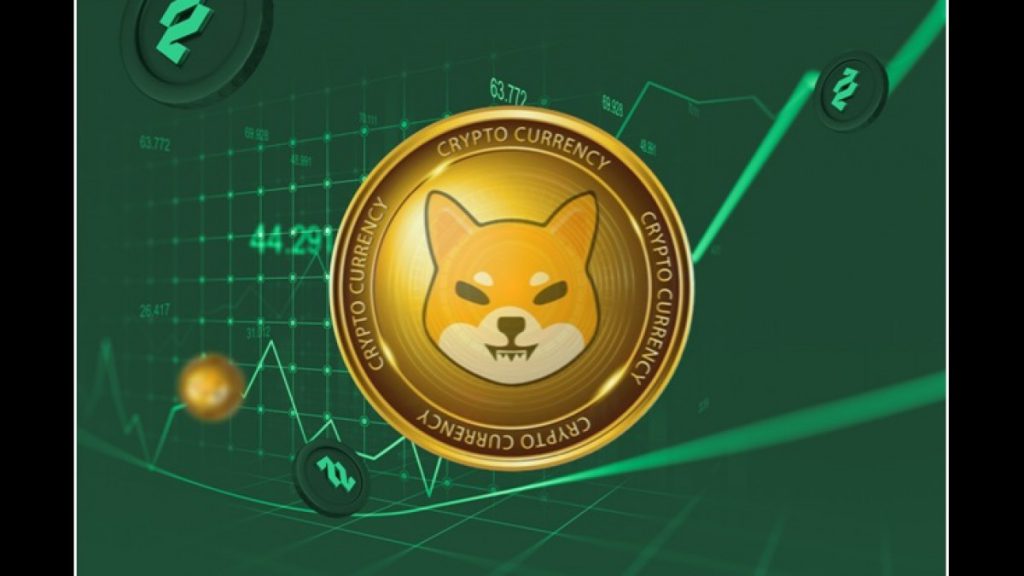 Reduction in supply:
SHIB currently has a supply of about 589 trillion. If the token reaches a price of $0.01, the project's market cap would be unrealistically large. Hence, if SHIB is to attain $0.01 levels, its supply will have to be reduced significantly.
Also Read: Shiba Inu: What Happens If SHIB Burns 99% of Its Supply?
One way the project is reducing its supply is through burns. SHIB launched its burn mechanism in April 2022. Although the burn portal has been working non-stop to reduce SHIB's supply, the rate is relatively low for it to have much impact.
However, there is word that SHIB will launch a new burn mechanism soon. The new portal is said to remove trillions of tokens from circulation every year.
Increase in adoption:
Burns alone will not do the trick of reaching $0.01. SHIB lead developer Shytoshi Kusama said there needs to be more adoption for prices to rise. Simply burning away SHIB tokens will not help increase the asset's price.
Also Read: Shiba Inu: How Much To Invest To Be a Millionaire If It Hits $0.05?
SHIB launched its layer-2 network, Shibarium, earlier this year. Although the launch did not do much for the token's price, it could help increase adoption as more applications begin building on the network.
More development:
For adoption to increase, the project will also need to innovate more. As more developmental activity happens on the network, more people may flock to SHIB. The project is also working on a stablecoin called Shi, which may help boost adoption. Hence, more development can lead to more adoption, which could lead to an increase in price.