The cryptocurrency market is holding strong from its October momentum. Bitcoin (BTC), the original crypto, seems to be consolidating between $34k and $35k. The last week of October saw inflows of $326 million into the digital asset market, the most significant single-week inflow since July 2022.
With that said, let's look at the top three cryptos to watch in the second week of November 2023.
Top cryptocurrency projects to watch this week
Bitcoin (BTC):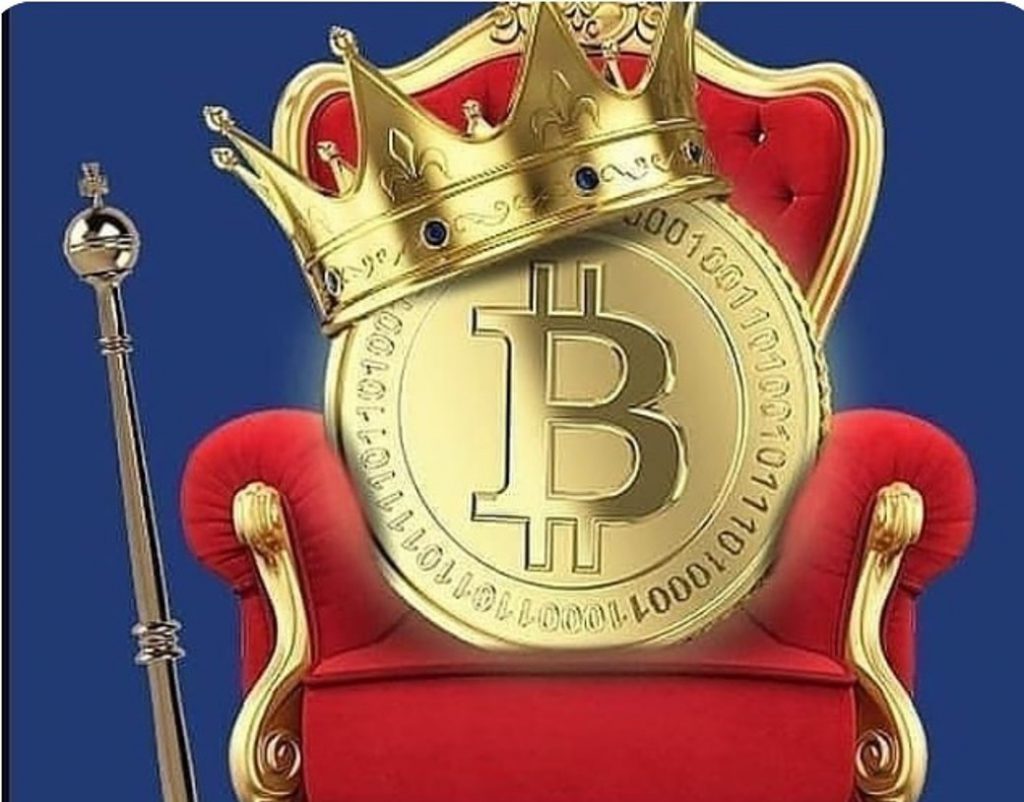 The crypto market is currently following Bitcoin's (BTC) trajectory. If BTC continues its rally, the larger market will likely follow. Hence, it makes sense to keep an eye on the original cryptocurrency.
Since the beginning of the year, BTC has surged by over 100%. Analysts anticipate BTC to continue its momentum throughout November. According to the data from PricePredictions, BTC may fall to a low of $33,727 by Nov. 12. However, the platform anticipates BTC to hit $36k by Nov. 19, 2023.
Also Read: Spot Ethereum ETF To Follow Spot Bitcoin ETF: Says Analyst
With the possibility of a spot BTC ETF (Exchange Traded Fund) approval looming on the horizon, many researchers expect the asset to continue rallying. Moreover, Bitcoin's next halving cycle is scheduled for April 2024, which may further push its price north.
XRP: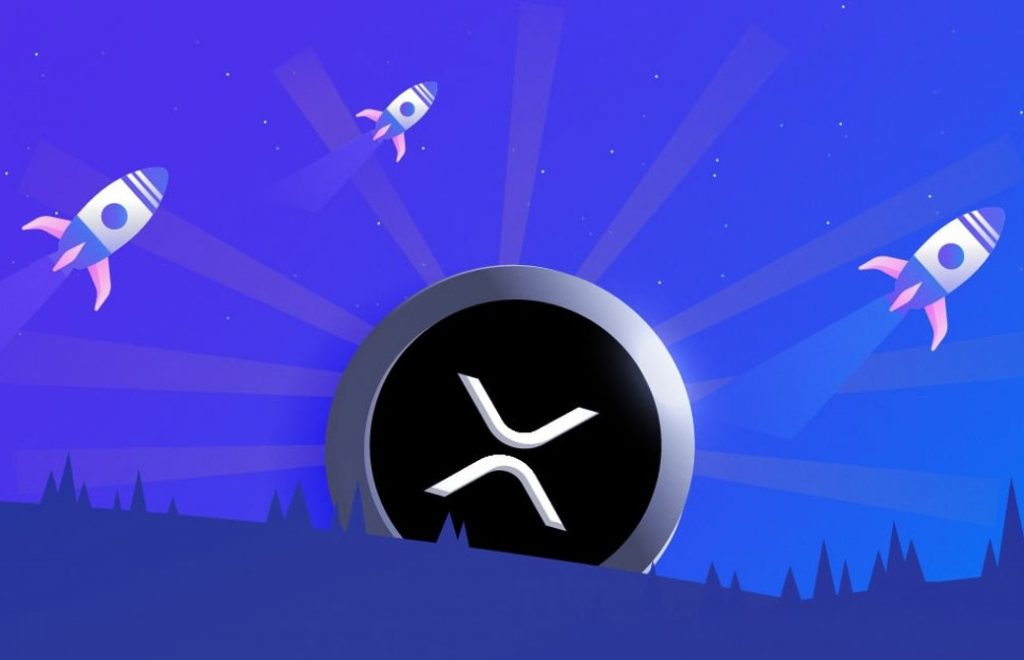 XRP has become an attractive asset, especially after a court ruling that the token is not a security. Since the beginning of the year, the cryptocurrency is up almost 99%. Moreover, analysts anticipate XRP to continue surging with its non-security label.
XRP is up by over 8% in the last 24 hours and almost 22% in the weekly charts. Moreover, the Dubai International Financial Centre (DIFC) recently incorporated XRP into its system. The economic zone has over 4000 institutions. The development could provide a significant push for the asset's adoption.
Also Read: Dubai Incorporates XRP Into Special Economic Zone
PricePredictions anticipates XRP to continue trading at around $0.67 for the next week.

Solana (SOL):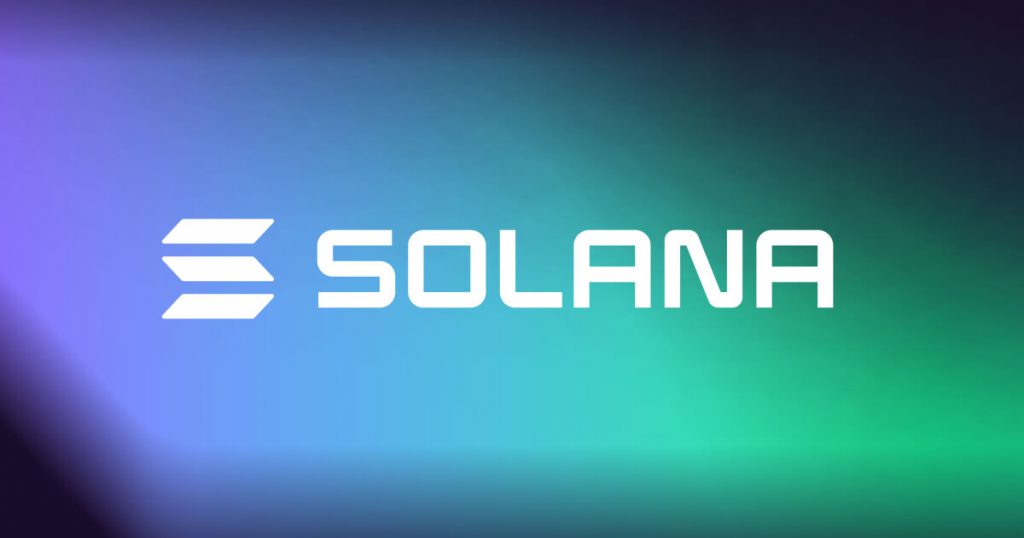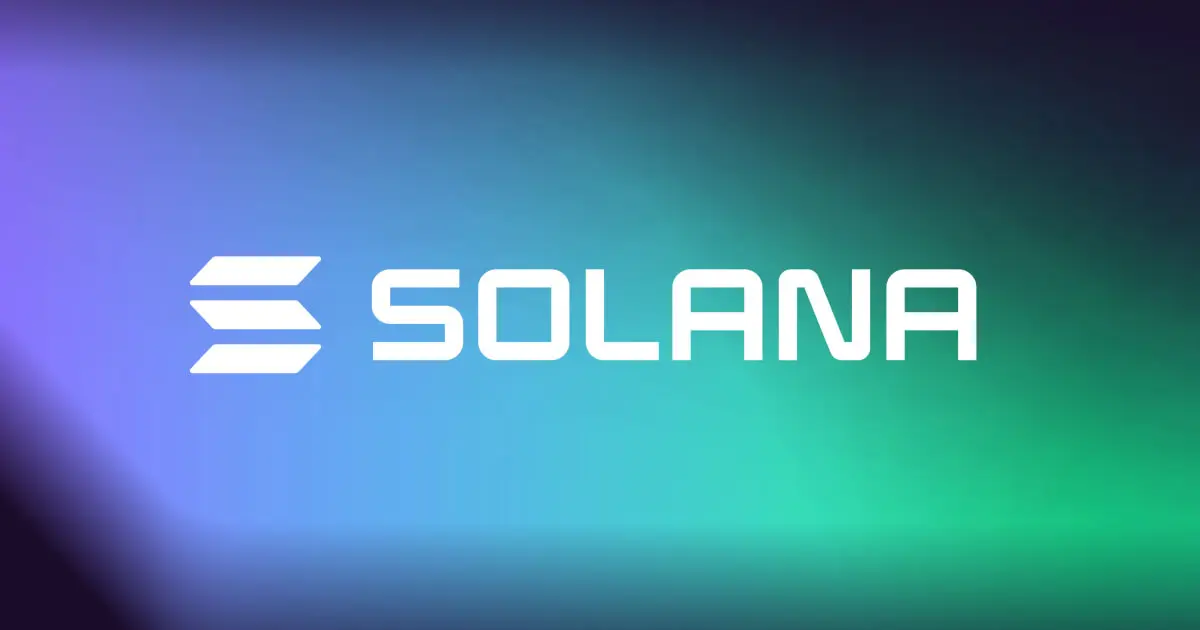 Solana (SOL) is one of the best-performing cryptocurrencies in 2023, and a top one to watch in November. The token has surged by over 200% since the beginning of the year. The rise is especially commendable given that the project took a massive hit after the collapse of FTX.
Also Read: Solana: SOL Drops Over 9% Amid FTX Founder's Guilty Verdict
According to PricePredictions, SOL may continue to rally this week. The platform anticipates the token to hit $41.85 on Nov. 11, 2023.