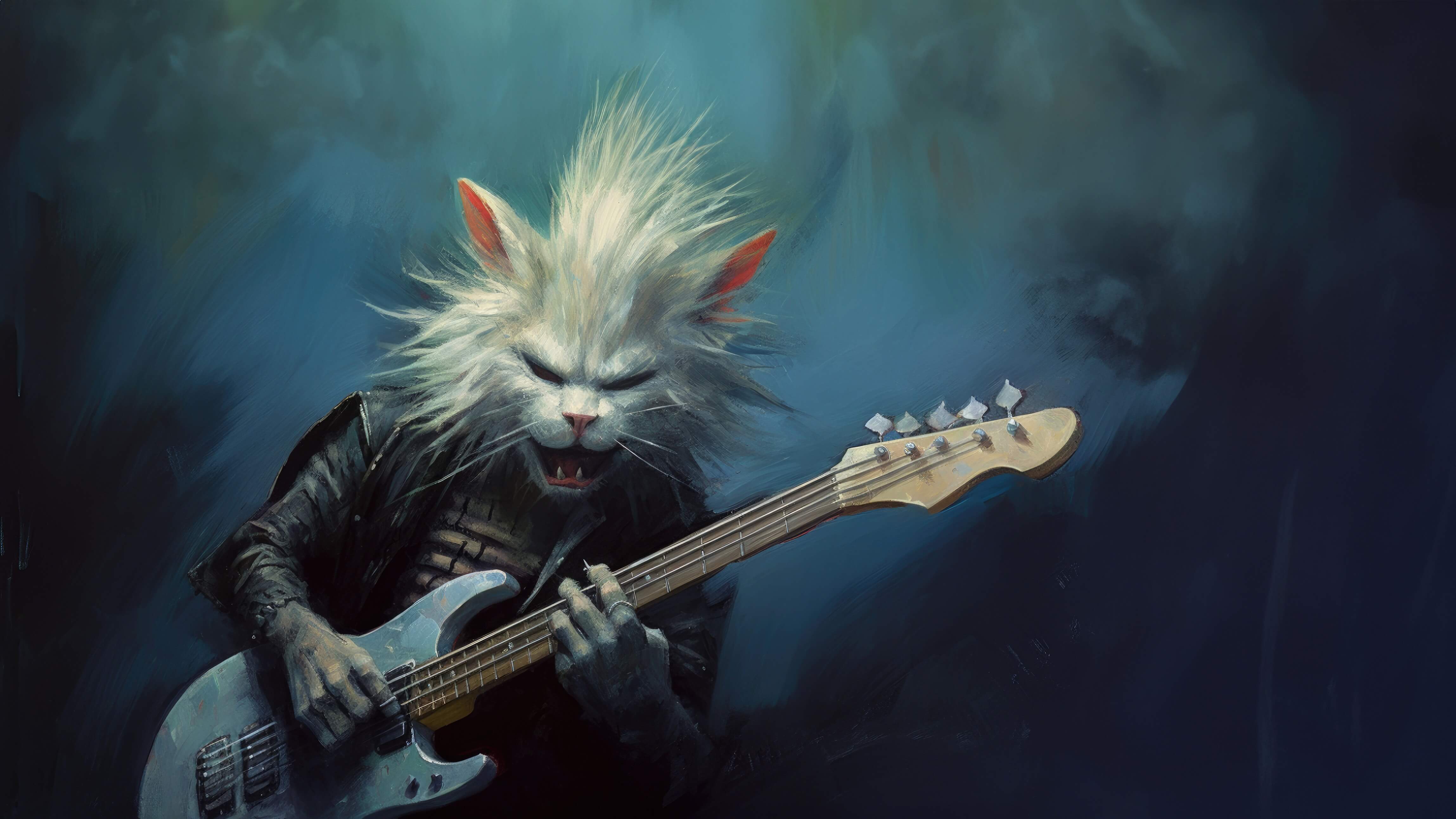 Get your daily, bite-sized digest of cryptoasset and blockchain-related news – investigating the stories flying under the radar of today's crypto news.
__________
Investment news
SOMA Finance, MANTRA's and Tritaurian Capital's joint venture, confirmed that it's planning to offer the first legally issued digital security to both global and US retail investors this month. The team said that they've been "working hard to bring you a revolutionary decentralized marketplace for digital assets, compliant digital securities and NFTs that offers a safer way to DeFi." This, they added, starts with the "imminent" token launch of the SOMA token, described as "a legally issued and compliantly structured digital security that offers tangible benefits to token holders, including dividends and corporate ownership."
Bitget announced the launch of its structured investment product, called Snowball. According to the press release, the new instrument will provide users with up to 24.5% APR, while ensuring principal protection. Snowball will operate under an observation period principle, the exchange said, which foresees the range from which the user subscribes to the product and starts receiving interest until the yield is accumulated. During the period, so-called knock-in and knock-out prices will be observed, which will determine the level of yield users can expect to receive. 
AI news
Microsoft unveiled a suite of four new artificial intelligence (AI) compilers designed to optimize the performance of different AI models. According to the announcement, "researchers from Microsoft Research, in collaboration with academic colleagues, conducted a series of research and released the "heavy-metal quartet" of AI compilers: Rammer, Roller, Welder, and Grinder. This quartet provides systematic and innovative solutions for current mainstream AI models and hardware compilation."
Blockchain news
Crucible, which developed Emergence with the Open Meta Association, announced that the Emergence SDK, a toolset for game developers, is set to be integrated with The Root Network, a blockchain and suite of protocols developed by AI and metaverse technology and content company Futureverse. It comes with ready-made runtimes for building metaverse apps, games, and experiences, said the press release. Additionally, Born Ready Ventures, a metaverse-focused venture fund and studio co-founded by Futureverse co-founders Aaron McDonald and Shara Senderoff, will lead Crucible's new strategic funding round.
Gaming news
Krafton, the development company behind the battle royale game PUBG: Battlegrounds, announced plans for Settlus, a blockchain project using the Cosmos SDK for payment settlements in the USDC stablecoin. Per the announcement, Settlus is a purpose-built blockchain that offers a transparent settlement system for creators. "It's pretty exciting when a gaming giant with 30M MAU (PUBG) announces a new effort to bring a payment and settlement layer using USDC on cosmos," tweeted Jeremy Allaire, CEO of USDC issuer Circle. 
Regulation news
The government of eastern Chinese Shandong Province released draft guidelines to promote metaverse development. The document states that the government plans to have metaverse-related initiatives reach a market size of ¥150 billion ($20.6 billion) by 2025. In the meantime, it aims to build industrial parks, support 100 metaverse firms, and have companies apply for at least 3,000 domestic and international patents.
London-based digital asset platform Zodia Markets was granted in-principle approval (IPA) by Abu Dhabi Global Market (ADGM), fulfilling the pre-requisites to receive a Financial Services Permission (FSP) that will allow it to start regulated activities as an over-the-counter (OTC) broker-dealer in digital assets. FNG reported that Zodia Markets – which is registered with the Financial Conduct Authority (FCA) and backed by SC Ventures, the innovation and ventures unit of Standard Chartered Bank – said it has chosen to expand into the UAE as the region establishes itself as a rapidly emerging hub for digital assets.