According to CoinShares' weekly report, digital asset investment products saw outflows of $54 million last week. While Bitcoin (BTC) saw the majority of outflows, other altcoins such as Solana (SOL), XRP, and Cardano (ADA) saw minor inflows.
As per the report, 85% of outflows were from BTC. The original crypto saw outflows totaling $45 million over the previous week. Ethereum (ETH) followed closely in second with outflows totaling $4.8 million in the same time frame.
Also Read: Solana Co-founder: U.S. Govt. Should Invest in Blockchain
In geographical terms, the majority of the outflows came from the United States. Out of the total $54 million, the US was responsible for the outflow of $41 million. Germany followed second with $5.9 million.
The report noted that while BTC faced major outflows, altcoins like Solana (SOL), XRP, and Cardano (ADA) saw minor inflows. SOL saw inflows of $0.7 million. ADA, on the other hand, saw inflows of $0.43 million, and XRP saw inflows of $0.13 million.
Is Solana bullish at the moment?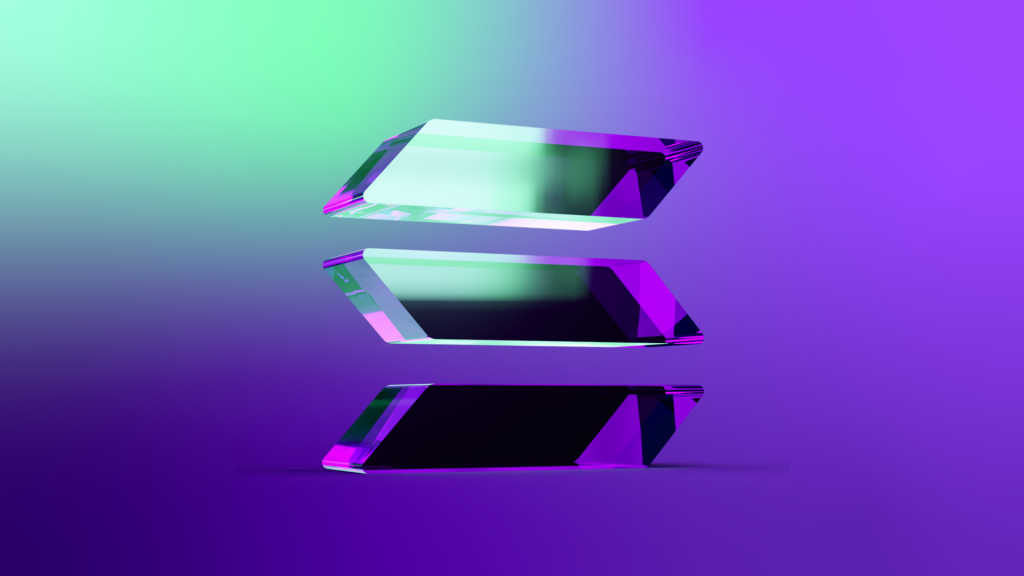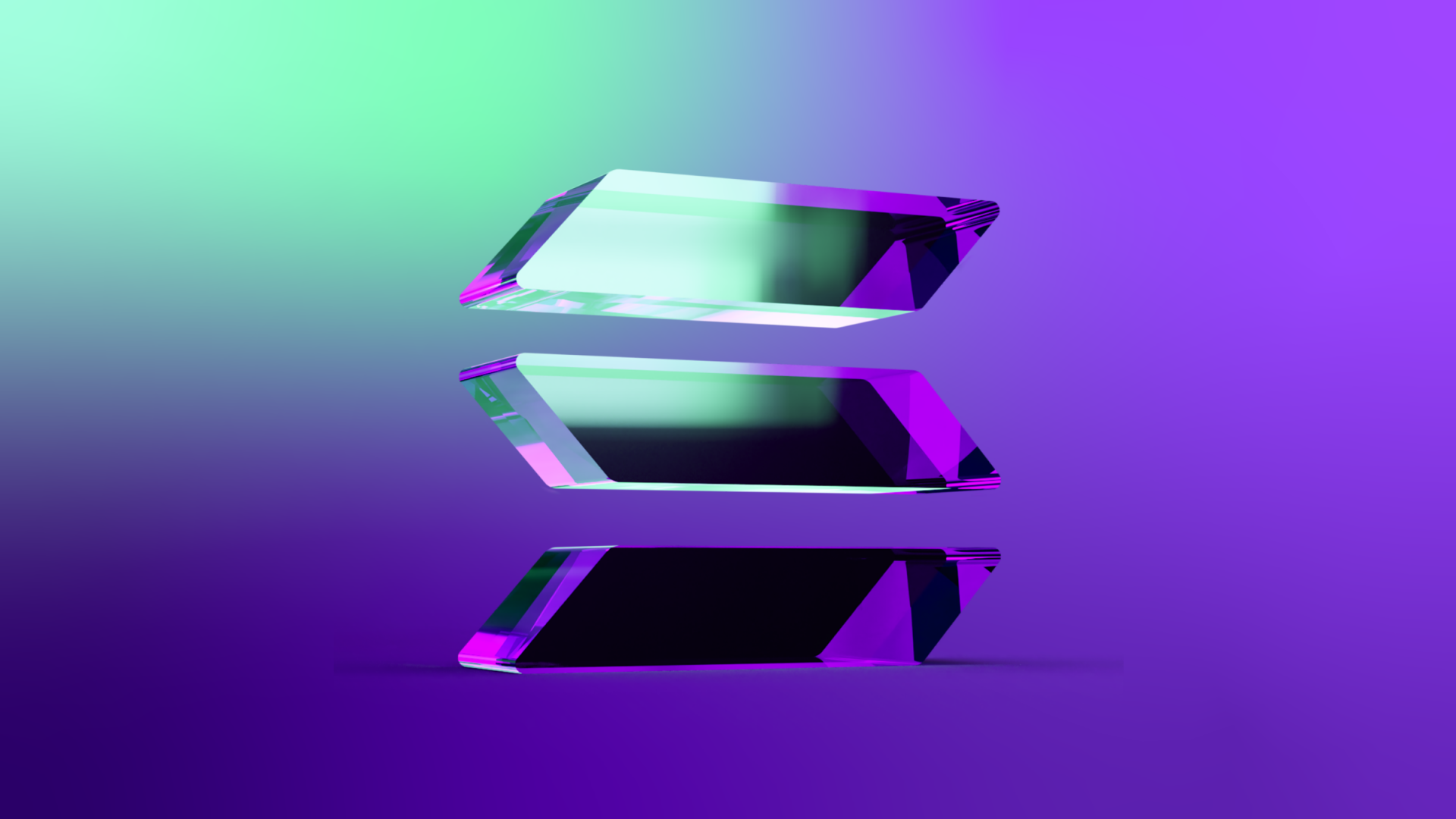 SOL has seen some significant gains in the last few days. The token is up by 11% over the previous week and by 2.8% in the last 24 hours. What remains surprising is Solana's rally despite fears of FTX liquidating a significant amount of SOL tokens. The fact that the project saw inflows despite liquidation fears might signal investor bullishness on the token.
Since Jan. 1, 2023, Solana (SOL) has seen gains of almost 102%. This is significantly higher than even Bitcoin's (BTC) 64% growth this year. SOL is among the best-performing financial assets of 2023.
Also Read: 'Solana a Solid Bet for the Next Bull Run' Predicts Analyst
Additionally, Raoul Pal, a former Goldman Sachs executive, recently expressed his bullishness on SOL. Pal stated that SOL is one of the most promising projects, apart from Ethereum (ETH). Pal also praised Solana's co-founder Anatoly Yakovenko while commending SOL's growing developer community. At press time, SOL was trading at $20.19, down by 0.3% in the last hour.