According to CoinShares' latest fund flow report, Solana (SOL) had the highest inflow of funds last week. While SOL saw $13.6 million in funds, Ethereum (ETH) followed second with $3.3 million. XRP and Cardano (ADA) also saw minor inflows of $0.5 million and $0.8 million, respectively.
Also Read: Solana (SOL) Could Surge 7600% by 2030: Predicts VanEck.
According to CoinShares, the digital asset industry saw inflow totaling $176 million last week. Bitcoin (BTC) led the race with $154.7 million flowing in. On the other hand, Short Bitcoin (BTC) assets saw outflows of $8.5 million. Funds moving away from short BTC products could mean investors are bullish on BTC. There is a probability that the SEC (Securities and Exchange Commission) will approve a spot BTC ETF (Exchange Traded Fund) early next year. Moreover, BTC is approaching its next halving cycle. Both developments may have pushed investor sentiment.
Will Solana continue to rally?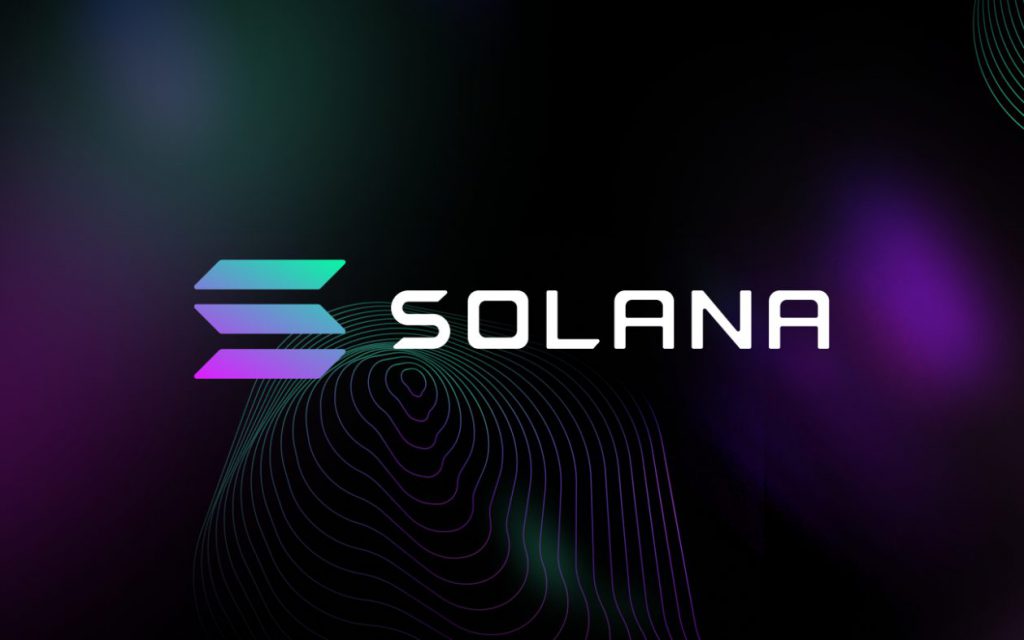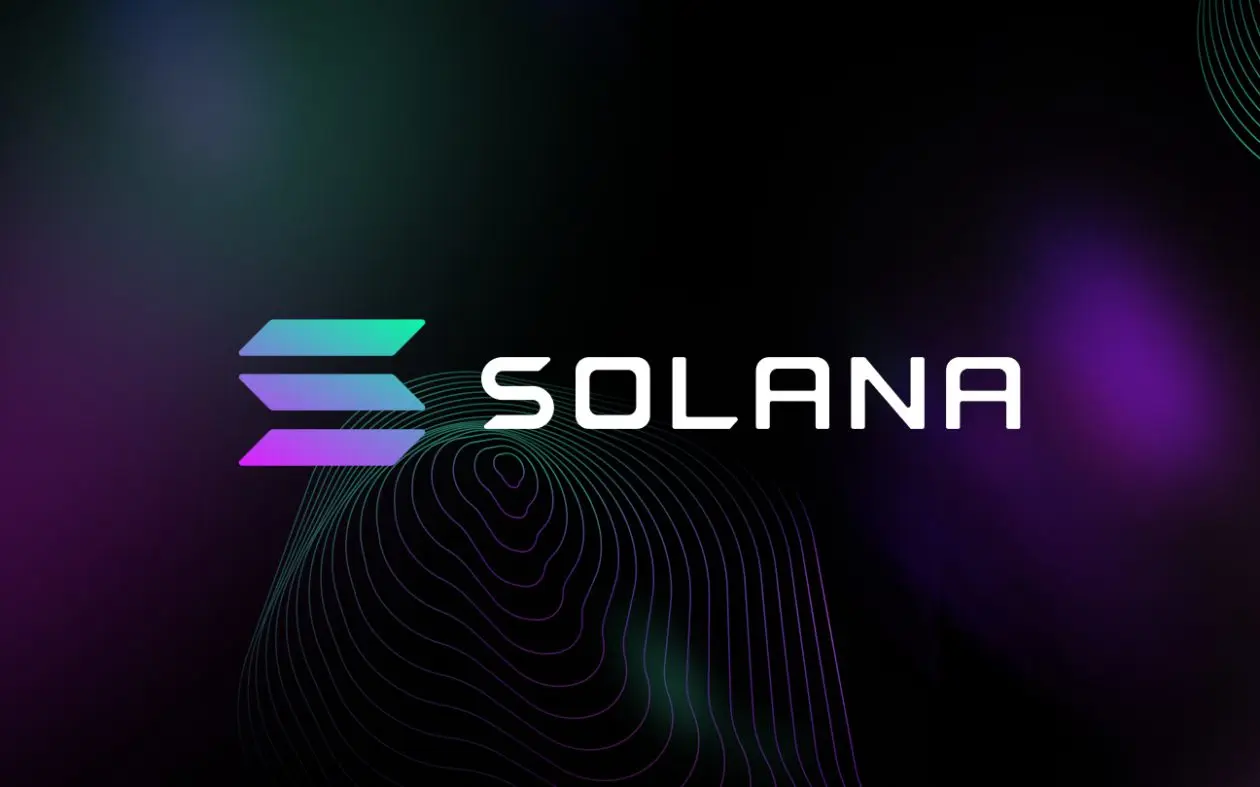 CoinShares notes that this is the 8th consecutive week of inflows for the digital asset industry. The flow of funds also reflects the rise of asset prices. BTC is steady above $37k, and Solana (SOL) is up 4.5% in the weekly charts. However, SOL has faced a 6.3% correction in the daily charts.
Also Read: Solana: Yearly Highs & 42% TVL Growth Spark FOMO Frenzy

Although SOL has risen over 400% since the beginning of the year, there is a chance of a correction soon. PricePredictions anticipates SOL to continue trading between $56 and $57. CoinCodex, on the other hand, predicts Solana (SOL) to rise to $63 by mid-December 2023.
Nonetheless, SOL might hit a new all-time high in the next bull run. The token has shown incredible resilience despite being one of the worst-affected projects in the aftermath of the FTX collapse. SOL is one of the hottest crypto assets right now.