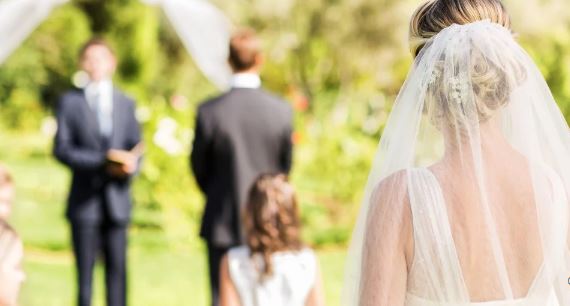 When you imagine yourself greeting your guests at your wedding, would you be surprised if your ex-partner turns out to be one of them?
Well, the decision of inviting your ex-lover to the most important day of your life needs to be taken carefully.
You are the only one who needs to take the call of whether to invite him or not. Here are a few things you must think about before coming down to any conclusion.