Shia LaBeouf will star in an upcoming action thriller called 'Mace', alongside Trevor Jackson.
In a description provided by Deadline, 'Mace" is "the harrowing story of two very different types of cops – a veteran officer Mace (LaBeouf), dangerous and corrupt, and Virgil Woods (Jackson), a young rookie who believes that he can change the system that fosters cops like Mace from within". This film is inspired by the recent racial injustice on the streets of America.
The film will be directed by Jon Amiel and the script is provided by David Chisholm. Reports say Myriad Pictures is currently shopping the project for buyers at the Cannes Film Festival.
LaBeouf, 36, began acting in 1998 when he was 12 years old. The Los Angeles native had his start with Disney Channel on the television series Even Stevens. In 2003 he made his theatrical film debut on the movie, Holes. His credits include Transformers, Disturbia, Surfs Up, and Indiana Jones and the Kingdom of the Crystal Skull.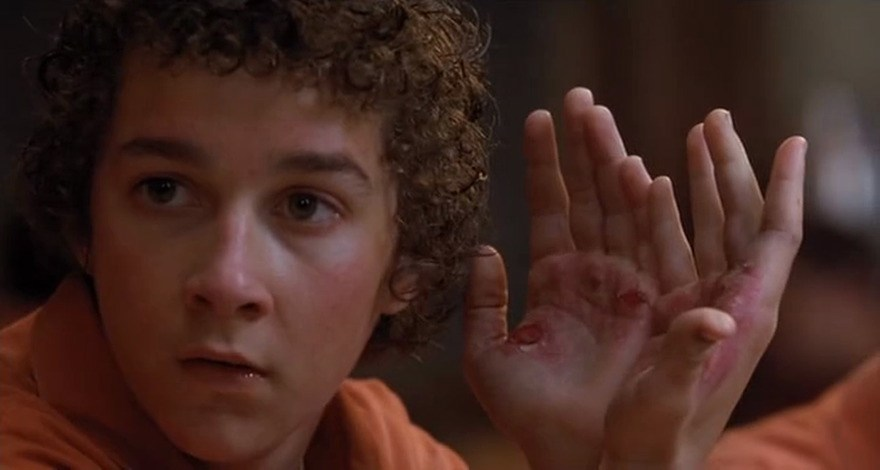 Actor and Singer, Trevor Jackson, 26, had his start in the industry when he was 8 years old. During this time, he played the role of Young Simba on the national tour of The Lion King musical. His credits include Let It Shine, Burning Sands, and Superfly. Jackson also stars on the hit TV show, Grown-ish, where he plays the role of Aaron Jackson.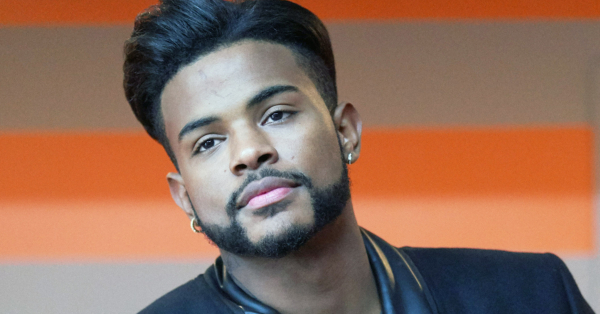 Deadline reports that the Meyers Media Group production is projected to begin filming in New Jersey.
We are excited to see who else will join the cast of this film.
We will keep you all updated as more information is released.