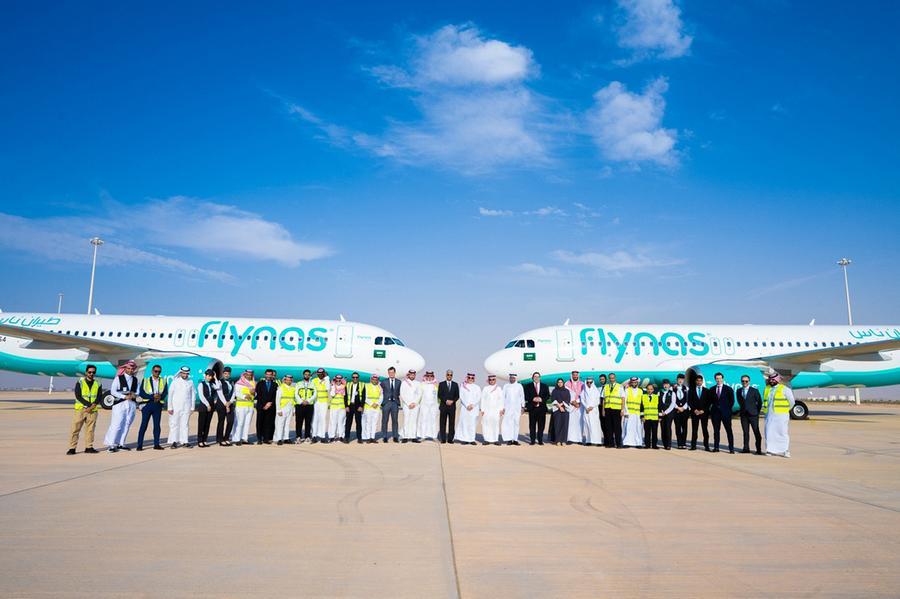 Saudi Arabia's AviLease, the aircraft lessor wholly owned by the Public Investment Fund (PIF), said it has completed the acquisition of Standard Chartered's aircraft leasing business in a $3.6 billion deal.
With this acquisition, the combined business now owns and manages 167 latest technology, fuel efficient aircraft leased to 46 airlines worldwide, the Riyadh-headquartered Avilease said in a statement on its website.
The lessor signed its first deal with Riyadh-based discount airline Flynas last year for the purchase of 12 new Airbus A320neo jets. It plans to become a top-10 global lessor by 2030.
Lessors represent about 50% of new aircraft that come into the system, and that number has been steadily increasing.
Dublin-based Standard Chartered Aviation Finance owns and manages more than 120 aircraft and offers services including jet fuel hedging, debt financing and remarketing of unneeded planes.
AviLease, which announced the transaction in August this year, said the deal which comprised bridge financing of $2.1 billion was supported by ten banks. They are: Al Ahli Bank of Kuwait, Abu Dhabi Commercial Bank, First Abu Dhabi Bank, Mizuho Bank, Natixis, Standard Chartered Bank, BNP Paribas, Citibank N.A., HSBC Bank Middle East and MUFG Bank.
(Reporting by Brinda Darasha; editing by Seban Scaria)
brinda.darasha@lseg.com