Take-Two Interactive Software Inc's gaming studio Rockstar Games plans to announce the highly-anticipated GTA 6 this week, according to people close to the development. Rockstar Games plans to release the GTA 6 trailer next month in December 2023 to celebrate the studio's 25th anniversary. The announcement of the upcoming game will most likely be made this week, reported Bloomberg, quoting people under the condition of anonymity.
Also Read: Cardano: What Next for ADA as $2 Billion Flows in a Week?
Here's the detailed process of how Rockstar Games plans to announce GTA 6 and release the trailer.
Announce Grand Theft Auto VI this week
Release the GTA 6 trailer in December 2023
Announce release date
Release the next set of trailers in 2024
GTA 6 release (unknown)
However, Bloomberg contacted Rockstar Games for a comment on the development and the studio has not responded to requests. The studio has not given an official confirmation about the trailer release of the upcoming Grand Theft Auto 6 installment. A spokesperson for the studio has not confirmed the upcoming announcement at press time.
Also Read: Shibarium Now Top Performing Network: Will It Push Shiba Inu To $0.01?
Grand Theft Auto VI (GTA 6) – Expected To Earn $1 Billion on Day 1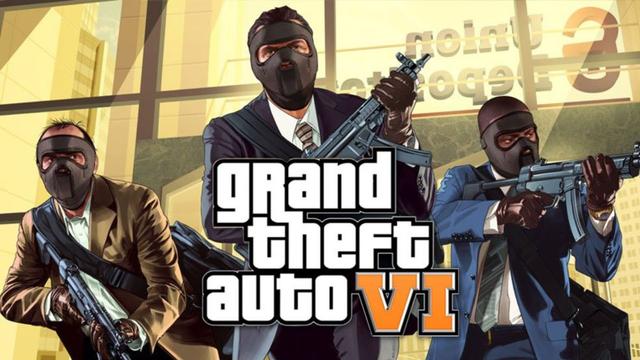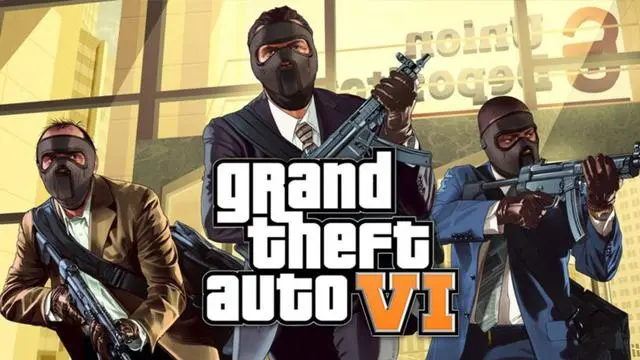 Reports state that Grand Theft Auto 6 could earn over $1 billion in worldwide sales on release day. The game is highly-anticipated with fans eagerly waiting for its release. Its predecessor Grand Theft Auto 5 earned $1 billion in just three days of its release in 2013. GTA 5 has a total collection of nearly $8 billion in sales over a decade.
Also Read: Dogecoin: Mid-November Price Prediction For DOGE
Read here to know how the overall collection and sales details on GTA 5 for a better and more in-depth understanding. However, the release date for GTA 6 remains to be a mystery. Many gaming websites and leading gamers in the industry suggest Grand Theft Auto 6 could be released in 2025.