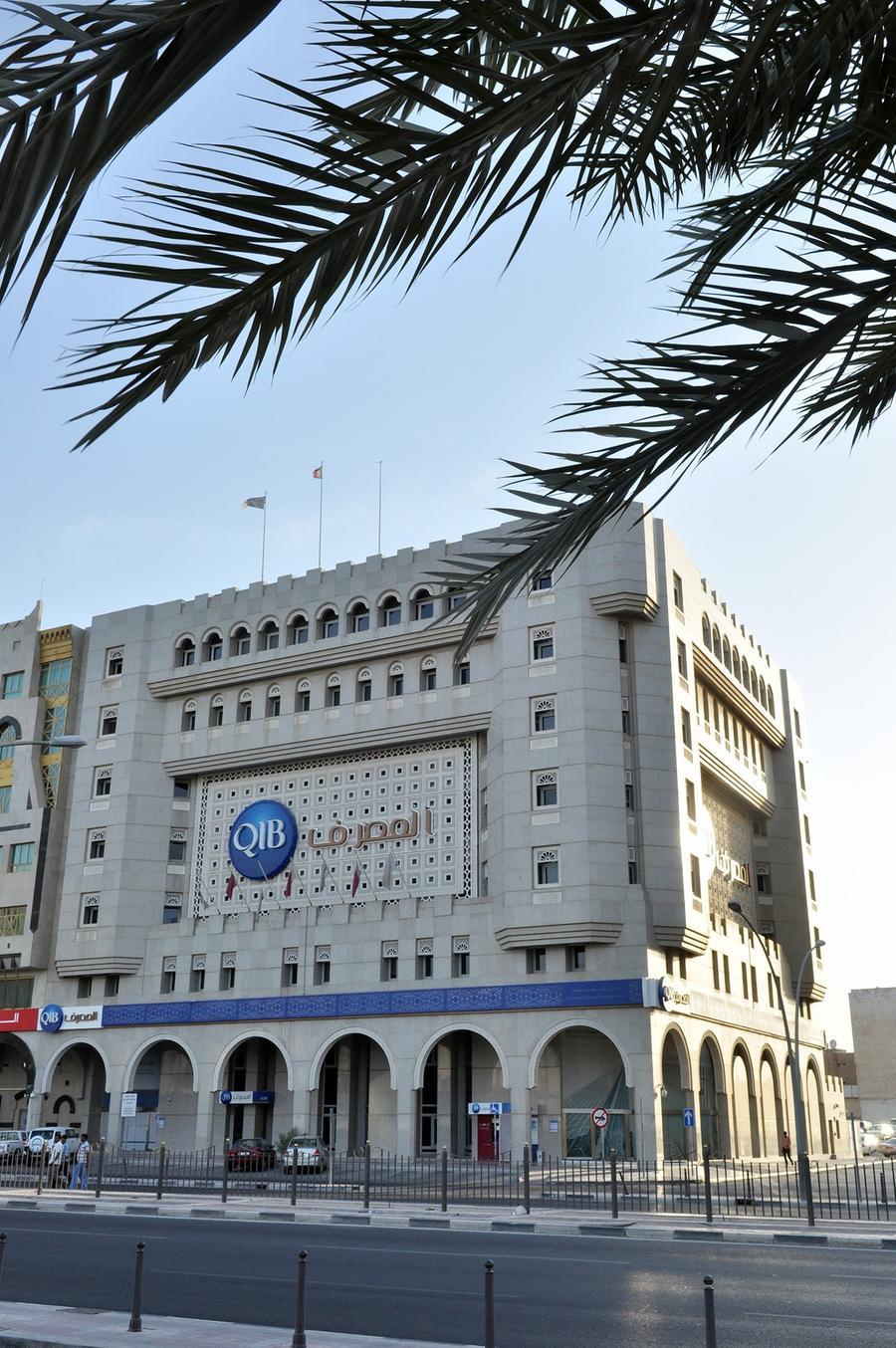 Doha, Qatar: Qatar Islamic Bank (QIB), the largest Islamic bank in Qatar, announced that it issued a USD 500,000,000 five year Sukuk at a profit rate of 5.581%, equivalent to 115 basis points over the benchmark US treasury rate. QIB effectively reopened the international market for other Qatari entities, being the first bank issuer from Qatar to access the USD market via a public issue since July 2021. The transaction was met with strong demand, culminating an orderbook size in excess of USD 3.3bn from more than 160 regional and international investors. The oversubscription rate of 6.6 times represents the highest orderbook for a senior Sukuk since June 2020.
QIB started marketing its Sukuk on Wednesday 15 November. The bank held calls with more than 50 investors. On Thursday 16 November,  QIB opened the orderbook and attracted USD 3.3bn of investor demand from Europe, Asia and the Middle East. The strong investor appetite for the Sukuk allowed QIB to tighten pricing to 115 basis points over the benchmark rate from initial price thoughts of 155 basis points, a move of 40 basis points, which is rarely seen in the market and is reflective of the strength and quality of the orderbook.  The final pricing level of US Treasury Rate +115bps is substantially lower than where all Qatari banks papers is currently trading in the secondary market. In addition, 53% of the Sukuk was placed outside the GCC region with UK/European, Asian, US offshore and supranational investors – marking another notable distinction on the deal.
Bassel Gamal, Group Chief Executive Officer, said: "QIB is very pleased with it's successful return to the international capital markets.  Our deal highlights the confidence placed by international and regional investors in the bank's strategy and credit story and also showcases the large and broad investor following that Qatar enjoys.  We are proud to be the first Qatari bank to access the US Dollar public market in over two years. The exceptional investor demand helped us achieve a record over-subscription and enabled us to price the deal inside our curve"
QIB is rated A1 by Moody's and A- by Fitch. The Sukuk was issued as a drawdown under QIB's USD 5bn Trust Certificate Issuance Programme and will be listed on Euronext Dublin.
HSBC and Standard Chartered Bank acted as Joint Global Coordinators along with Bank ABC, Dukhan Bank, KFH Capital, MUFG, QInvest, QNB Capital, SMBC Nikko, The Islamic Corporation for the Development of the Private Sector as Joint Bookrunners and Joint Lead Managers.
For more information, please visit www.qib.com.qa or contact investorrelation@qib.com.qa