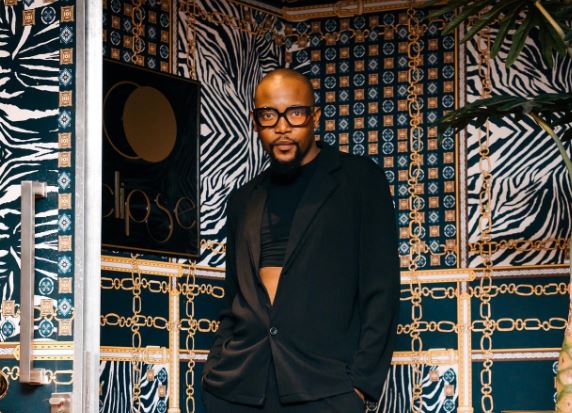 Moshe Ndiki expresses excitement as he turns 31-year-old.
The radio personality took to his Instagram page and shared a photo of himself when he was little.
He reflected on his past year and expressed gratitude for all he's achieved and survived.
"31 – all I want to continue to chop life and enjoy the blessings God has given me. There are many things in my 20s that should have killed me (incl myself) and or broken me but they didn't. I've learnt so much from them, I've given so much to them and yet I still stand. With honor, with courage, and love."
"The 30s + are the best years yet, forever grateful for being able to say today I have everything I have ever wished for.Yaaa ke Happy Birthday to me," he wrote.