Amid the high-profile court proceedings for Sam Bankman-Fried, the jury is set to deliberate as the end of the fraud trial looms. Indeed, the FTX founder's fate may well be sealed rather soon, as deliberation began today. Subsequently, both sides rested their case yesterday, as Bankman-Fried faces 110 years in prison.
The former CEO and one-time crypto mogul has maintained his innocence throughout the trial. Moreover, since the exchange collapse, he has consistently affirmed the absence of wrongdoing on his part. Now, the judgment of that statement's truth is in the hands of a collective jury.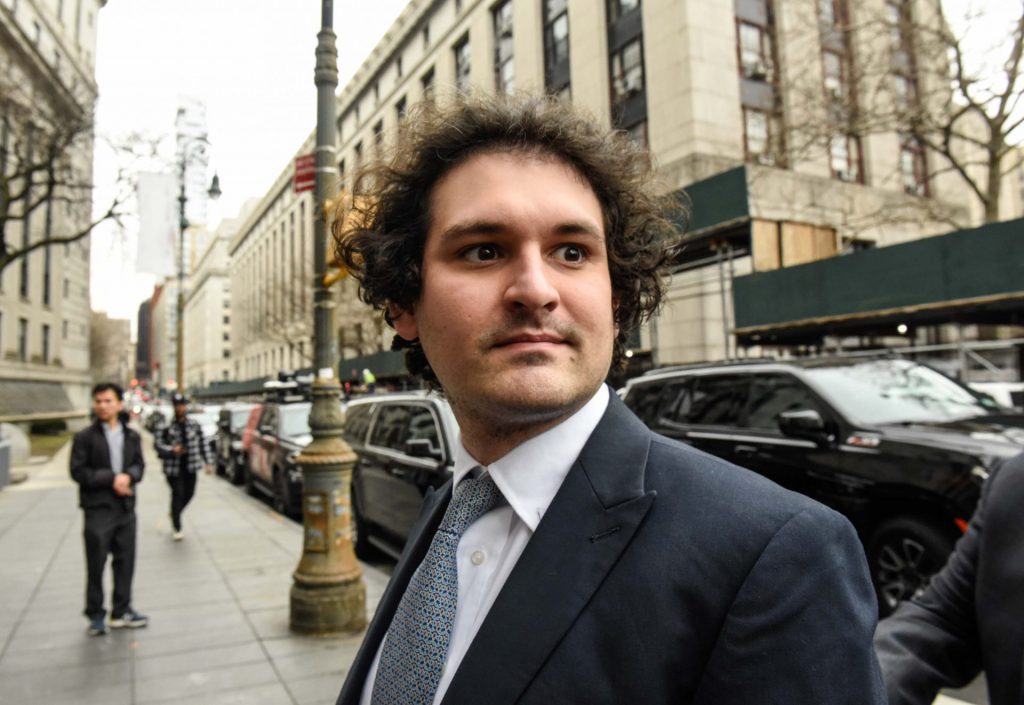 Also Read: Sam Bankman-Fried Says He Didn't Know FTX Money was Missing
Jury Begins Deliberation as Bankman-Fried Verdict Looms
The collapse of FTX is certainly the most controversial development in the digital asset sector. Moreover, the role played by former CEO Sam Bankman-Fried has resulted in one of the largest financial crimes in the history of the United States. Now, the court proceedings set to determine his culpability for that collapse are set to soon come to a close.
Sam Bankman-Fried's fate is almost set, as the jury is poised to deliberate, with a verdict nearing. Both the protection and defense rested their cases yesterday following closing statements. Subsequently, the prosecution is set to give a rebuttal before the start of deliberation.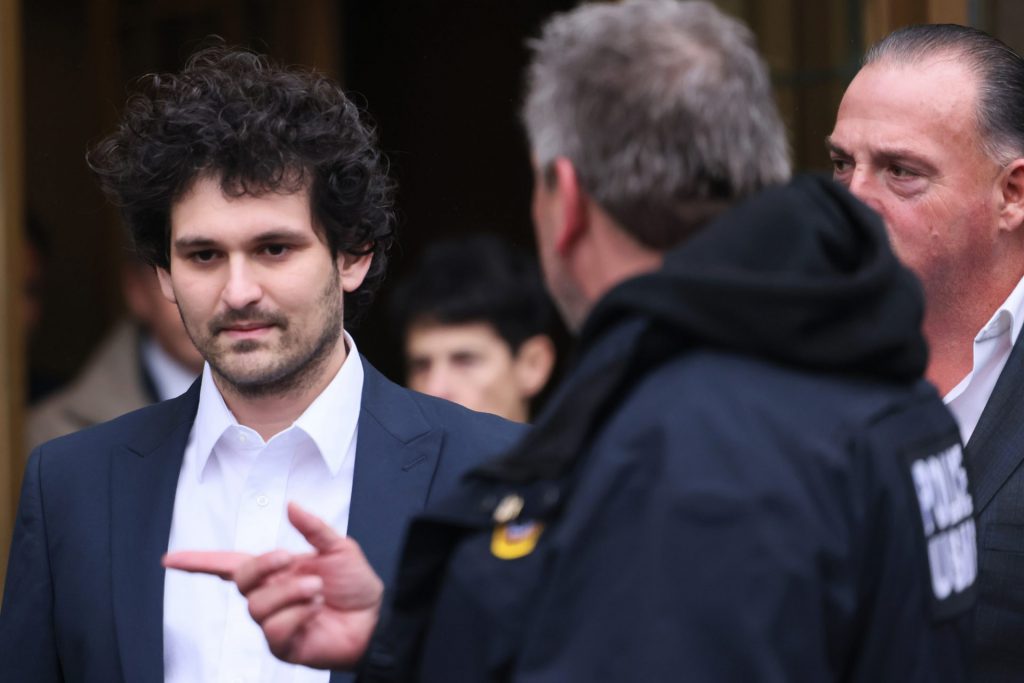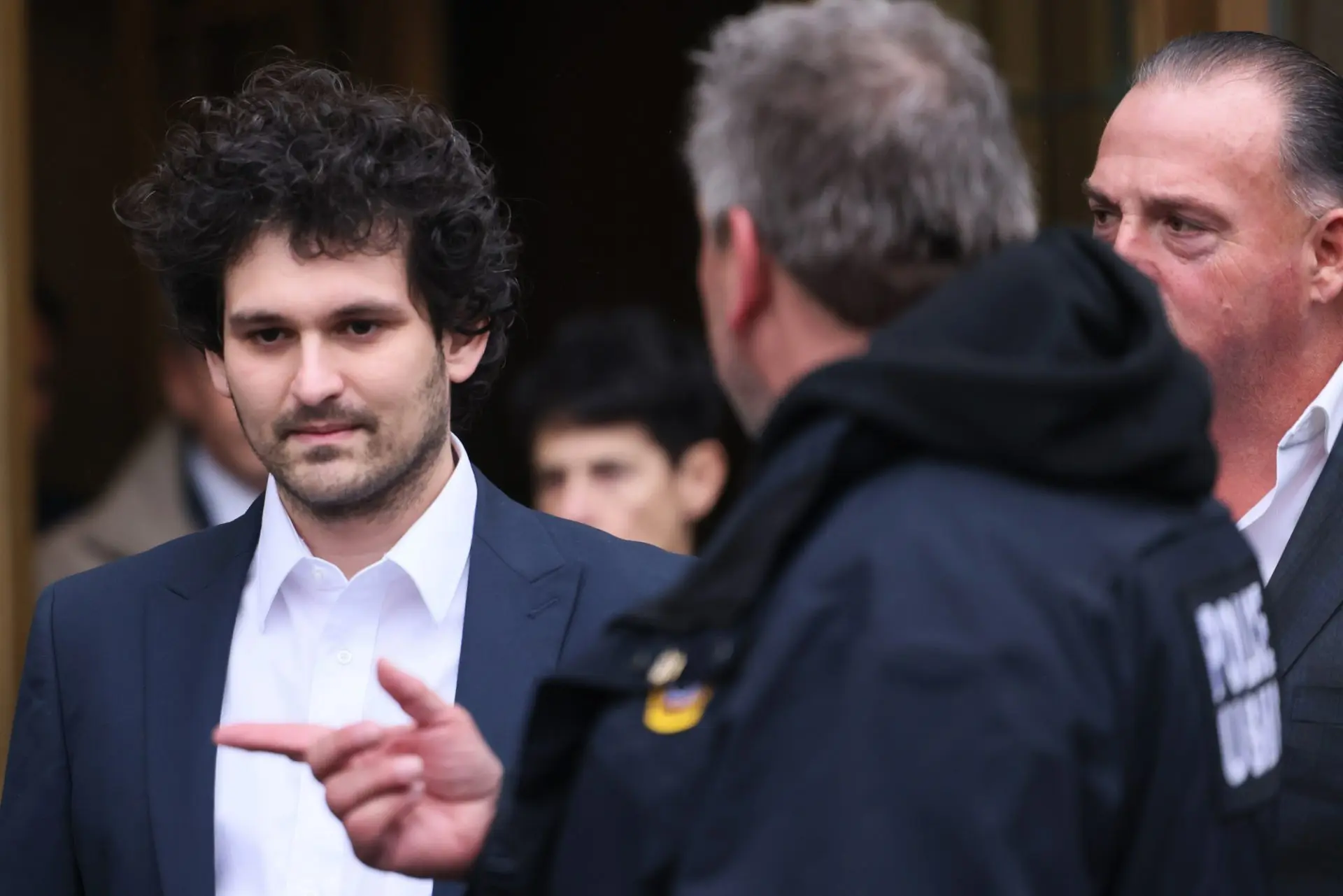 Also Read: Bankman-Fried Concerned When FTX Customers Withdrew $1B on Nov. 6
The rebuttal is not expected to take long, with instructions and deliberation expected on the same day. However, there is still no timetable for a decision to be reached. Specifically, these jurors are tasked with the unenviable position of ruling if the protection proves its case beyond a reasonable doubt. Moreover, this decision can usually take quite a bit of time, and understandably so.
It is hard to believe that the case first began four weeks ago with opening arguments from the prosecution. Over those weeks, Bankman-Fried and FTX executives took the stand to discuss their perspectives. Ultimately, Bankman-Fried assured jurors that he didn't defraud anyone and was not to blame for the misappropriation of customer funds equaling more than $8 billion.