Jay-Z and Beyonce just made a historic real-estate purchase!
The power couple just dropped $200 million on a Malibu, California home; which makes it the most expensive house purchase in California history. This sale tops a New York City apartment that sold for $238 million.
According to TMZ, the house was actually listed with a whopping price of $295 million but Jay and Bey were able to talk that price down almost $100 million. The house is 30,000 square feet and it overlooks the Pacific Ocean in the Paradise Cove area AKA Billionaires Row. According to the Mark and Grether group, Paradise Cove is home to many billionaires including Dr. Dre, Larry Ellison, and former Dodgers CEO, Jamie McCourt.
Yahoo Mail reports that the home was designed by Japanese architect, Tadao Ando. It was previously owned by art collector, William Bell, and he spent 15 years building the all-concrete structure. The L-shaped home has floor-to-ceiling walls of glass and leads outside to a swimming pool, cabana, and a grass lawn perched on a cliff overlooking the Pacific Ocean, according to the Los Angeles Times.
The buyers and sellers of this property were represented by celebrity realtor, Kurt Rappaport, according to TMZ.
Here are some photos of the Malibu property (Source: TMZ):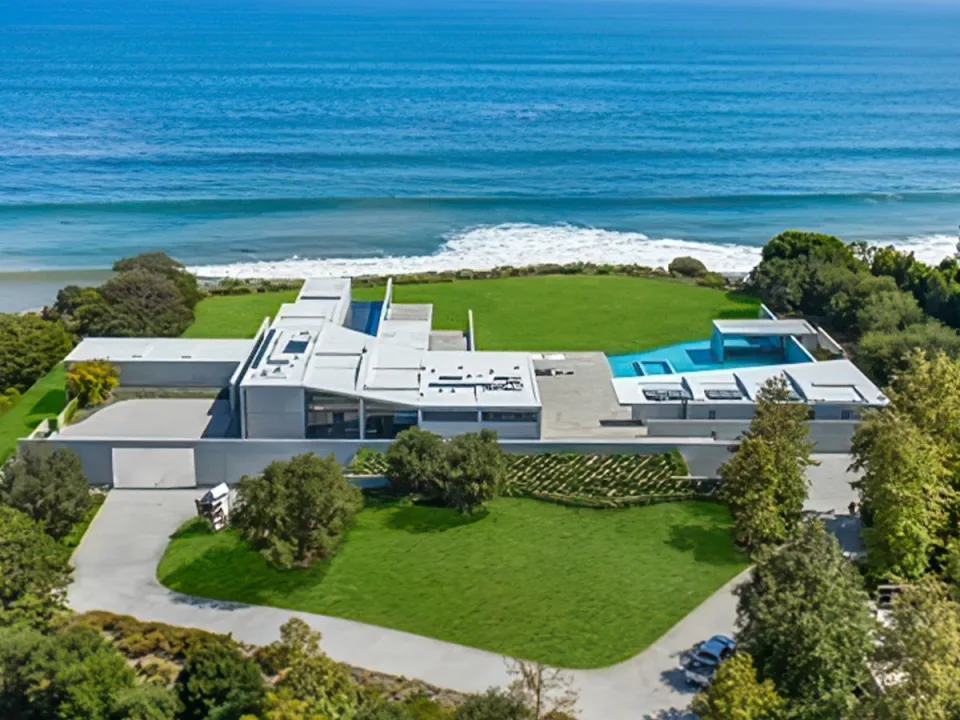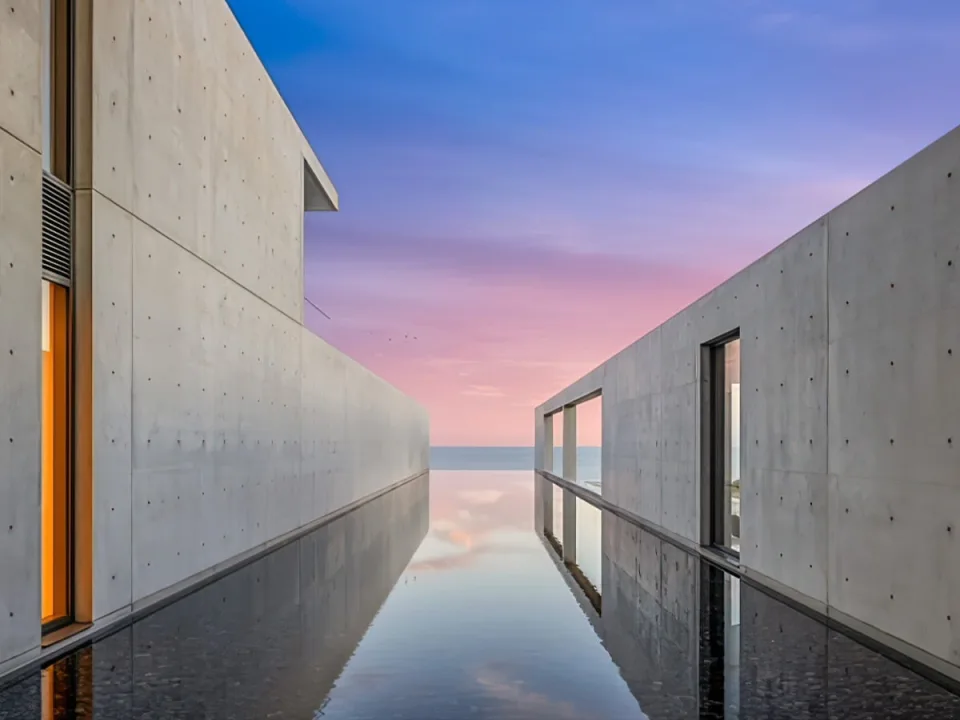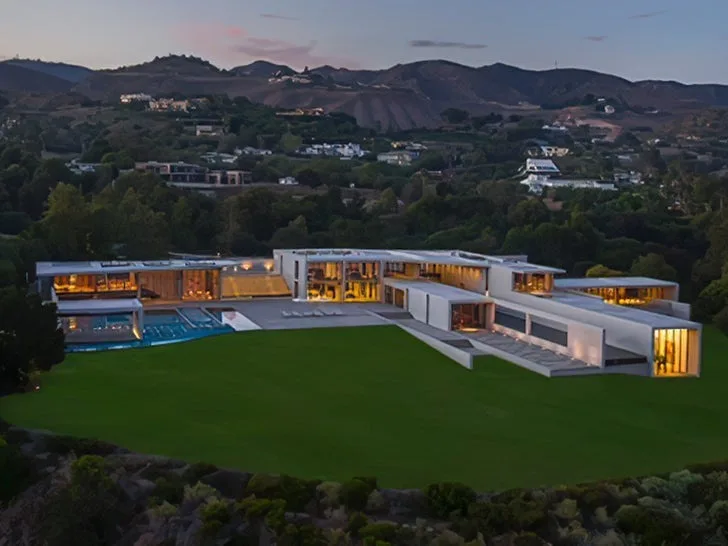 The couple's last reported real estate purchase was a Bel-Air mansion in 2017 worth $88 million.
Money is clearly not an issue with Jay and Bey. Together they have a net worth of $2.5 billion.
Congratulations to this couple on this beautiful home!!