Is Solana a Good Investment in the Crypto Market?
‍With the increasing popularity of cryptocurrencies, investors are constantly seeking opportunities to maximize their returns.
Solana (SOL) has emerged as one of the most promising projects in the crypto market, known for its scalability, speed, and low transaction fees.
In this article, we will conduct a comprehensive analysis to determine whether Solana is a good investment option for both short-term and long-term investors.
Also read: Bitcoin: South Korean Lender Delio Plans To Sue Authorities
Understanding Solana and its Potential
Solana is a blockchain platform that aims to provide a fast and efficient infrastructure for decentralized applications (dApps) and digital assets.
It differentiates itself through its unique consensus mechanism, Proof of History (PoH), which enables the network to process thousands of transactions per second.
With its high throughput and low fees, Solana has gained significant attention and has become a popular choice for developers and users.
The Advantages of Solana
Scalability: Solana's architecture allows for horizontal scaling, meaning that as the network grows, it can handle increasing transactions without compromising its performance.

This scalability is crucial for the widespread adoption of decentralized applications and the growth of the Solana ecosystem.

Fast Transaction Speeds: Solana's PoH consensus mechanism ensures fast transaction confirmation times.

With an average block time of 400 milliseconds, Solana can process transactions at lightning speed, making it one of the fastest blockchains in the market.

Low Transaction Fees: Solana's low transaction fees make it an attractive option for users and developers. As the network grows, the fees will remain low due to its scalable infrastructure.
Support for Smart Contracts: Solana is compatible with Ethereum's Virtual Machine (EVM), allowing developers to port their existing Ethereum-based projects onto the Solana blockchain.

This interoperability allows developers to leverage Solana's speed and scalability while retaining compatibility with Ethereum tools and infrastructure.
Solana's Market Performance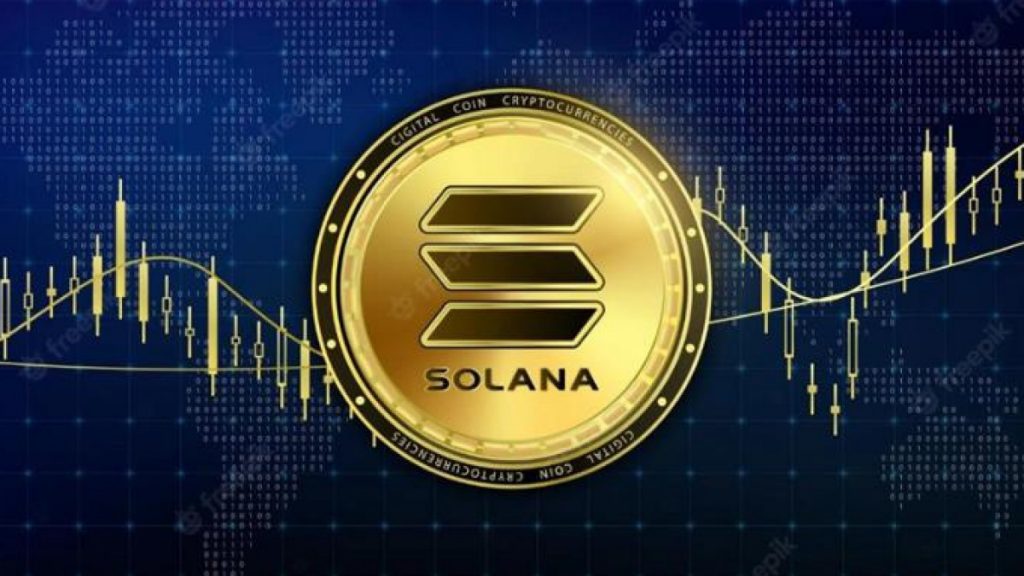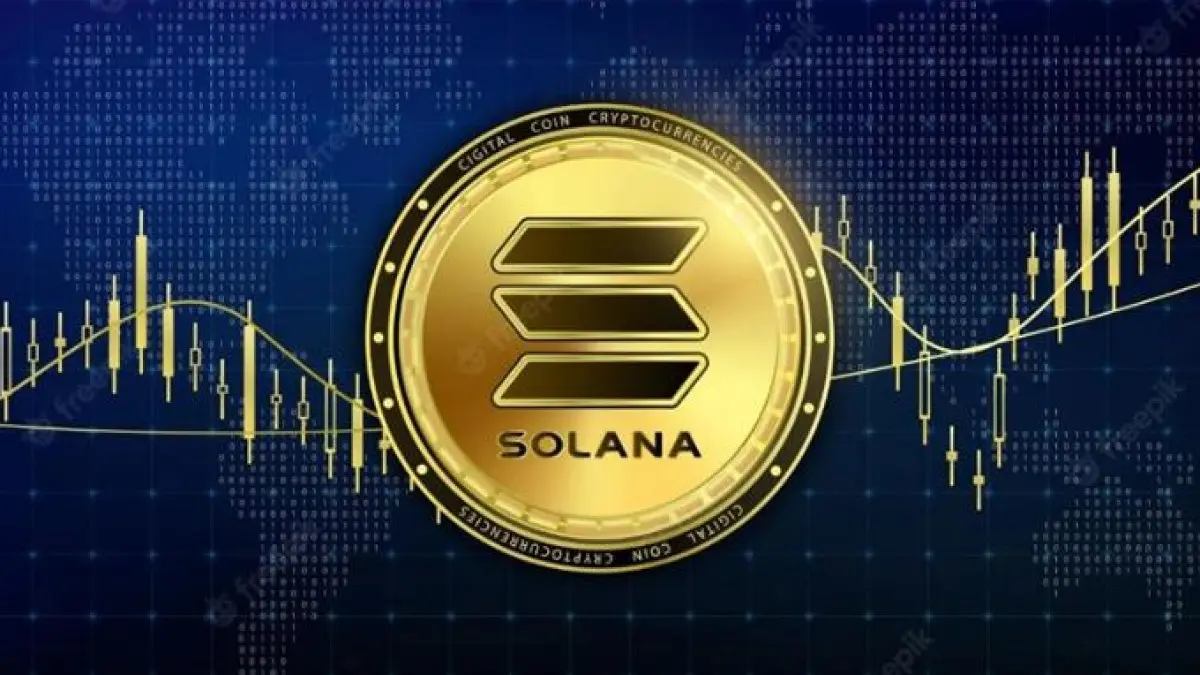 Like any investment, it is essential to assess the historical performance of Solana to make informed decisions.
Solana experienced a significant decline in value following the collapse of the FTX crypto exchange in November 2022. However, it has shown resilience and recovered some losses in recent months.
In November 2022, Solana's price dropped by nearly 70%, but it has since rebounded, reaching a peak of $26.93 in February 2023. This recovery demonstrates the potential for Solana to regain and surpass its previous all-time high.
Solana Sol Price Predictions: Expert Opinions
To gain further insights into Solana's investment potential, let's explore some expert predictions for Solana's price trajectory in the coming years.
Short-Term Price Predictions
Short-term predictions for Solana vary, but many experts believe that Solana can potentially experience significant growth shortly.
Technical analysis suggests Solana's price could reach new highs if it breaks above key resistance levels.
According to some analysts, if Solana breaks above the $26 resistance zone and maintains a clear rejection of the $14 support level, it could soar to as high as $140 or even higher.
This potential upside represents a substantial return on investment for those who buy Solana at its current price levels.
Long-Term Price Predictions
Looking beyond the short-term, Solana's long-term price predictions are equally optimistic. Many experts believe that Solana has the potential to outperform other cryptocurrencies and become a dominant player in the market.
Some industry insiders even suggest that Solana could become a sidechain for Cardano (ADA). This integration would further enhance Solana's capabilities and open up new possibilities for its adoption and usage.
Factors to Consider Before Investing in Solana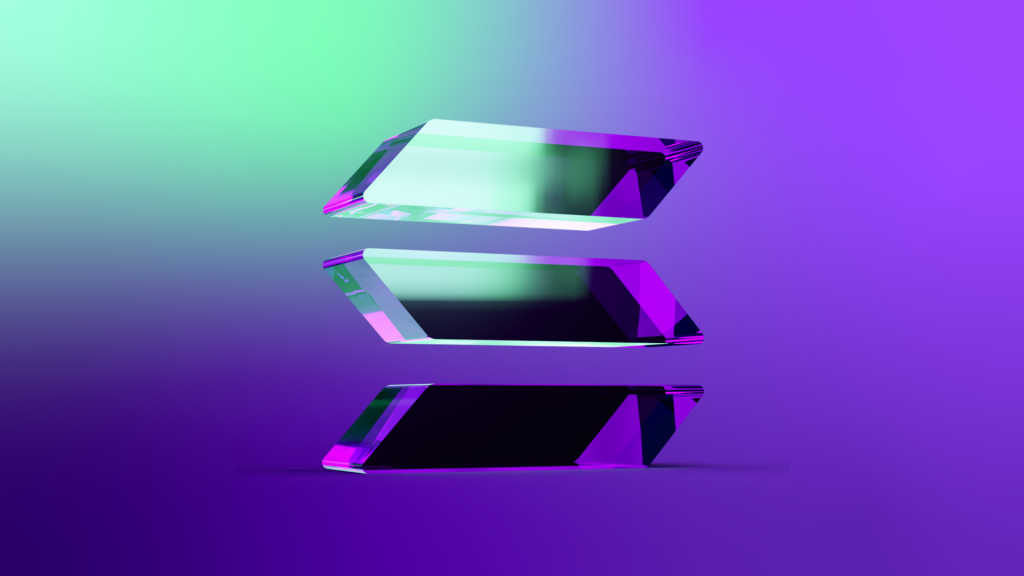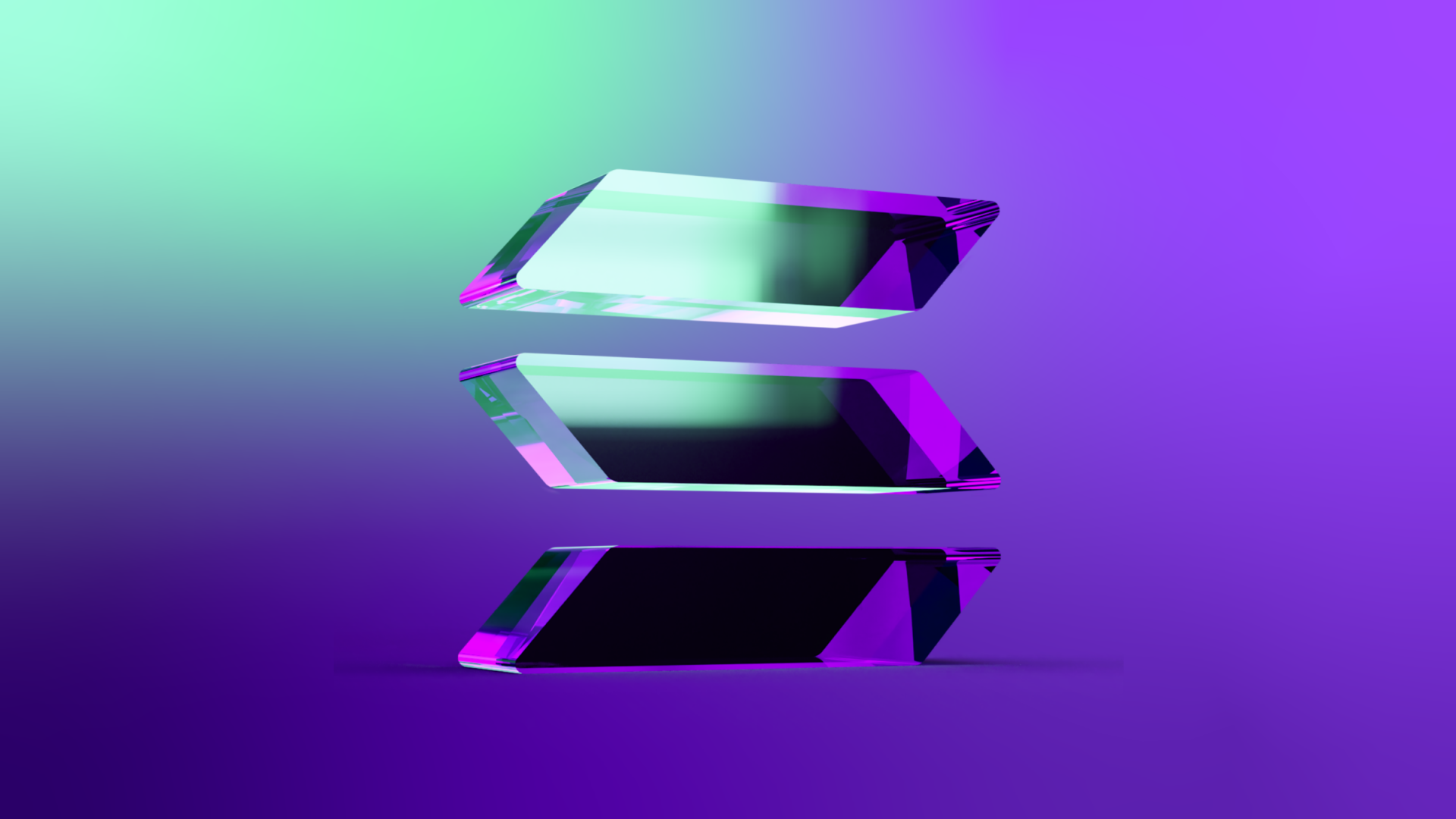 While Solana shows great promise, it is essential to consider certain factors before investing in the cryptocurrency. Here are some key points to keep in mind:
1. Market Volatility
The crypto market is highly volatile, and Solana is no exception. The price of SOL can experience significant fluctuations in a short period of time. It is crucial to clearly understand the risks associated with investing in volatile assets and be prepared to handle market downturns.
2. Network Outages and Security
Solana has faced network outages and technical challenges in the past. While the team behind Solana has been working diligently to address these issues, it is essential to stay updated on the network's performance and security measures to ensure the safety of your investments.
3. Diversification
Diversification is a critical strategy in any investment portfolio. While Solana may have strong growth potential, spreading your investments across multiple assets is advisable to mitigate risk and maximize returns.
4. Conducting Due Diligence
Before investing in Solana or any other cryptocurrency, conducting thorough research and due diligence is crucial. Stay informed about the latest developments, news, and regulatory changes that may impact the cryptocurrency market as a whole.
How to Buy Solana (SOL)
If you've decided to invest in Solana, here's a step-by-step guide on how to buy SOL tokens:
Choose a Reliable Exchange: Select a reputable cryptocurrency exchange that supports Solana. Some popular exchanges where you can buy SOL include Binance, Coinbase, and Kraken.
Create an Account: Sign up for an account on your chosen exchange. Complete the necessary verification processes to ensure compliance with the exchange's regulations.
Deposit Funds: Deposit funds into your exchange account. Most exchanges accept deposits in fiat currencies such as USD or EUR. Alternatively, you can deposit other cryptocurrencies and trade them for SOL.
Place an Order: Navigate to the trading section of the exchange and search for SOL. Choose the trading pair that matches your desired currency (e.g., SOL/USD or SOL/BTC). Specify the amount of SOL you want to buy and place your order.
Secure Your Tokens: Transfer your SOL tokens to a secure wallet after the purchase. Hardware wallets, such as Ledger or Trezor, provide an extra layer of security for your digital assets.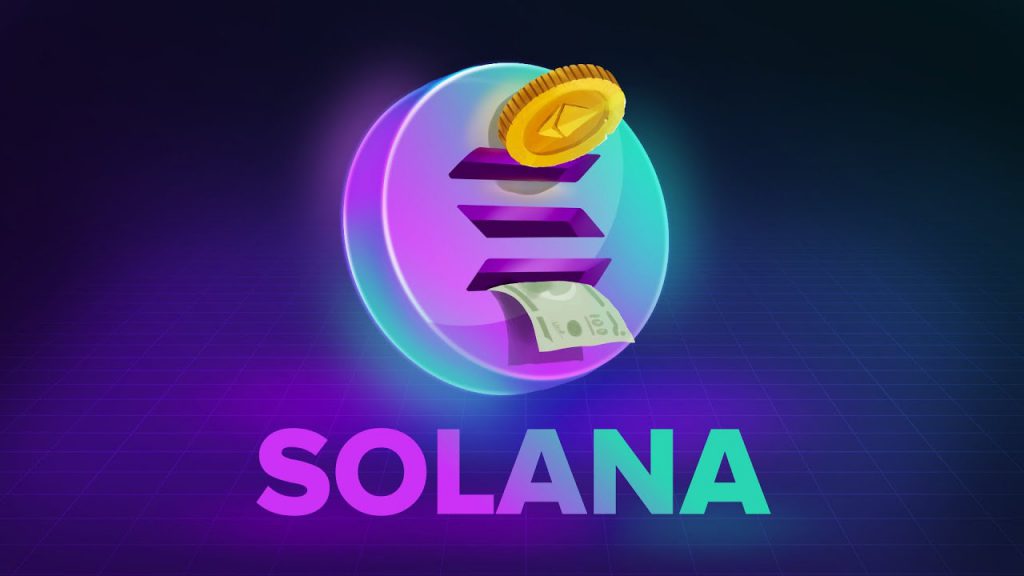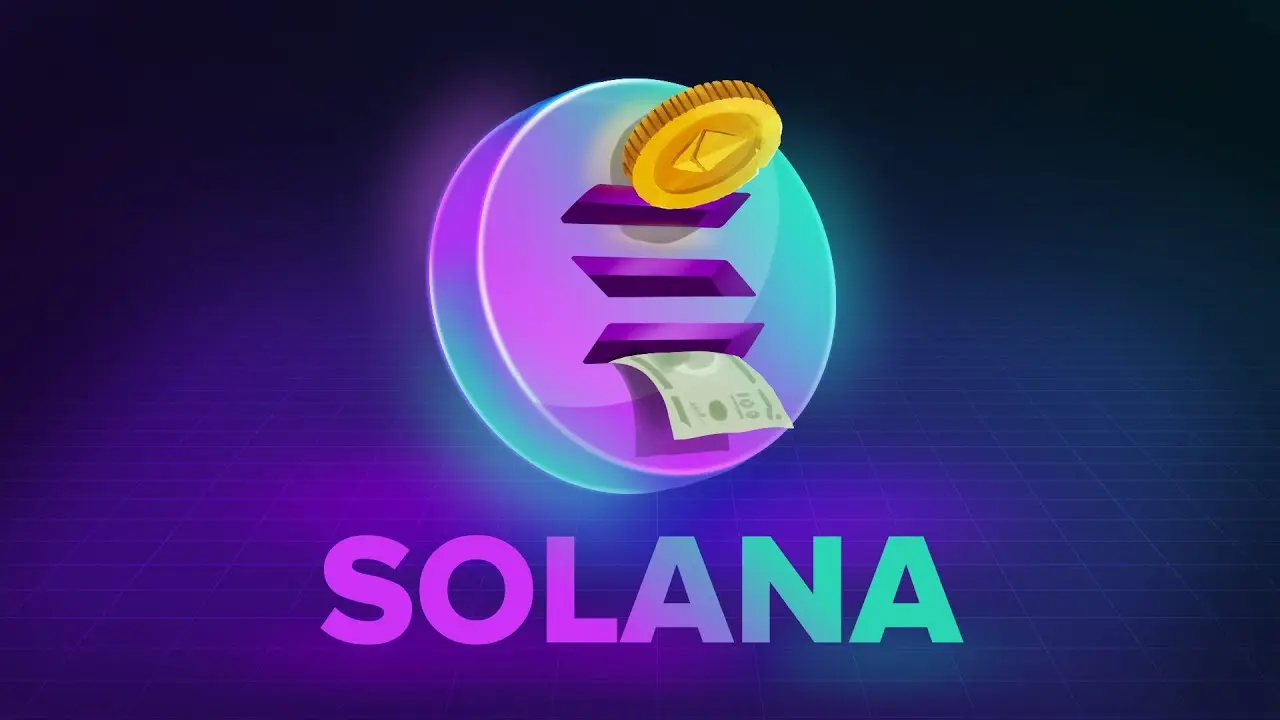 Conclusion: Is Solana a Good Investment?
Considering its unique features, technological advancements, and positive price predictions, Solana presents an attractive investment opportunity in the crypto market.
However, it is crucial to remember that investing in cryptocurrencies involves risks, and market conditions can change rapidly.
Before making any investment decisions, it is advisable to consult with a financial advisor and conduct your own research.
By staying informed and understanding the risks involved, you can make well-informed investment choices and potentially reap the rewards of investing in Solana.