The global leading bank ING published a report on Wednesday highlighting the prospects of the U.S. dollar and the American economy. The report comes at a time when the BRICS alliance is advancing to dethrone the U.S. dollar as the de facto global currency. The U.S. dollar is experiencing a pushback from BRICS countries that want to replace it with their respective local currencies. Therefore, the U.S. dollar remains under pressure as developing countries are looking to cut ties with the USD currency.
Also Read: BRICS To Spread De-Dollarization in Africa Through New Member Ethiopia
So how long with the U.S. dollar and the American economy stay on top and dominate the global financial sector? In this article, we will highlight how long the U.S. dollar will reign supreme, according to ING.
BRICS: The U.S. Dollar Could Begin To Dip After 2025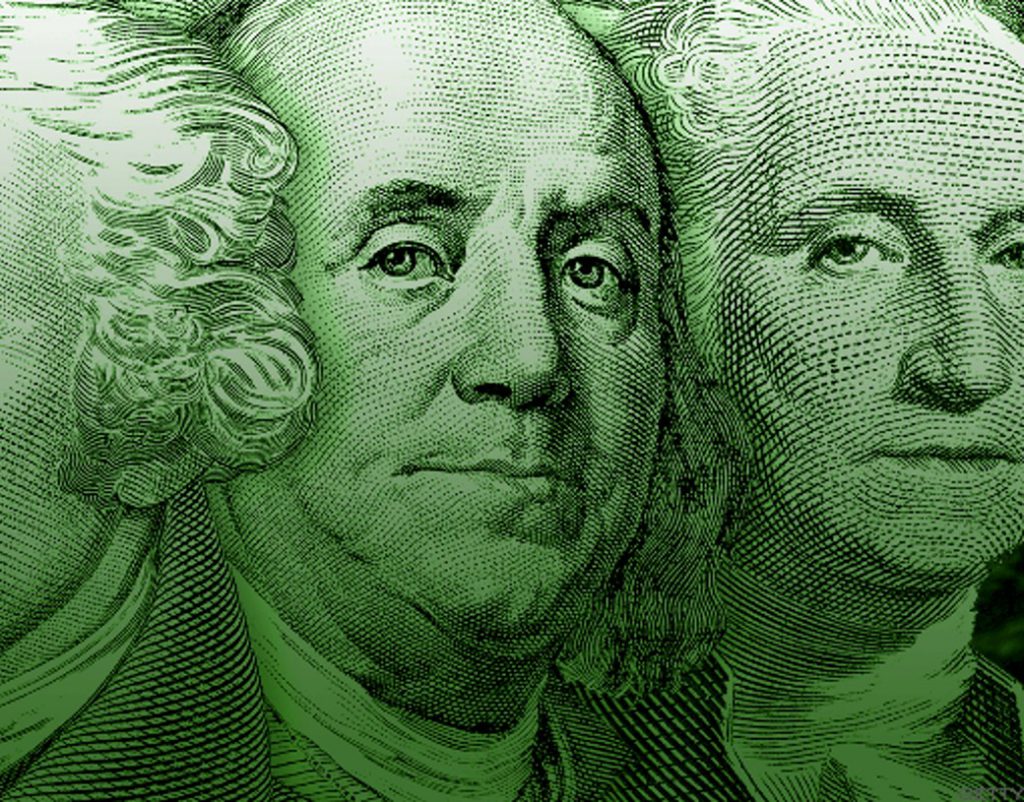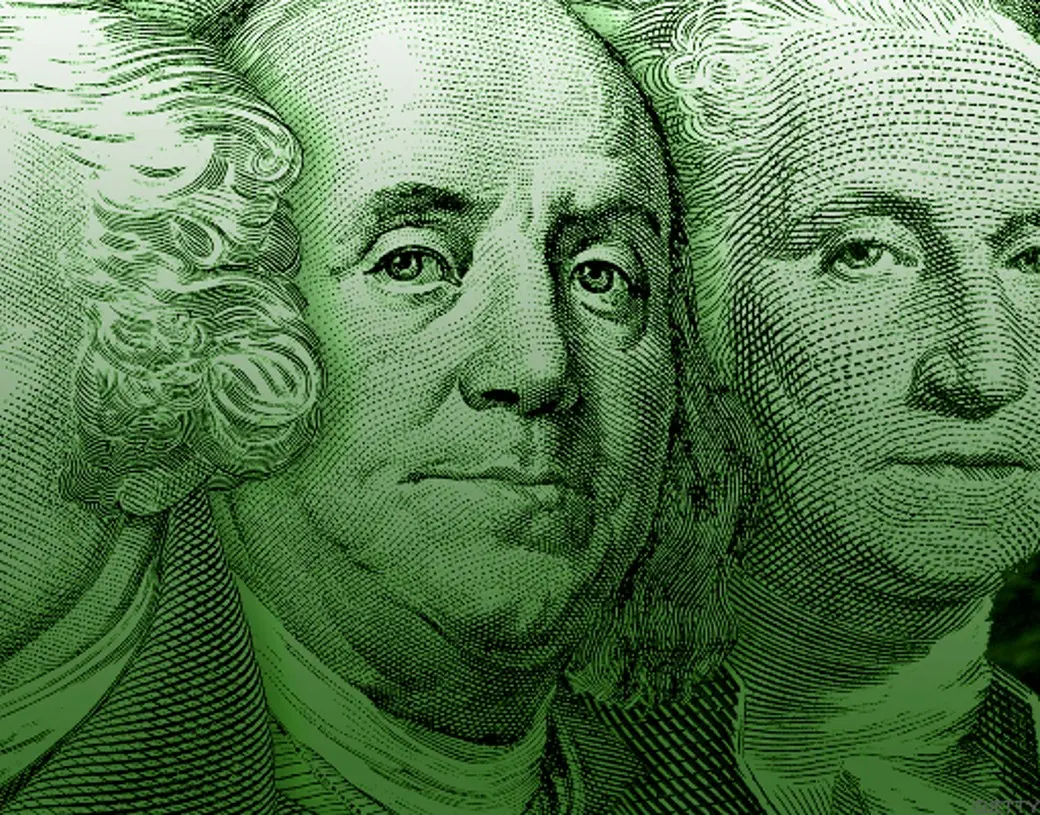 ING highlighted in the latest report that the U.S. dollar's impressive performance in 2023 could also carry forward in 2024. However, the bank predicts that a recession could hit the U.S. markets next year and force the Federal Reserve to cut rates by 150 basis points. The move could make the U.S. markets less attractive to investors and dampen the inflow of funds, as investing at the start of the recession is the wrong time to enter the markets.
Also Read: BRICS: 155 Countries Sign Belt & Road Initiative With China For Trade
The development could bring down the yields on the short-dated US Treasury making investors suffer from losses and meager profits. This could also prevent the economy from moving forward and face headwinds while making other currencies rise. A weak U.S. dollar is the perfect opportunity for other local currencies to perform well in the currency markets.
If BRICS start using their local currencies when the U.S. is in a recession, it could strengthen their native economies. Local currencies could have their fair shot to thrive when the USD is struggling to recover from a recession.
Also Read: BRICS: Russia Pausing US Dollar Exchange Pays Off, Ruble Outshines USD
"So bringing it all together we think 2024 will be a year in which currencies and the rest of the world can breathe after being dominated by the strong dollar trend for so long," said Chris Turner, ING's Global Head of Markets.
ING predicted that the "dollar's long goodbye" could begin when the U.S. economy is hit by a recession in 2024. Read here to know how many sectors in the U.S. will be affected if BRICS completely stops using the dollar.