As the BRICS is set to expand by six countries, India, Saudi Arabia, the United Arab Emirates (UAE), and the European Union (EU) are working to revamp their supply chain connections. Indeed, the BRICS countries and the EU have proposed a transitional rail and shipping route to connect India, the Middle East, and Europe.
The expanded BRICS had long been viewed as a beneficial relationship for Europe. Subsequently, the current discussion on the transport project is the first sign of that renewed relationship. Conversely, trade between the BRICS and the EU should continue to expand.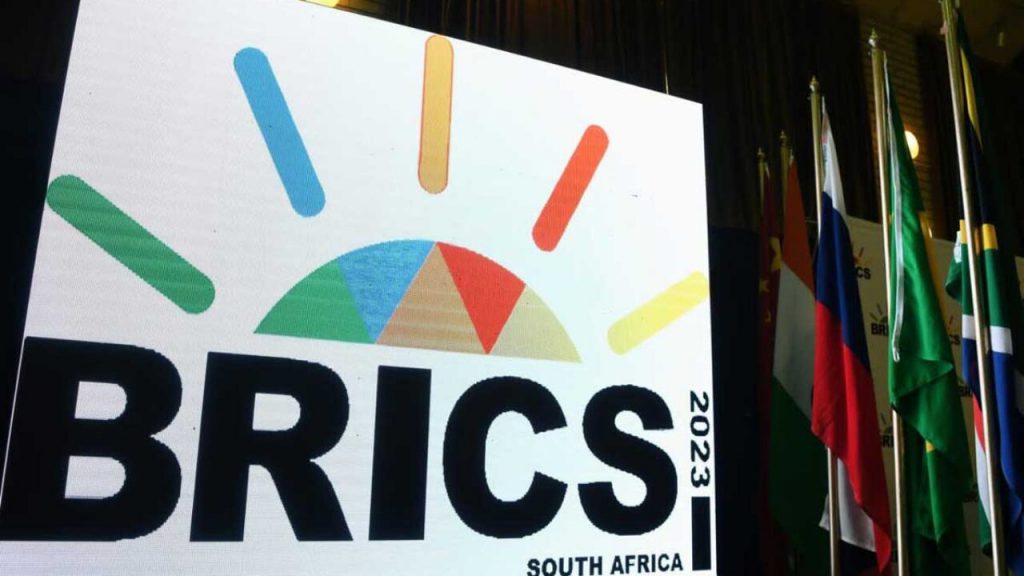 Also Read: BRICS Trade With UAE SEt to EAsily Exceed $190 Billion
BRICS Countries and EU Are Working on New Supply Chain Project
The entire world had its eyes on last month's 2023 BRICS Summit. Indeed, the unfolding of the event was bound to have a host of geopolitical implications. Subsequently, it expanded its membership, sending invitations to six new countries. Now, those nations are working together to expand the trade relations of the bloc.
Specifically, BRICS members India, Saudi Arabia, the UAE, and the EU are working to revamp supply chains. This is set to occur through a new rail and shipping route that would connect India, the Middle East, and Europe. Therefore, it presents a chance for the regions to increase trade relations, ultimately aiding the economic alliance.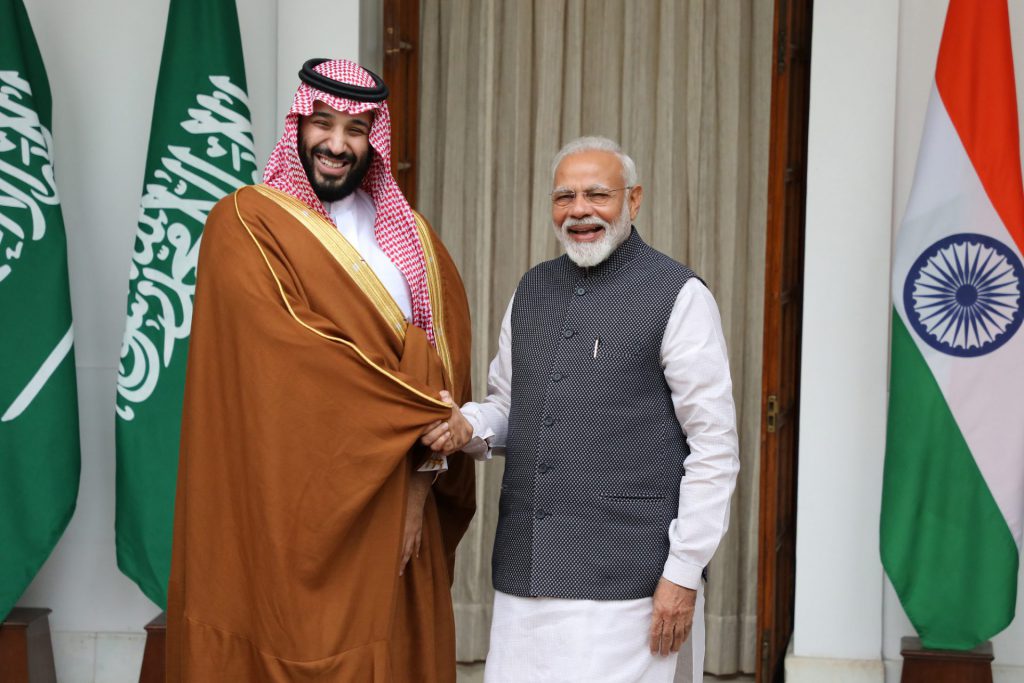 Also Read: BRICS' Gold-Backed Currency Will Fail, Says Analyst
The UAE Minister, Abdulla bin Touq Al Marri, discussed the new project with Nikkei Asia. "The world is changing," he said. "It's an important aspect for us to really focus on bringing the world together. We are in the business of reengineering and redesigning supply chains."
The statement is an important one, as it notes the fruition of the bloc's multipolar ideas for the global power balance. The new transport project is set to reach 5,000 kilometers and was announced at the G20 Summit last week. Although Al Marri did not get into specifics, the potential of the plan is incredible.