The U.S. dollar is rallying against the Indian Rupee after reaching a high of INR 83.24 last week. Indian authorities are worried that the USD's growth against the INR could hamper the import and export sectors in the subcontinent. In a surprising move, the Rupee rallied from 83.12 to 83.00 on Sept. 8 within a minute. This raised doubts that India might have a matching system in place. The foreign exchange markets rarely move this much in minutes, raising doubts about BRICS member India trying to limit the U.S. dollar's growth.
Also Read: BRICS: Saudi Arabia Will Become the Next Europe, Says MBS
A trader told Reuters on the condition of anonymity that a large Indian state-run bank aggressively sold U.S. dollars in the international markets. The insider quipped that the sell-off might have been initiated on behalf of the Reserve Bank of India (Central Bank).
The insider said that India does not want the U.S. dollar to close at a record high and, therefore, aggressively sold USD. "The RBI seems determined to keep INR away from a record low, but given global conditions, the pressure may persist," Reuters quoted the trader.
Also Read: BRICS: What Happens if Saudi Arabia Stops Accepting US Dollar for Oil?
BRICS: India & China Worried About the Rising U.S. Dollar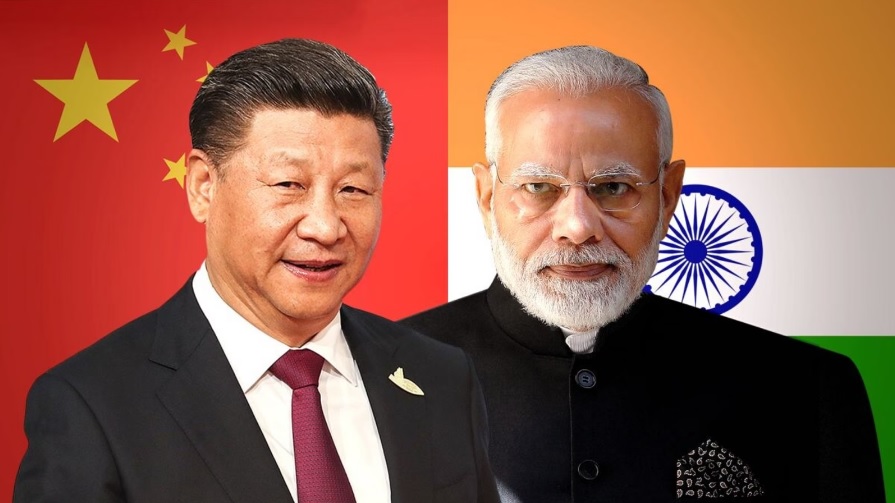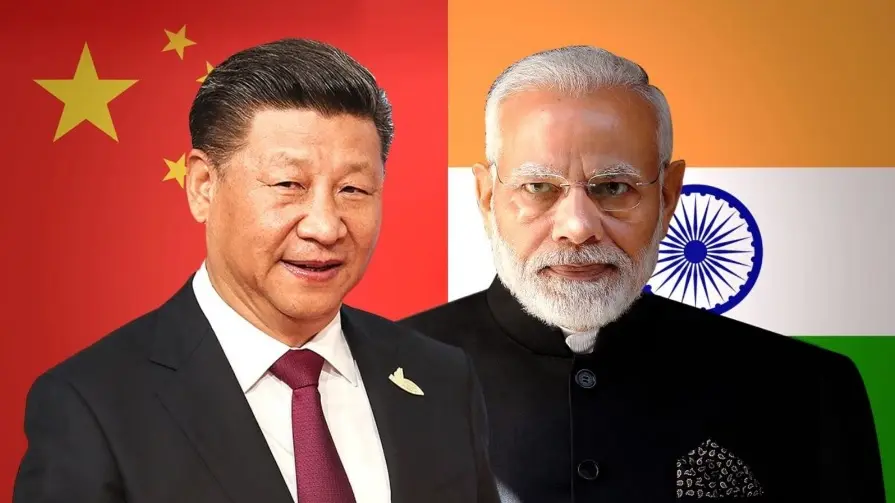 BRICS member India is not the only country that is trying to halt the growth of the U.S. dollar. Its BRICS counterpart, China, is using different tactics to limit the U.S. dollar's growth against the Chinese Yuan. The move comes as the BRICS alliance is looking to promote local currencies by sidelining the U.S. dollar for trade.
Also Read: BRICS: Top Oil Trader Predicts Future of the U.S. Dollar
China announced a new rule that its financial institutions must hold foreign currency deposits by a third only. China aimed to limit the use of the U.S. dollar against the Chinese Yuan in global markets. In addition, Japan is looking to counter the U.S. dollar by finding means to stop its growth against the Yen. Read here to know what ideas Japan is coming up with to stop the U.S. dollar from rallying.