We are shocked to learn about the sudden unexpected death of brilliant actor and voice-over artist Lance Reddick. He was 60.
According to TMZ, law enforcement sources said that Reddick's body was discovered in Los Angeles Studio City home Friday morning around 9:30 AM. 
Reddick's legal representative, James E. Hornstein, stated that the actor died from natural causes.
On Thursday, Lance shared a post on Instagram of him cuddling with his dogs.
Lance was best known for his work on HBO's "The Wire" playing the character Cedric Daniels, and the science fiction television show "Fringe" in the role of Phillip Broyles. He was also known for portraying Det. Johnny Basil in "Oz", Matthew Abaddon in "Lost", Albert Wesker in the Netflix series "Resident Evil," Irvin Irving in "Bosch" and David Gentry in "Angel Has Fallen." In addition, Lance was in the "John Wick' franchise as the character Charon. 
He also appeared in several films like 'White House Down', 'Quantum Break', 'White Men Can't Jump', 'One Night In Miami', 'The Siege', 'Canal Street', and video games such as 'Horizon Zero Dawn' and 'Destiny 2.'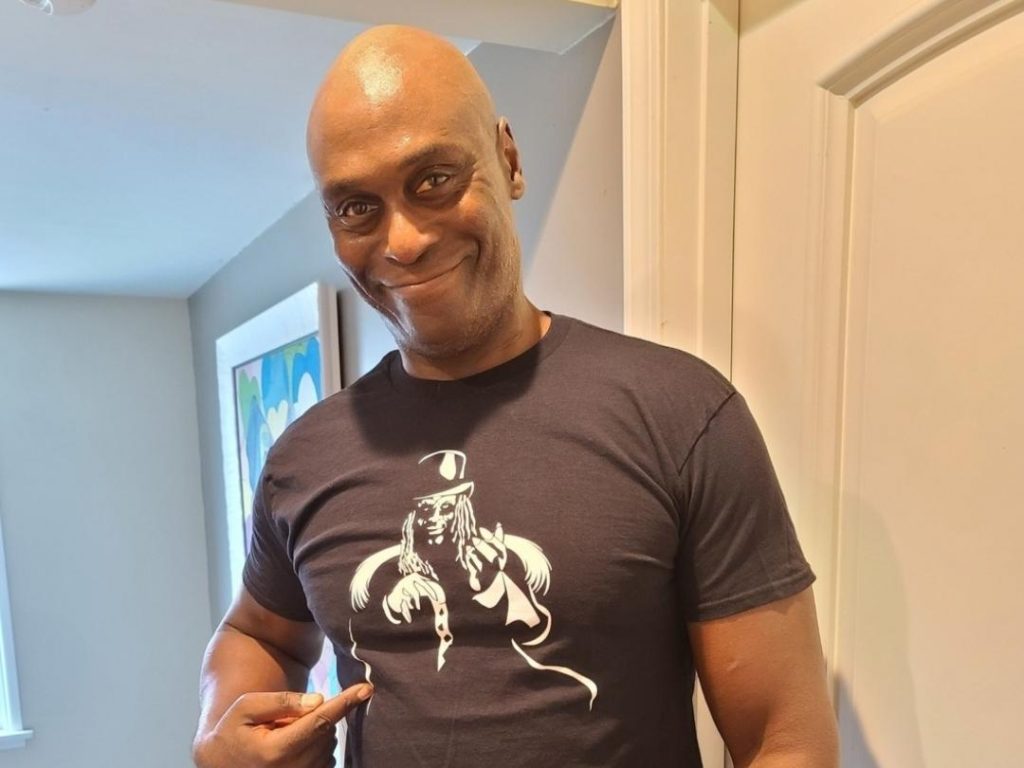 Many celebrities are pouring out their heartfelt sympathy on social media, as they pay tribute to the TV and film legend.
Viola Davis
Wendell Pierce
Stephen King
Lance Reddick is survived by his wife, Stephanie Reddick, and his two children, Yvonne and Christopher. 
Thank you for serving your gift to the world, Lance. Rest easy, King.