A former Family Feud contestant has been charged with murdering his wife after joking on the show that the worst mistake he made at their wedding was saying 'I Do'.
Timothy Bliefnick, 39, was charged on Monday with two counts of first-degree murder in the death of his wife, Rebecca Bliefnick, 41.
According to WGEM, a family member arrived at Rebecca's Illinois home after she didn't pick up her kids from school. Upon arrival, they found Rebecca with multiple gunshot wounds laying on the ground.
"It was not a random act of violence," Josh Jones, lead trial attorney for the Adams County State's Attorney, said. "However, it is equally as important to recognize the event for what it is — an act of domestic violence". Rebecca had previously filed a restraining order against Tim.
According to The Daily Mail, Timothy appeared in a 2020 episode of the CBS game show; however, the episode was filmed the previous fall. During the episode, host Steve Harvey asked the question, "What's the biggest mistake you made at your wedding?" to which Timothy answered, 'saying I do.'"
You can see this part of the episode below:
The contestant fixed his response by telling his wife, "Honey, I love you.". Then he continued saying, "Not my mistake, not my mistake. I love my wife. I'm going to get in trouble for that, aren't I?"
Harvey replied, "It's going to be a lot of hell to pay at your house," and said that his only "shot" at redemption would be if the answer was "number two or three" on the board. He continued, "Because if it's number seven and only two people said it, that's going to put you in the butthole category."
However, "regretting marriage" was the second most common response to the question, putting Timothy on the board.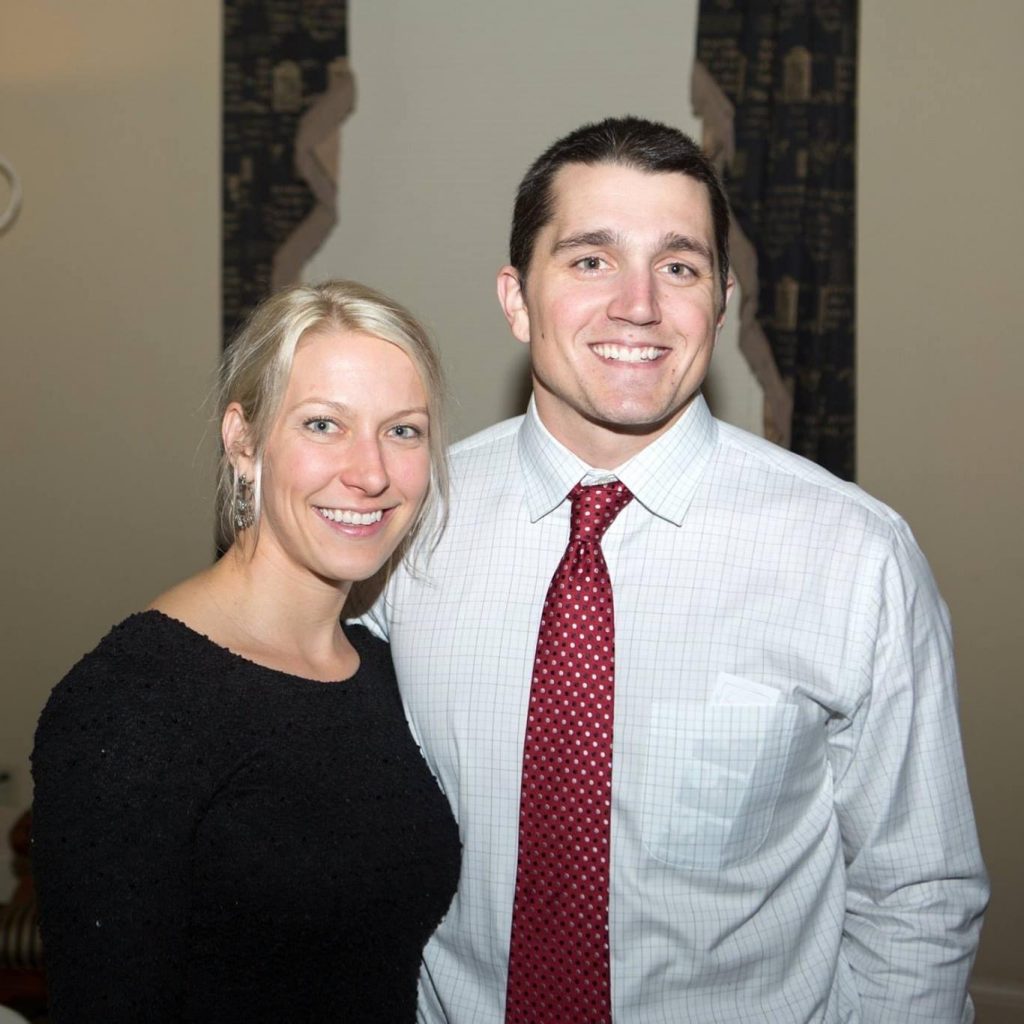 Daily Mail reports that Timothy did not enter a plea upon his arrest. It was set that he would remain in custody until his next hearing. 
Together they had three young boys. A hearing has been scheduled to determine where the children will be placed following their mother's death and father's incarceration.
A Go Fund Me has been set up as a Memorial and Support Fund for Rebecca and her children.
Let us please keep this family in our prayers as they go through this difficult time.
We will keep you all updated as more information is released.