The production and distribution of film and audiovisual works is one of the most dynamic growth sectors in the world. In Africa, a lot of it remains untapped leaving a lot of potential for filmmakers and work they could do in the future. With that said, this article will be introducing two African filmmakers who are making it happen in this industry on the global stage. It will explore the work they do, their inspirations and challenges in African filmmaking, as well as the heights they seek to reach in their careers.
One industry with the fastest growth rates worldwide is the production and distribution of films and other audiovisual works. There is a lot of untapped potential for filmmakers in Africa and work they could undertake in the future. This article will introduce two African filmmakers who are succeeding in this field on a global scale. It will examine the work they do, their inspirations behind it, and their career goals.
Ellie Foumbi, Cameroonian-American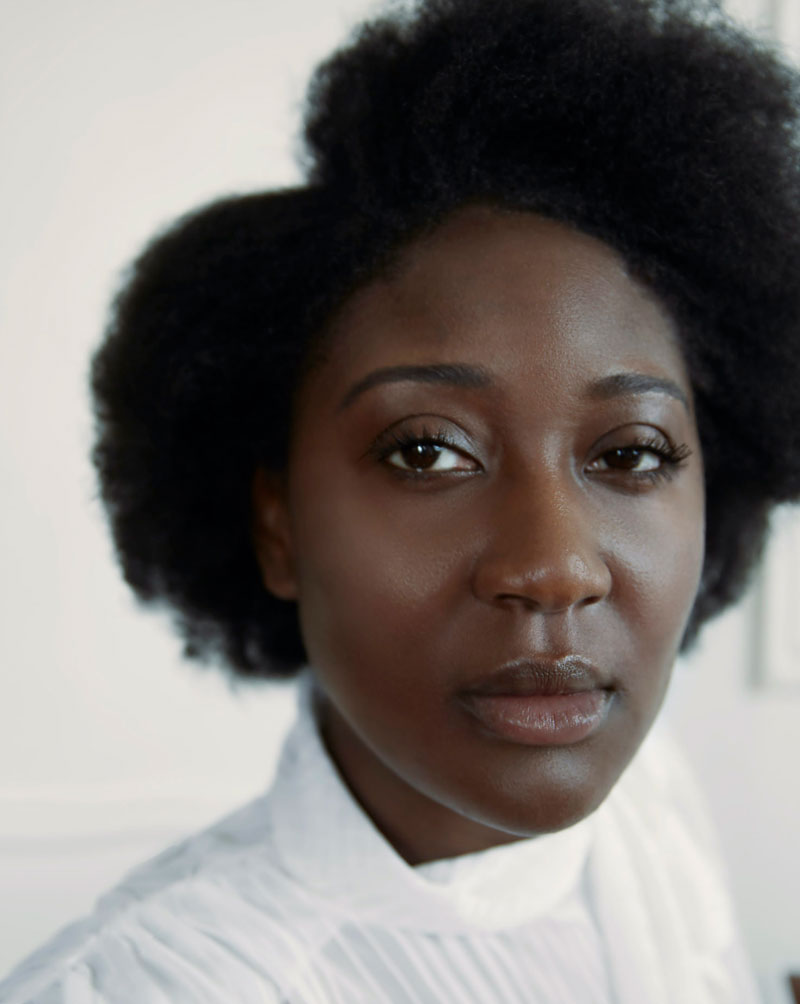 Ellie Foumbi is an actress, writer, film director and producer. She was born in Yaounde, Cameroon and moved to New York, the United States at the age of five. Growing up, she found solace in movies especially because she often felt out of place as an African child living abroad. Foumbi went on to study acting at Fordham University and later obtained an MFA in screenwriting and directing at Colombia University School of the Arts.
The themes Foumbi's work focuses on are pressing social-political issues within the African diaspora, specifically marginalized populations whose voices are seldom heard or included. Her acting experience allows her to put herself in the shoes of others as well as create flawed complex characters who challenge stereotypes.
In 2017 Foumbi wrote and directed a film titled Zenith for her master's thesis. She focused on the themes of faith and belonging. Her work on this film got her a semifinalist position for the 44th Student Academy Awards as well as a finalist position for the AT&T's Untold Stories programme. Foumbi has also done the film Home and this focuses on intergenerational trauma and racism.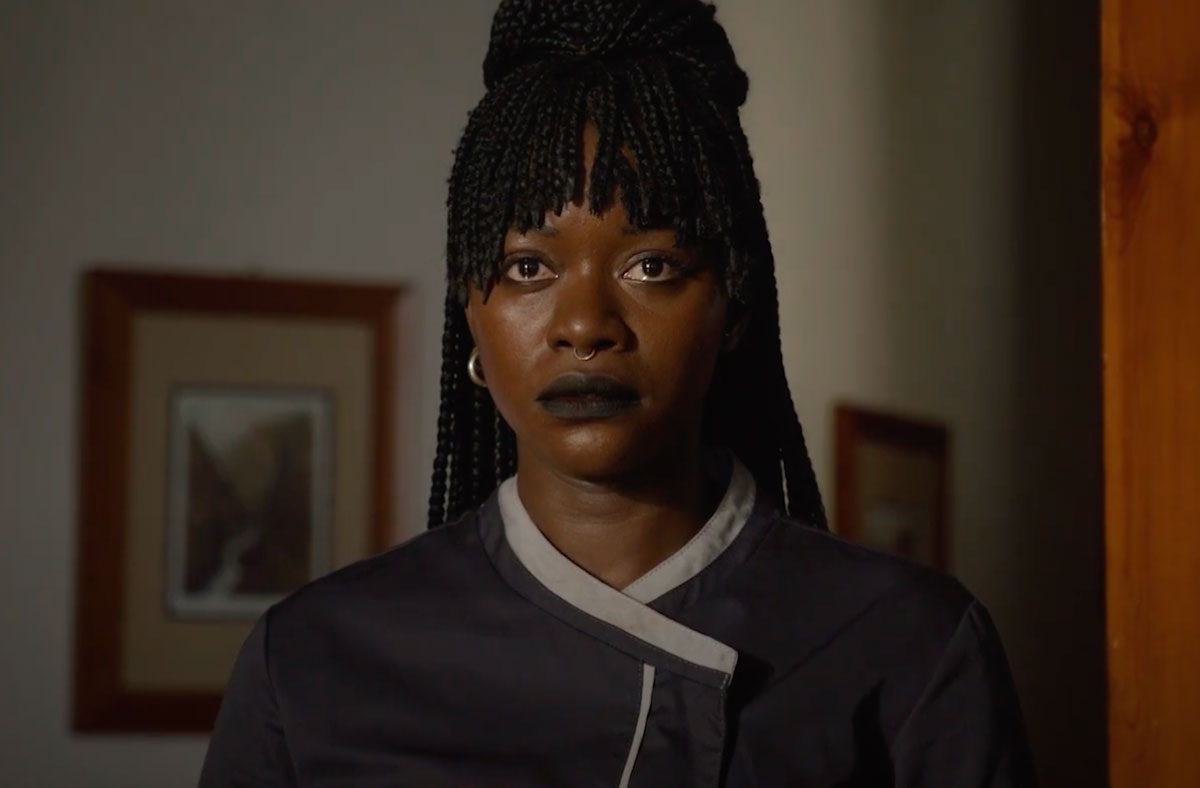 Her most recent film is the redemption thriller Our Father, The Devil which she wrote, directed and helped produce. This film first came into the scene when it premiered at the Venice International Film Festival in September 2021. Since then it has been nominated for best feature at the Film Independent Awards; won best narrative feature audience award at the TriBeCa Film Festival; and jury prizes at the Mill Valley Film Festival.
Foumbi was named one of 25 New Faces of Independent Film by Filmmaker Magazine and is a BAFTA Breakthrough USA Fellow. Her work has been distributed by Netflix Film Club and Film Independent. In 2023 she plans to have her films screened in Santa Barbara, Los Angeles, Glasgow, Burkina Faso, Montreal and Toronto. A theatrical adaptation of Our Father, The Devil is also in the works.
For Thierno Souleymane Diallo, filmmaking is about choosing stories that speak to him, stories that are around him. Diallo remembers being being a 10 year old boy in a dark room discovering the cinema and being fascinated by images on a big screen. 2015 served as the beginning of his journey of choosing what stories to work on and this was through pitching a documentary titled The Cemetery of Cinema which is debuting at the Berlin Film Festival this month.
Thierno Souleymane Diallo, Guinea
He has had to search for the birth of filmmaking in his home country Guinea to make this documentary a success. Diallo leads his projects with his deep passion for the importance of film archives and preserving film history. He also works for the Guinea public television.
The ability to tell our stories in our way as a continent is something a lot of African writers, actors and film directors fight for with every project they release. Diallo believes that preserving older African films is a question of political and institutional will. For his home country, steps must be taken at a national level to be able to recover certain films held in countries such as France because the stories and memories of African people are in these films. A system needs to be created so that the new generation can access its cultural heritage and be inspired to make their own films.