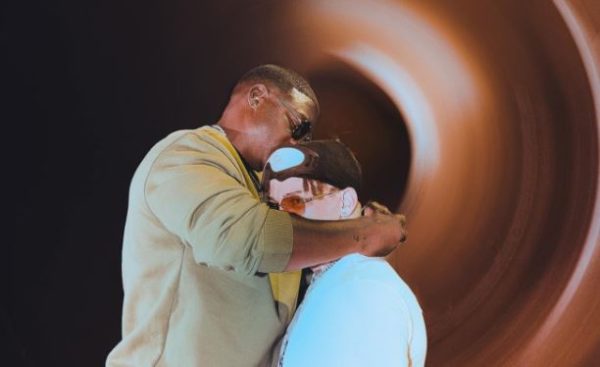 Akon pays tribute to Costa Titch after his death was confirmed in an official statement released by his family on Sunday.
In 2022, the two musicians connected after the international star spoke highly of the Big Flexa hitmaker, saying he was a game changer.
Few months after the eulogy, they met and signed a deal with Akon's music company.
Taking to Instagram, the Lonely crooner penned a lengthy note to mourn the 28-year-old.
"With heavy hearts, we announce the passing of our brother Constantinos Tsobanoglou (aka: COSTA TITCH), after the sad unexpected event occurring last night leading to him collapsing on stage."
"Costa Titch was more than just an artist. He was a brilliant superstar and hardworking man with a kind heart which endeared him to all around him."
Akon talked about the first time he heard Titch's song.
"I remember when Babs played me his record for the first time. I was convinced that he was going to make an impact in this world. Costa Titch had a vision that I knew for sure would take over the music industry globally and was on his way to doing just that when god's plan intervened. It's been a sad day but what makes me feel better is that I know he died doing what he loved doing the most in this world. God bless you COSTA!!!!!"
"The entire team at Konvict Kulture have lost a brother and an important member of the family. Our hearts go out to his family and friends."