Musician, record producer, and designer, Pharrell Williams, 49, has been named the new Men's Creative Director at Louis Vuitton. Louis Vuitton released a statement on Tuesday by LV Chairman & CEO, Pietro Beccari.
This role was previously held by, Virgil Abloh, before his death in 2021.
Pharrells first collection will debut this June during Men's Fashion Week in Paris.
"I am glad to welcome Pharrell back home, after our collaborations in 2004 and 2008 for Louis Vuitton, as our new Men's Creative Director," said Pietro Beccari.  "His creative vision beyond fashion will undoubtedly lead Louis Vuitton towards a new and very exciting chapter," he continued.
Williams is no stranger to the fashion world. He is the co-founder of the streetwear brand, Billionaire Boys Club since 2003, according to The Cut. He has previous collaborations with well-known brands such as Adidas, Chanel, Moncler, and Marc Jacobs. Pharrell first came into the spotlight when he formed the R&B group, The Neptunes, in the early '90s. The record producer, songwriter, singer, and rapper went on to make collaborations with many artists. To date, Williams has won 13 grammy awards and has a host of numerous accolades and nominations.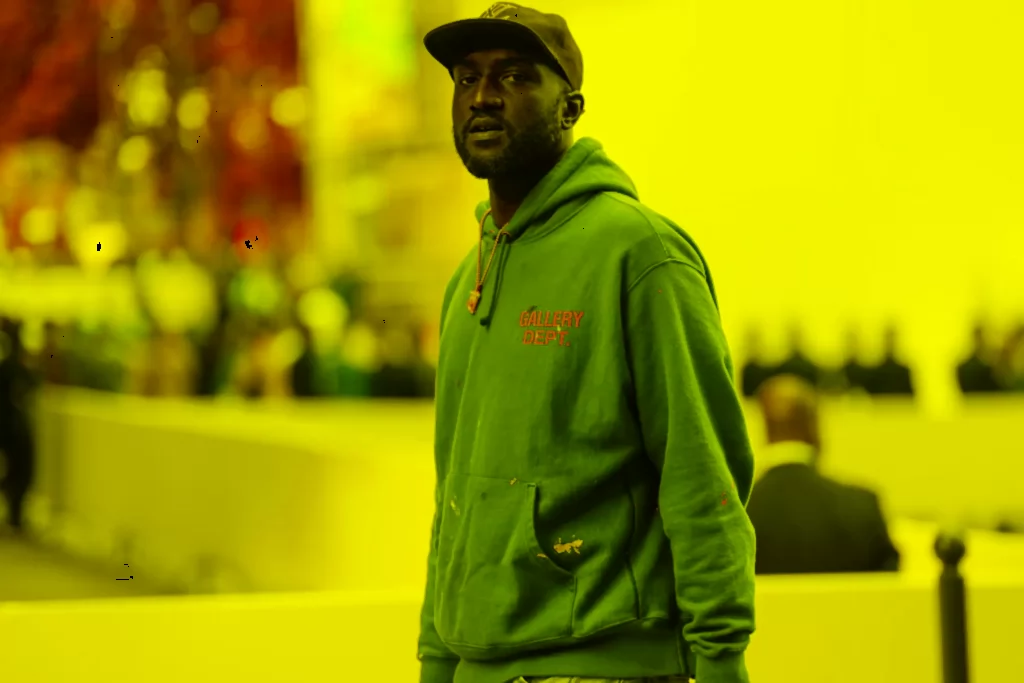 Williams' predecessor at Louis Vuitton, Virgil Abloh, was the founder of the Off-White fashion brand. Abloh first entered the world of fashion in 2009, when he did an internship with Fendi, alongside Kanye West, according to The Sun. This experience led him to receive the role of Creative Director at Donda. He then received the role of Creative Director at Louis Vuitton in 2018 until his unfortunate death in 2021. Abloh passed away at the age of 41 after a private battle with a rare form of cancer called, Cardiac Angiosarcoma.
We are so excited to see Pharrell work in this prestigious role! We are sure he will make Virgil very proud! RIP Virgil.