The managing director of the International Monetary Fund (IMF), Kristalina Georgieva, has recently said that Central Bank Digital Currencies (CBDC) can replace cash and offer resilience. Indeed, Georgieva discussed how different economies can benefit from digital asset integration in different ways.
Specifically, she stated that CBDCs could work to replace cash in island countries, thus providing cost-efficiency avenues. Moreover, she suggested that digital currency would bring resilience to more advanced economies. Either way, she asserted that the public should be ready for continued CBDC deployment.
Also Read: BRICS Bloc Exploring CBDC Alternative to SWIFT, Headed by China and the UAE
IMF Director Champions Potential in CBDCs for Varying Economies
It appears as though countries around the world are hard at work developing their local digital currency. Indeed, the past few years have seen various regions develop digital assets issued by their respective central banks. Although that prospect has garnered some mixed reviews, it is fair to assume they will not be going anywhere anytime soon.
Specifically, the IMF managing director has stated her belief that CBDCs can eventually replace cash and offer resilience. In a speech on Wednesday, Georgieva discussed the transformative potential of government-issued digital assets for various economies.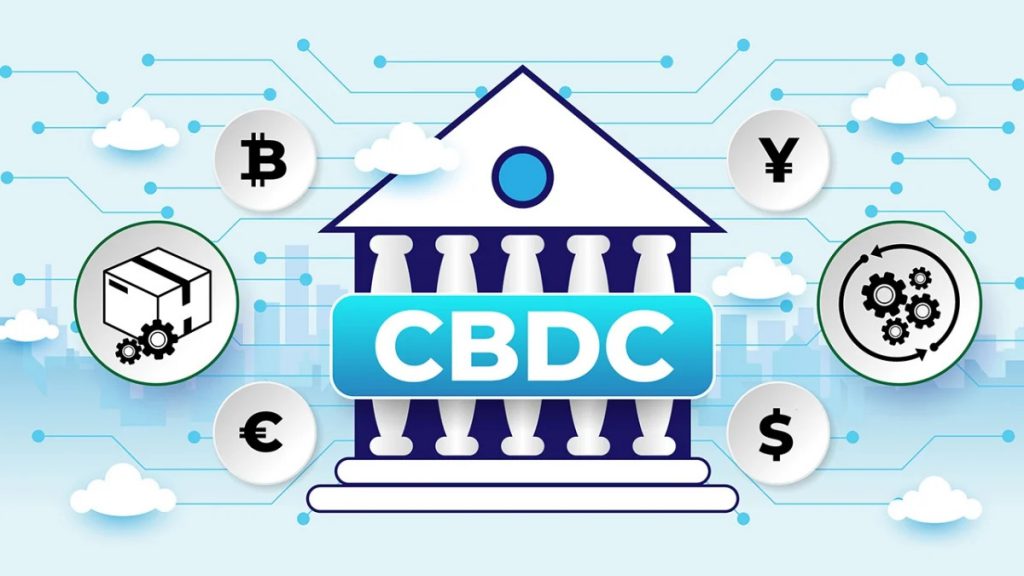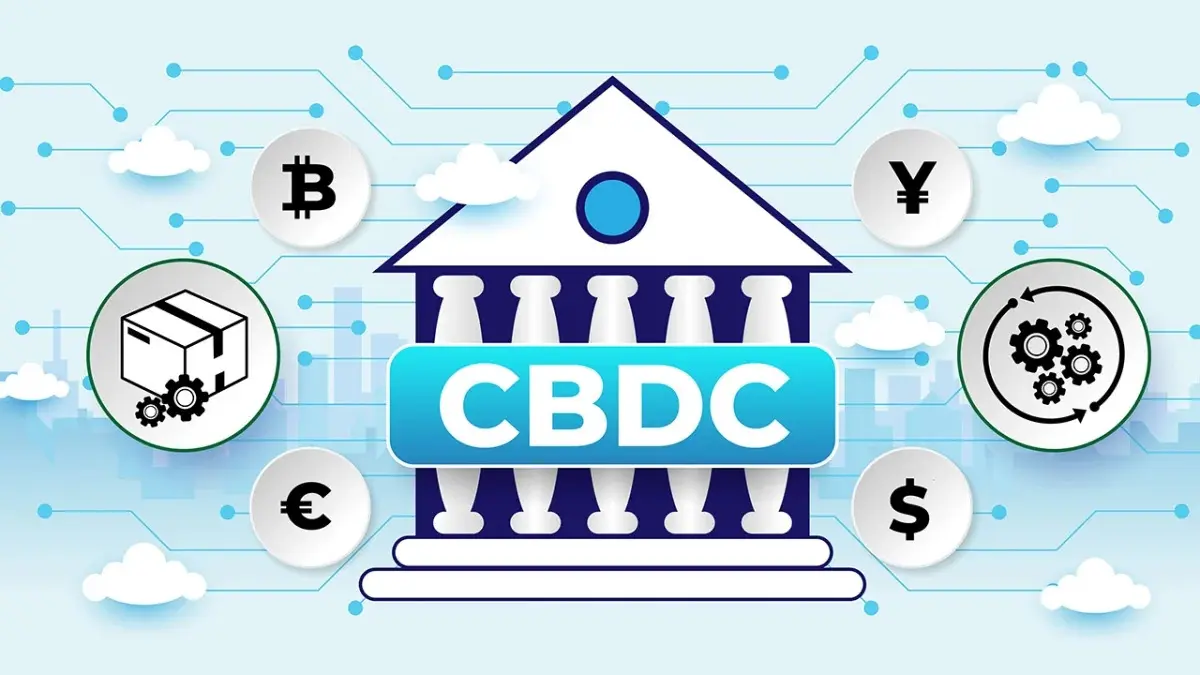 Also Read: IMF Predicts the Future of the US Economy
"CBDCs can replace cash, which is costly to distribute in island economies. They can offer resilience in more advanced economies. And they can improve financial inclusion where few hold bank accounts," she stated at the Singapore FinTech Festival.
Despite asserting that "much uncertainty" surrounds the assets, development is expected to continue. "The public sector should keep preparing to deploy CBDCs and related payment platforms in the future," she said. Moreover, she suggests that cross-border usage of these payments should continue to develop.