How Many People Use Google Pay in 2023: A Convenient and Secure Payment Method
In today's digital age, mobile payment methods are rapidly growing worldwide.
People are embracing cashless transactions, and one of the most widely used mobile payment services is Google Pay.
With its seamless functionality and convenience, Google Pay has become a go-to payment option for millions of users.
In this article, we will explore the popularity of Google Pay, its usage statistics, user demographics, market size, and the future of this innovative payment method.
Also read: Universal Music and Google Engage in Discussions to Counter AI DeepFakes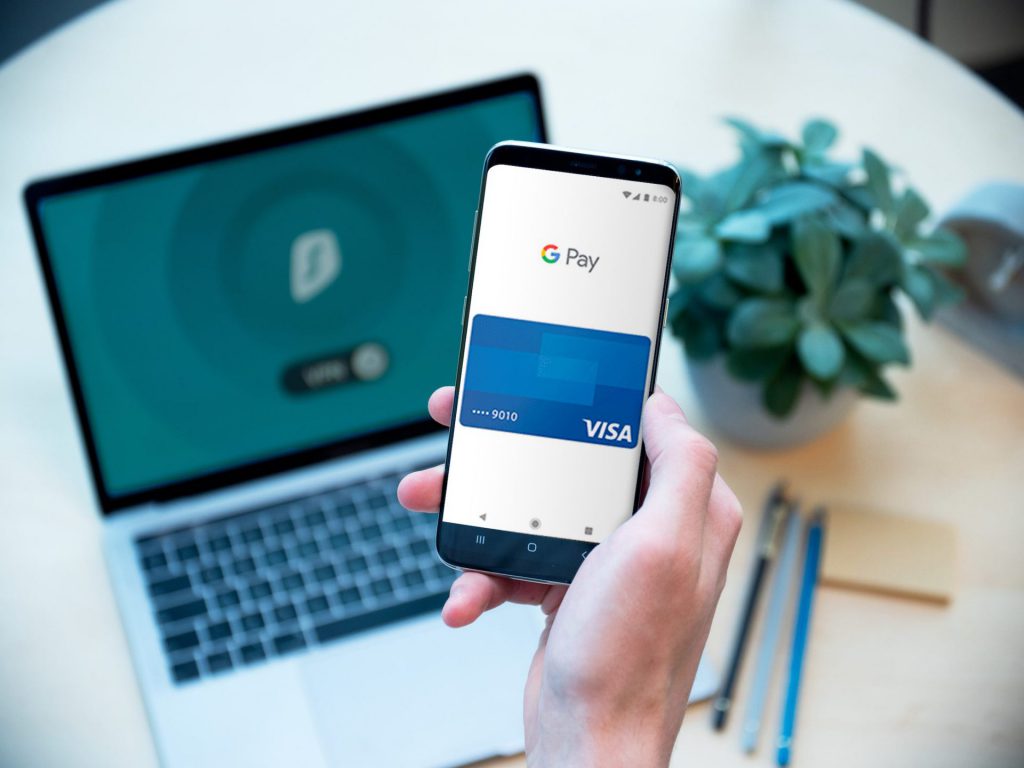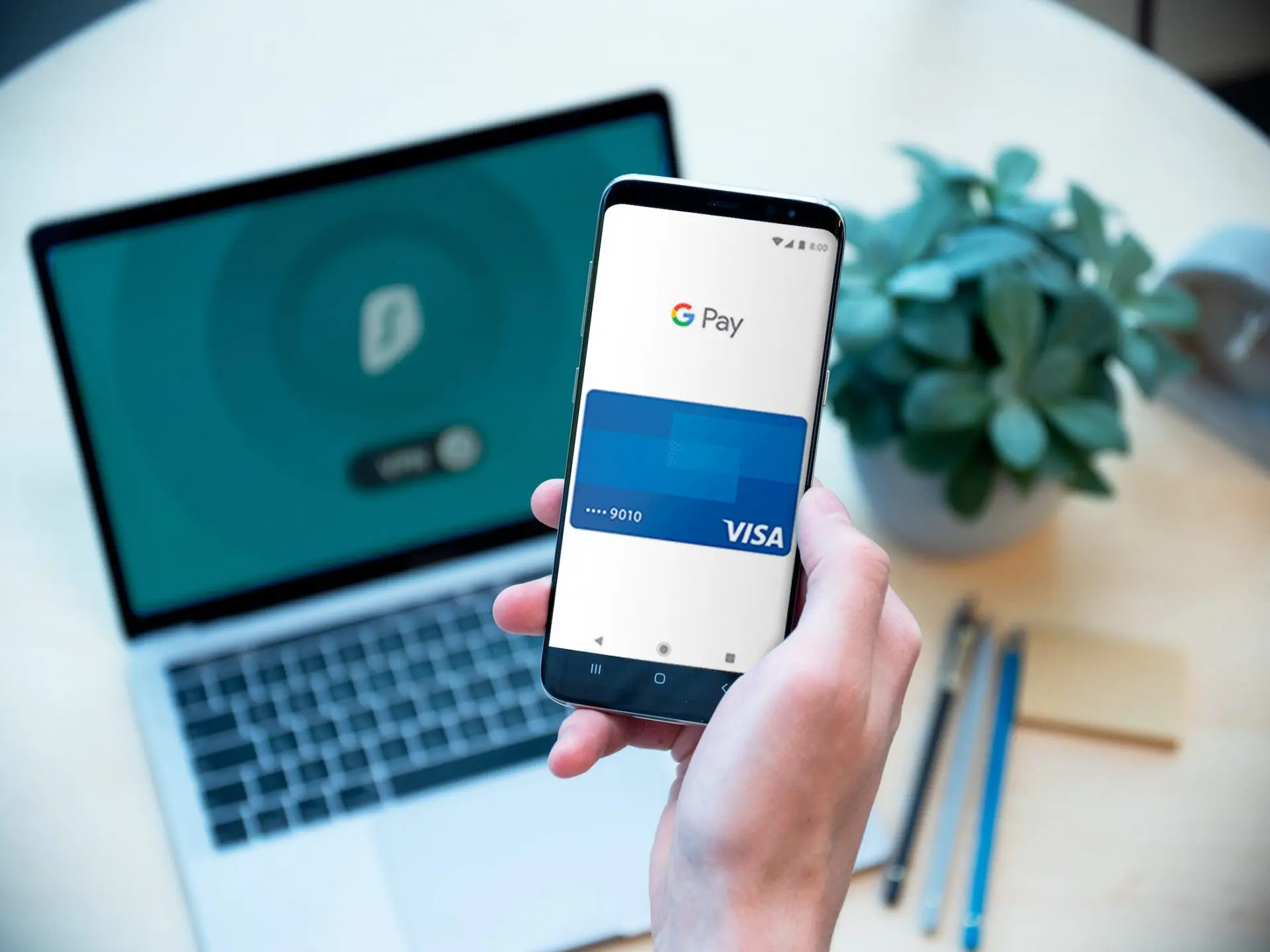 How Many People Use Google Pay in 2023
Why Google Pay is Gaining Popularity
Google Pay has gained immense popularity worldwide, with over 150 million users across 42 global markets.
Additionally, This payment method offers individuals and businesses a seamless and secure way to manage payment processes.
Like PayPal, Google Pay allows users to make payments without carrying physical debit or credit cards.
Furthermore, users can pay for various goods and services using their smartphones by linking their bank accounts or cards to the app.
The convenience of Google Pay extends beyond in-store purchases.
Users can also easily make online transactions, eliminating the need to enter card details for each purchase.
As a result, Google Pay has become a preferred payment option for a wide range of transactions, from everyday purchases like groceries and clothing to online shopping.
Google Pay usage statistics
Google Pay has grown significantly, with millions of new users joining the platform. So how many people use Google Pay in 2023?
In 2019 alone, Google Pay gained an additional 69 million users, and it is projected to acquire another 100 million users in the following year.
Let's delve into some key statistics highlighting Google Pay's popularity in different regions.
Also read: Buying Bitcoin on 'Weekends' is a Profitable Strategy: Google AI
1. Google Pay Transactions on the Internet
One of the significant indicators of Google Pay's usage is the number of transactions recorded on the internet.
Among the 5,021,077 online payment transactions, Google Pay accounts for 1,281,838 transactions, holding a 26% share. This places Google Pay as the second-most popular online payment service, following Apple Pay.
2. Google Pay's Popularity in the United States
In the United States, Google Pay ranks third among mobile payment applications. With over 25.2 million users, it is a go-to choice for in-store purchases, accounting for approximately 25% of all mobile payment transactions.
Additionally, Apple Pay holds the top spot with 43.9% usage, followed by Starbucks at 31.2%. The widespread use of mobile payment applications in the United States highlights the increasing adoption of cashless transactions among consumers.
3. Google Pay's Presence in Canada
Google Pay is one of the leading online mobile payment applications in Canada. As the country's online mobile payment market grew by 40% during and after the pandemic, Google Pay emerged as one of the five prominent market leaders.
Alongside Apple Pay, PayPal, Samsung Pay, and CIBC, Google Pay offers Canadians a trusted and reliable payment option for their online transactions.
Google Pay User Demographics
Google Pay appeals to users of different age groups and ethnicities thanks to its user-friendly features and convenience. Let's take a closer look at the user demographics of Google Pay.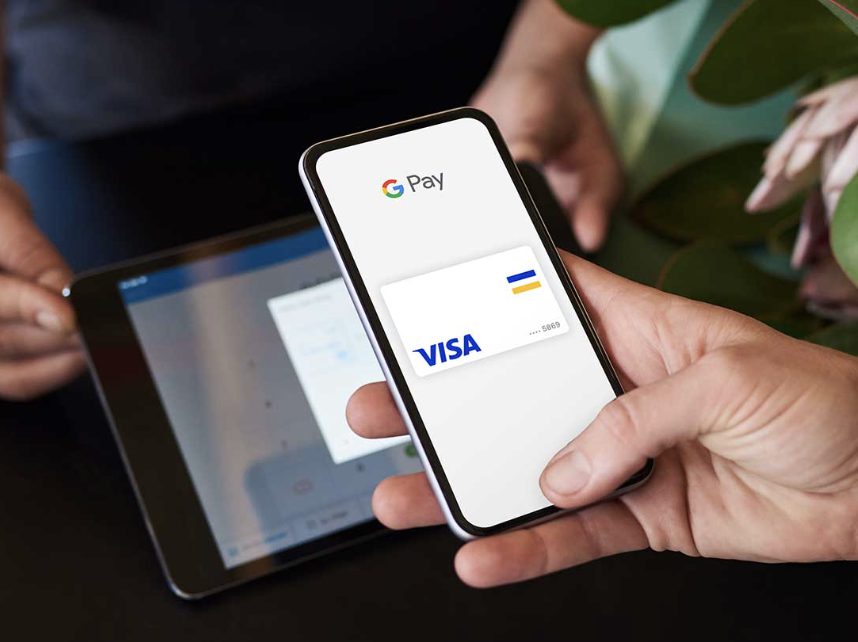 4. Google Pay's Online Usage Distribution in Russia
In Russia, Google Pay holds a significant share of online payment usage, with a distribution of 35.18%. Over 3,549 websites in Russia utilize Google Pay as their payment processor, surpassing other options like Stripe (30%), Fondy (15.63%), and Paypal (6.56%). The recorded transactions using Google Pay in Russia amount to approximately 10,088.
5. Active Users of Google Pay in India
India boasts a staggering 67 million active users of Google Pay, a threefold increase from its total active user count in 2018.
The app has become a popular choice for both in-store and online purchases, with over 100,000 retailers and businesses accepting Google Pay as a payment method.
The ease of use and widespread acceptance of Google Pay in India have contributed to its rapid user adoption.
6. Google Pay's Appeal to Millennials
Millennials make up a significant portion of Google Pay's active user base, accounting for 30% of its users.
This generation, known for embracing technology and convenience, finds Google Pay's features and functionality appealing.
Furthermore, following Millennials, Generation X represents 15% of Google Pay's active users. Interestingly, even older generations are adopting this payment method, with 10% of users aged 59 and above.
Google Pay's Market Size
Google Pay has made significant strides in the mobile payment market since its launch in 2018.
Currently, it holds 1.84% of the market share, competing with 29 other mobile payment platforms. Let's explore the market size and Google Pay's presence in various countries.
7. Businesses Using Google Pay as a Mobile Payments Tool
Across the globe, 2,193 businesses rely on Google Pay as their primary mobile payment tool.
Furthermore, Germany leads the pack with 26.84% of businesses using Google Pay, followed by the United Kingdom with 19.70% and the United States with 16.98%.
The increasing adoption of Google Pay by businesses highlights its reliability and functionality as a payment solution.
8. Google Pay's international acceptance
Google Pay is accepted in 19 countries worldwide, with many large retailers and businesses embracing cashless payment options.
Partnerships with major brands like McDonald's, Starbucks, ACI, Chase & JP Morgan, and others have expanded the reach of Google Pay.
As the trend towards cashless and online payments grows, more stores are expected to join forces with Google Pay, providing users with a seamless payment experience.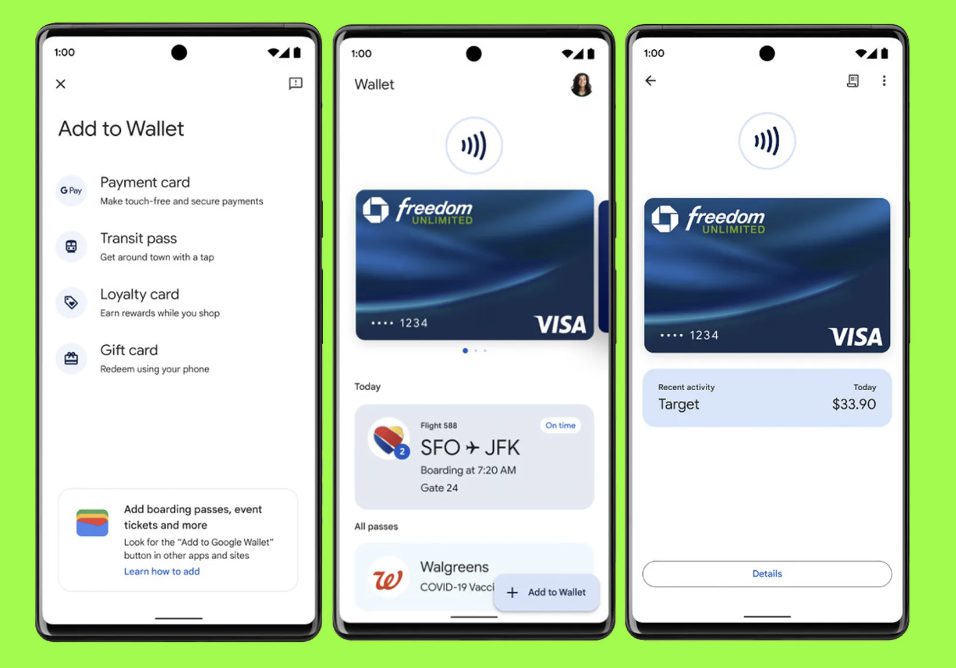 9. Google Pay's Market Share in India
In India, Google Pay holds a significant market share of 36.10% among mobile applications. It ranks second, with PhonePe leading with a market share of 42.50%.
Furthermore, Deploying mobile payments under the Unified Payments Interface has paved the way for the rise of online and mobile application markets in India, with Google Pay emerging as a prominent player.
The future of Google Pay
With its growing user base and expanding market share, Google Pay is poised to become a global leader in digital payments.
Additionally, the app's user-friendly features, convenience, and widespread acceptance among retailers and businesses contribute to its success.
As mobile payments continue to gain popularity and become the preferred transaction method, Google Pay is well-positioned to meet the evolving needs of consumers and businesses alike.
Frequently Asked Questions About Google Pay
How many users does Google Pay have? Google Pay has over 150 million users worldwide, with 25.2 million in the United States.
Which country uses Google Pay the most? India has the highest number of Google Pay users, followed by Russia.
What is the growth rate of Google Pay? Google Pay is expected to gain an additional 100 million users in the coming years.
What is the transaction limit for Google Pay? Google Pay allows a maximum single transaction limit of $2,000 and a daily total transaction limit of $2,500.
Conclusion: How Many People Use Google Pay in 2023
In conclusion, Google Pay has revolutionized how people make payments, offering a convenient and secure method for individuals and businesses.
Additionally, With its growing user base, expanding market share, and innovative features, Google Pay is set to become a dominant player in the digital payment space.
As the world embraces cashless transactions, Google Pay continues to provide a seamless and reliable payment solution for users worldwide.