In a notable development for the crypto sector, Hex Trust, an institutional-grade crypto custodian, has achieved a significant breakthrough. The firm secured a complete operating license from Dubai's Virtual Assets Regulatory Authority (VARA). This regulatory endorsement establishes Hex Trust's standing in the Middle East. Through this, the company will expand its crypto custodial services to institutional clients and sophisticated investors in Dubai.
VARA's Regulatory Framework
The full operating license obtained by Hex Trust signifies the conclusion of the approval process within VARA's regulatory framework for crypto service providers. This became effective earlier this year. Initially, a minimum viable product (MVP) operational license was granted in February. Hex Trust's successful completion of the licensing process represents authorization for the firm to continue its operations in the region.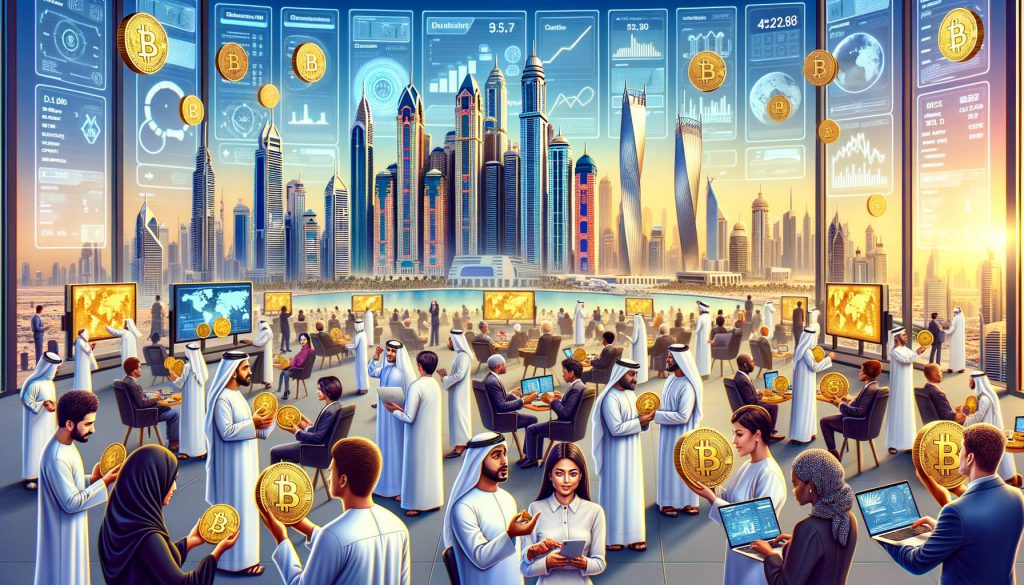 With an enlarged presence in Dubai, Hex Trust is now poised to deliver comprehensive crypto custodial services. This is for both institutional clients and sophisticated investors. This strategic move aligns with the company's commitment to addressing the increasing demand for secure and regulated digital asset storage solutions in the Middle East.
Filippo Buzzi, Hex Trust's MENA regional director, highlighted the company's dedication to expanding its reach in the Middle East. Buzzi expressed further,
"Hex Trust is fully committed to expanding into the Middle East and sees enormous potential for digital asset growth given the progressive regulations, welcoming governments, and thriving crypto ecosystem in the region."
Additionally, this statement underscores the favorable regulatory environment and the growing interest in cryptocurrencies within the Middle Eastern market.
Also Read: Crypto.com Gets License to Operate Crypto Exchange in Dubai
Hex Trust's Series B Funding and Global Regulatory Approvals
Following a substantial $88 million raised in its Series B funding round last year, Hex Trust has actively pursued and secured regulatory approvals on a global scale. In August, the company received regulatory clearance in France. This empowered it to provide various services, including digital asset custody, purchasing, selling, and trading. These regulatory achievements position Hex Trust as a reputable and compliant entity in the crypto custodial space.
Hex Trust's adept navigation through regulatory processes in Dubai and other jurisdictions reflects a broader trend of increasing acceptance and acknowledgment of the cryptocurrency industry by regulatory authorities globally. Additionally, the company's strategic commitment to compliance underscores the significance of aligning with regulatory frameworks. It aims to instill trust and legitimacy in the rapidly evolving digital asset landscape.
Also Read: Ripple Announces Approval of XRP Use in Dubai Finances