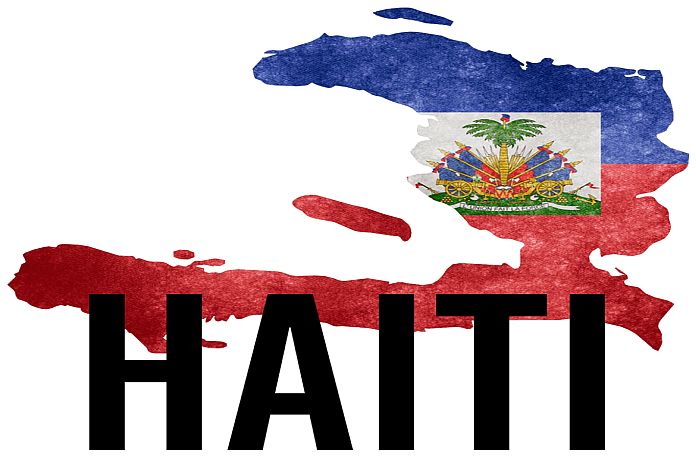 By Joseph Guyler C. Delva
PORT-AU-PRINCE, Haiti, (HCNN) – Haiti's government has now turned to Africa and Latin America to persuade them to help with contributing to the deployment of a multinational military force to the Caribbean country where rampant gang violence has claimed countless lives over the past years, officials say.
In the face of repeated failures by the United Nations Security Council to take a clear decision on the security and humanitarian crisis in Haiti, Haitian officials have lately engaged in a series of diplomatic initiatives aimed at directly convincing African and Latin-American States of the need to form a rapid multinational force to help quell criminal gangs in the troubled country.
"The government, as I've always promised, is working with local and international partners to establish security in the country; and by any means, this will be done," said prime minister Ariel Henry.
"Haiti has chosen democracy as a system of government; the ongoing insecurity is revolting. We understand that the people want to go back to their day-to-day activities," stated Henry expressing his understanding of the Haitian people's discontent.
Haitian foreign affairs minister, Jean Généus, told the Haitian-Caribbean News Network that Haiti was effectively looking for military assistance from Africa and regional partners.
"Prime minister Henry recently spoke with Senegalese president Macky Sall, and we are also speaking to other African and Latin-American countries to seek help with the security situation," Généus told HCNN, in the face of a lack of interest on the part of Western capitals to send troops to Haiti.
The undertrained and under-equipped nominal 12,000-strong police force, only 9,000 of whom stand ready for service, have been overtaken by events, causing civilian groups to take justice into their own hands, through vigilantes.
Several dozen alleged criminals have been burned alive over the past weeks in the metropolitan area of Port-au-Prince. Experts say the overall situation could become irrecoverable in the immediate future if nothing is done in terms of the security situation.
A prominent specialist in international relations, Prof. James Boyard, said: "Haiti's diplomacy needs reform. We need to become more open to cooperation with African countries, Latin-American states and others."
"We need to widen our alliances, without cutting ties with Western capitals. There's already a natural  proclivity for support from Africans toward Haitians. We're all descendants of common ancestors," Boyard told HCNN.
"Our relationship with African countries should be fundamental, Haiti should capitalize on the fact that it is an extention of Africa in America. We represent Africa in America," Boyard has underlined.
"There are also countries from Latin America which had received help from Haiti to obtain their independence. Of course, I believe they could be very receptive to Haiti's call for help," the university professor said.