Gold prices surged immensely since last month due to the ongoing conflict in the Middle East between Israel and Palestine. The price of gold climbed double digits in two weeks spiking up to 12% in the charts. Gold went from a low of $1,815 and touched a high of $1,968 this week and is now hovering around $1,946 on Thursday. Investors are pouring into gold as its seen as a safe haven compared to other investments during a conflict.
Also Read: Indian Man Finds $3 Million US Dollars on Railway Tracks Marked to UNO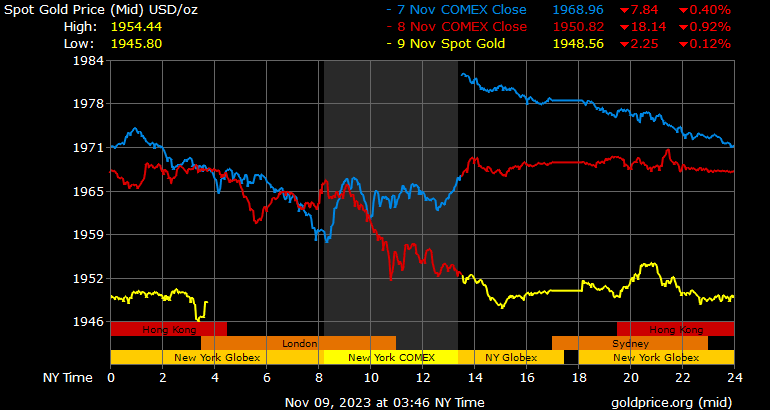 The precious metal holds strong when the stock markets tank due to wars and other global conflicts. However, the mounting fears of an escalation in the Middle East indicate that gold prices could spike further. In this article, we will provide a price prediction for gold for the next year in 2024.
The Prices of Gold Estimated To Reach $3,000 in 2024: Analyst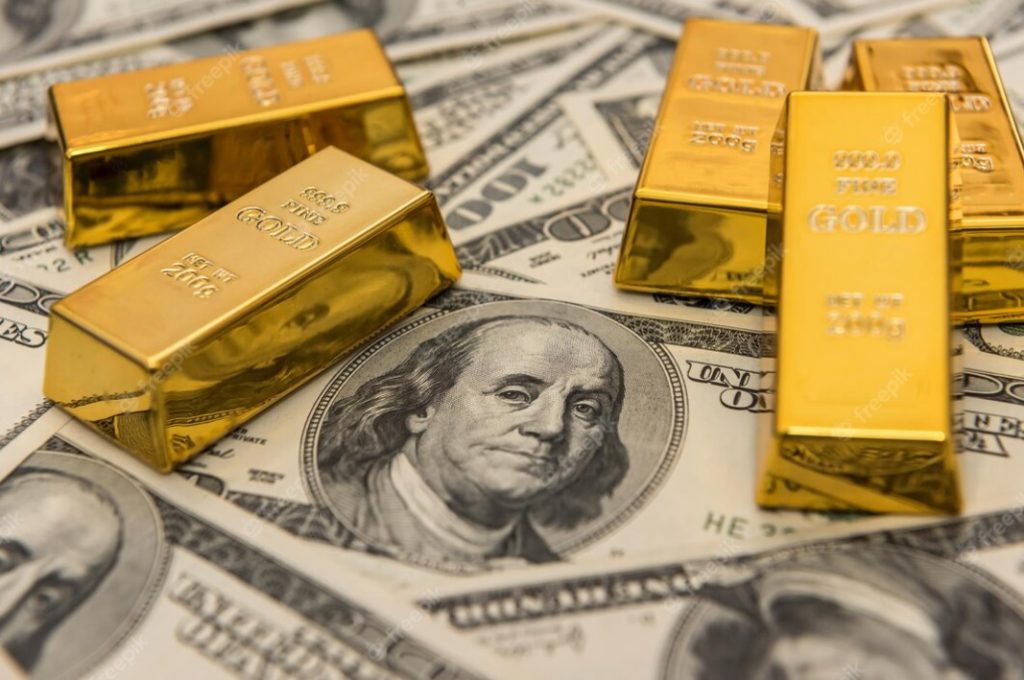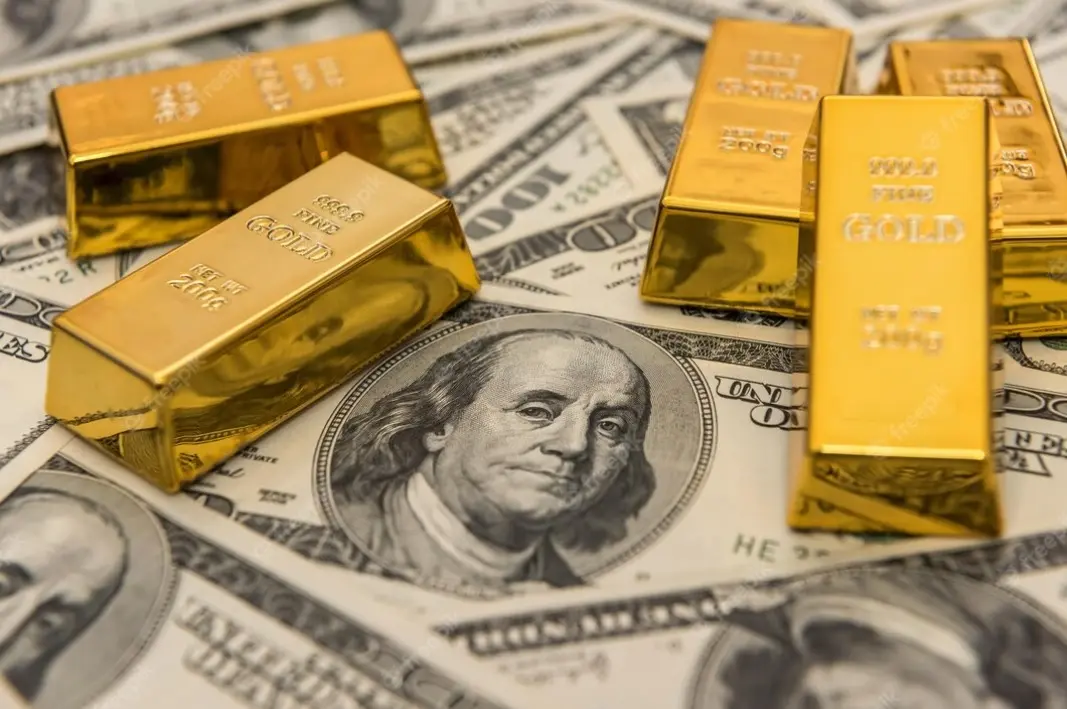 Mike McGlone, the leading senior commodity strategist at Bloomberg predicts that gold prices might reach $3,000 next year in 2024. That's an upswing and return on investment (ROI) of approximately 50% from its current price. McGlone released a post last week that read, "Copper $3, Gold Toward $3,000: US Recession Could Be 2024 Path."
Also Read: BRICS Intra-Trade Reaches 37% of The World's Transactions
The commodity analyst states that gold performed well this year despite a tough macroeconomic environment posed by the US dollar. The US dollar outperformed several currencies this year including the Chinese Yuan, Yen, Pound, and Sterling. Read here to know how the US dollar dominated local currencies this year in the foreign exchange market.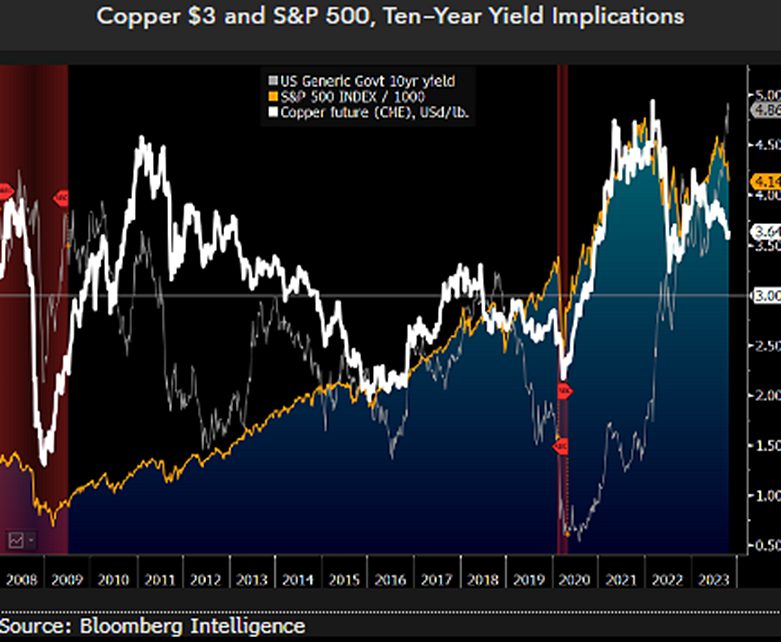 McGlone explained that gold's strength against the an adverse backdrop could make its price to shoot up further. The development "may portend a firming foundation for the metal," next year, he wrote.
Also Read: BRICS: Dangers Emerge for Import-Export Sector as US Dollar Rises
He added, "Declining copper and industrial metals appear consistent with deteriorating global growth and Bloomberg Economics' outlook for a US recession to start at about year-end."