GloRilla is being sued by New Orleans rapper, Ivory "Mobo Joe" Paynes, over her hit single 'Tomorrow'.
According to TMZ, the lawsuit states that the rapper and her producer, Macaroni Toni, sampled the nearly 30-year-old track but never received permission. Additionally, it states that 'Tomorrow' features an unauthorized sample of the Dog House Posse song "Street of the Westbank." Key elements that they state are taken from the song include the piano, cello, and drum tracks.
The original version of 'Tomorrow' was released in July 2022. Cardi B appeared on a remix titled "Tomorrow 2," which arrived in September 2022. "Tomorrow" was GloRilla's first song to hit the Top 10 of the Billboard Hot 100. It peaked at No. 9 on the chart. The single earned a gold certification from the Recording Industry Association of America in November 2022.
Mobo Joe's lawsuit named GloRilla, producer Macaroni Toni, Collective Music Group, Warner Chappell Music, and Sony/ATV Music as defendants. Cardi B was not mentioned in the complaint.
Mobo Joe is the founder of the New Orleans Hip-Hop label Mobo Records. Dog House Posse released their album Dope Gets No Heavier on Mobo Records in 1994. Subsequently, the label eventually fell into obscurity in the early 2000s because the founder was arrested, and ended up doing time in federal prison.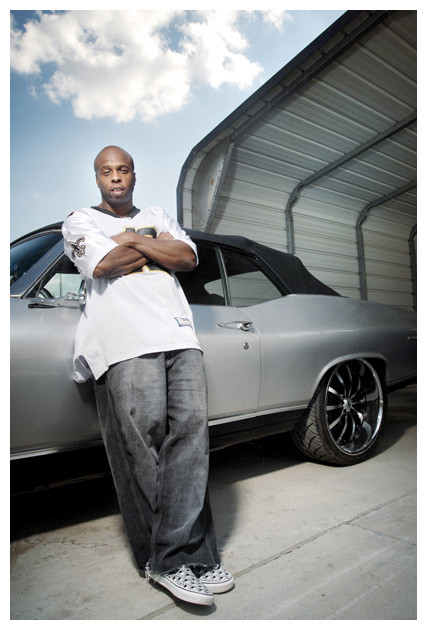 Let's take a listen to both of the songs:
Glorilla – Tomorrow (Official Audio)
Dog House Posse – Street of the Westbank
Do yall hear any similarities or do you think this is a reach?
GloRilla and her team have not released a statement regarding this case.
We will keep you all updated as more information is released.