Bankrupt cryptocurrency exchange FTX has officially received court approval to liquidate $3.4 billion in crypto assets. In a new court filing, the exchange requested to be able to liquidate its holdings of Solana (SOL), Bitcoin (BTC), Ethereum (ETH), and more. 
The proposal gives the exchange the ability to sell, stake, and hedge its digital asset holdings. Subsequently, Judge John Dorsey approved the motion today despite two objections made in opposition. The billions of dollars worth of digital assets are now set to be liquidated for the repayment of creditors.
Also Read: FTX Crypto Liquidation Plan Revealed in Court Filing
FTX $3.4 Billion Crypto Liquidation Approved
The collapse of cryptocurrency exchange FTX stands as one of the largest financial crimes in US history. Indeed, as co-founder and former CEO Sam Bankman-Fried awaits his October trial, the remnants of the platform are engulfed in Chapter 11 bankruptcy proceedings. Now, a massive moment in those proceedings has taken place.
Following a submitted proposal, FTX has received court approval to liquidate its $3.4 billion in crypto assets. Moreover, the decision will now grant the bankrupt exchange the chance to either sell, stake or hedge its abundant crypto holdings.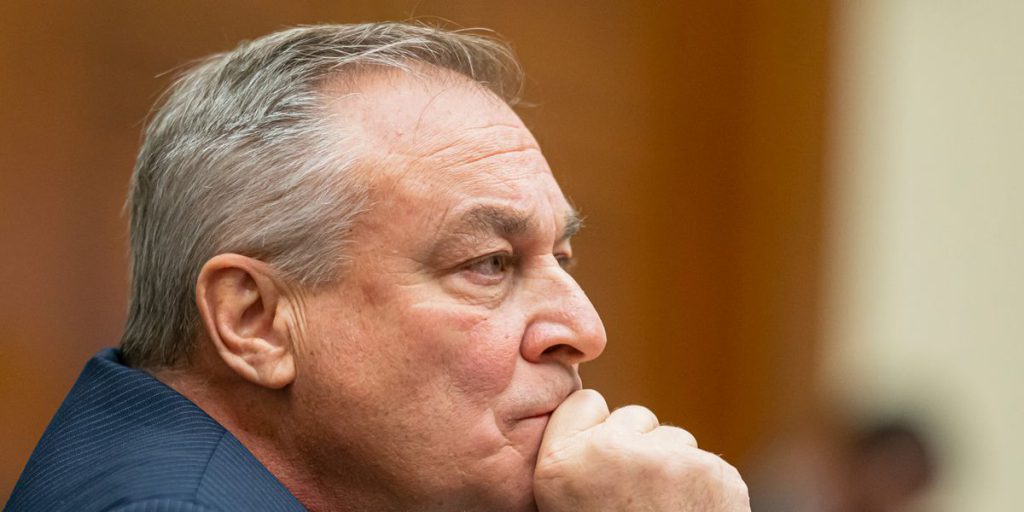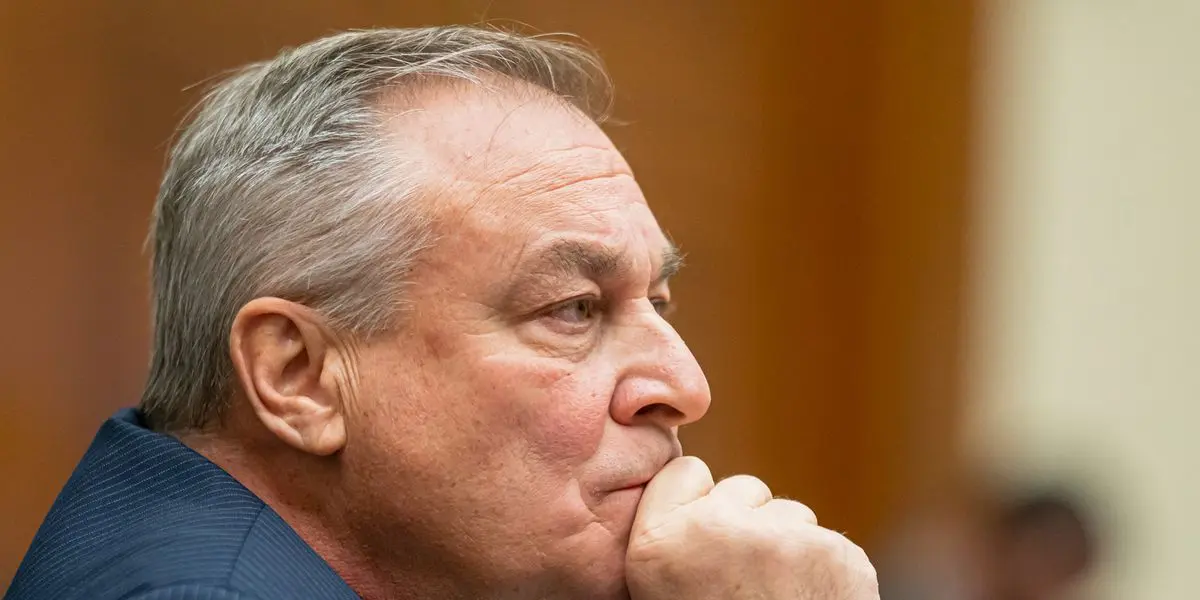 Also Read: FTX Holds $7 Billion in Assets According to Court Filing
The request was made in August, expressing how the action would benefit the affected creditors. Specifically, the exchange noted that hedging its crypto assets allows "debtors [FTX] to limit potential downside risk prior to the sale of such bitcoin or ether" in its proposal. Additionally, it stated staking would "inure to the benefit of the estate- and ultimately creditors," according to Coindesk.
FTX has officially revealed the abundant assets that it still holds. In addition to its digital assets, it also owns 38 real estate properties in the Bahamas. The liquidation of cryptocurrency is a step forward, presenting the exchange with an opportunity to begin repayment.