FTX Co-founder Sam Bankman-Fried has been denied release from the Manhattan Detention Center by Judge Kaplan Tuesday afternoon. Judge Kaplan ruled that Bankman-Fried was in a "situation of his own making," in refuting the release. SBF is insisting on being released to prep for his upcoming trial in October.
"Whatever time pressure defendant now claims to face given the imminence of the trial date and the claimed limitations of his access to [electronically stored discovery and other material" while incarcerated would be of his own making," the judge said.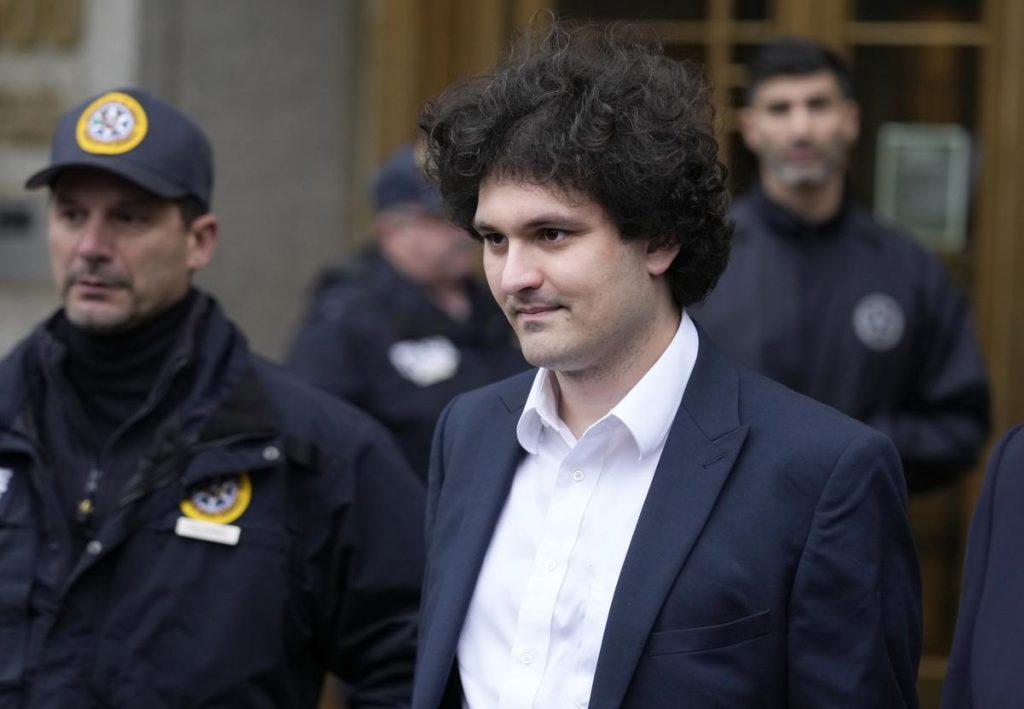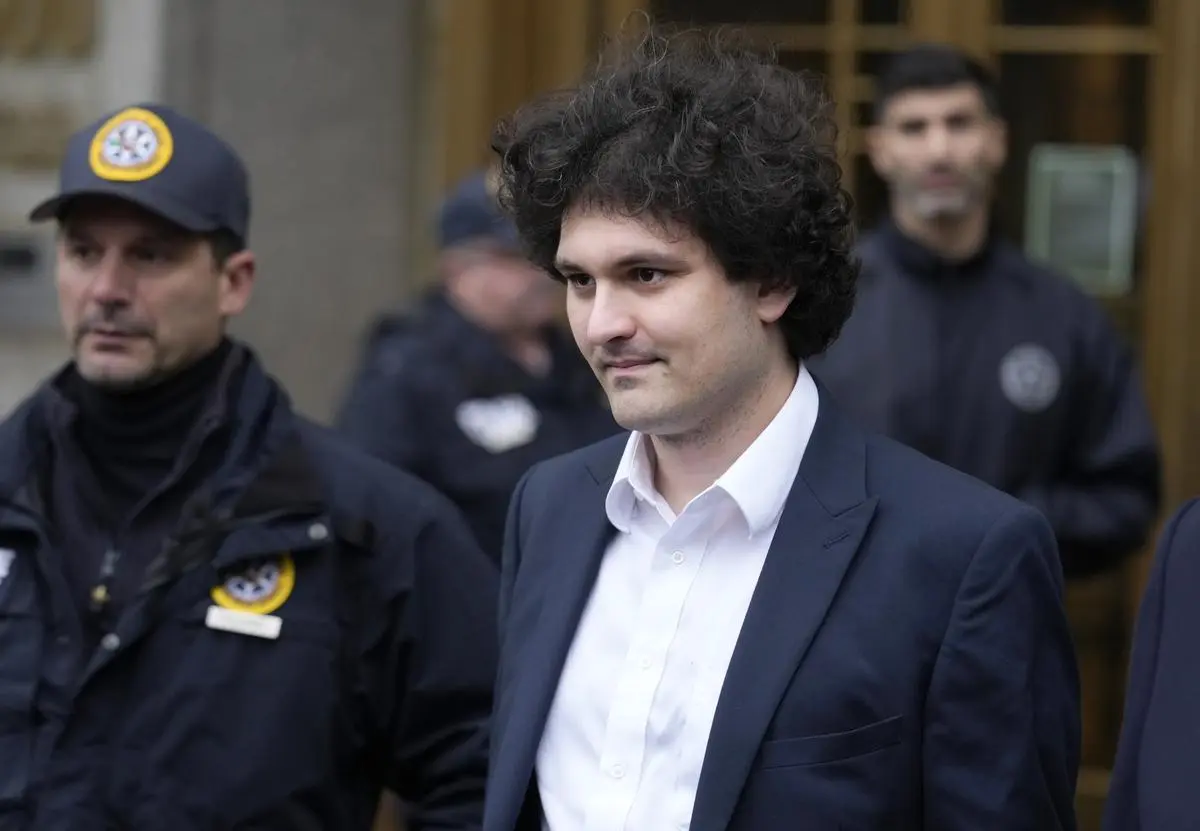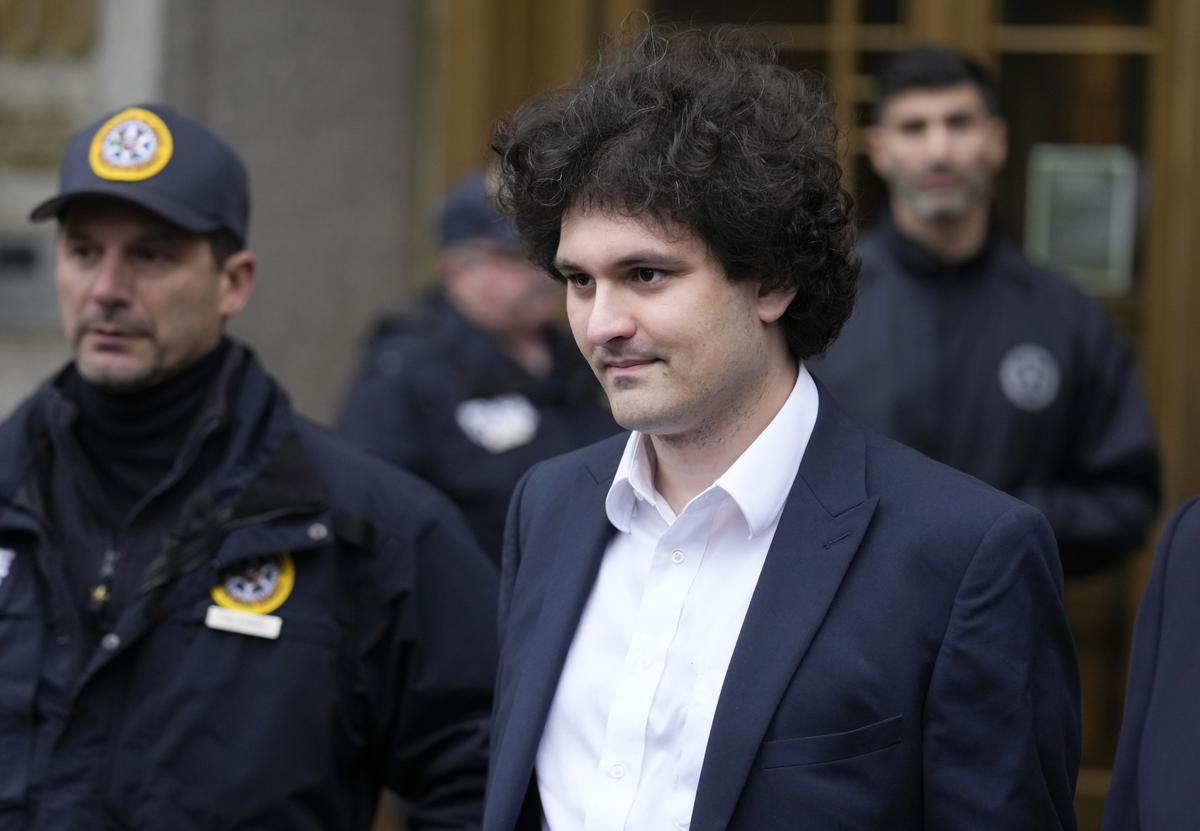 SBF's attorneys have been arguing that the former FTX CEO hasn't been given the proper means to assemble his defense. Lack of proper technology, and medicine, among other factors, have been brought to the Judge's attention. However, Tuesday's ruling ensures that Bankman-Fried will continue to remain in the detention center until his October 3 hearing.
On the other hand, Bankman-Fried is allowed to keep trying to push for a release after being denied on Tuesday. However, based on the points that Judge Kaplan brought up during the ruling, Bankman-Fried has more than enough resources in their eye to prep his defense and should remain in the MDC.
Also Read: SEC Chair Gensler: Crypto is full of fraud, abuse, and misconduct
The Judge adds that as per the court's remarks on August 30, the defense has not made any detailed showings "as to specific materials that he claims he has been unable to access personally and the reasons why any such personal inability actually would impede his defense."
Fried entered a plea of not guilty in response to the indictment from federal prosecutors.