Former PayPal President and current Lightspark CEO David Marcus has said that he is trying to "turn Bitcoin into a global payment network." Indeed, speaking to CNBC, the executive discussed the potential for the digital asset to be a "universal protocol for money on the internet," in an interview with Squawk Box.
Bitcoin has emerged in the traditional finance sector in recent months with a host of Spot Bitcoin ETF applications. Specifically, the filing of those applications from traditional financial asset management firms like BlackRock and Fidelity. Alternatively, Marcus discusses his hope for the asset's potential through the Lightning network.
Also Read: US Senator Ted Cruz Says He is Bullish on Bitcoin
Former PayPal President Wants Bitcoin as a Global Payment Network
Bitcoin has long been the most prominent and relevant digital asset from a mainstream perspective. Yet, it feels as though recent months have seen it take a larger step forward. Specifically, as the traditional finance sector has sought to get in on its massive potential
Speaking to CNBC, former PayPal president David Marcus discussed his attempts to turn Bitcoin into a "global payment network." Speaking to Squawk Box, he delved into the potential of the lightning network and how it could work to elevate financial transactions on a mainstream scale.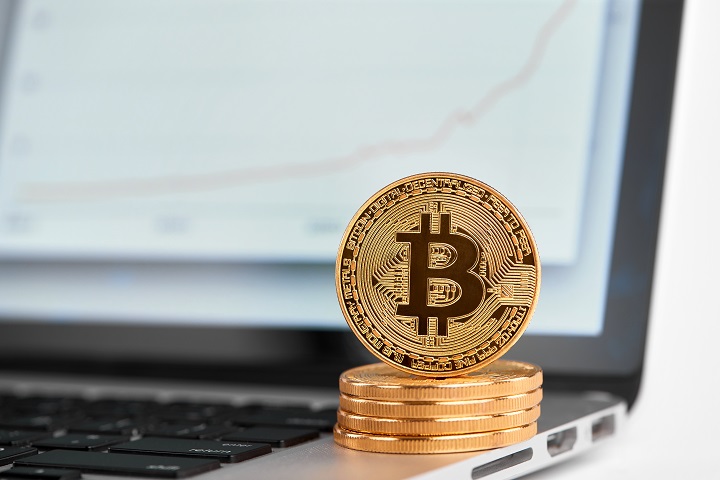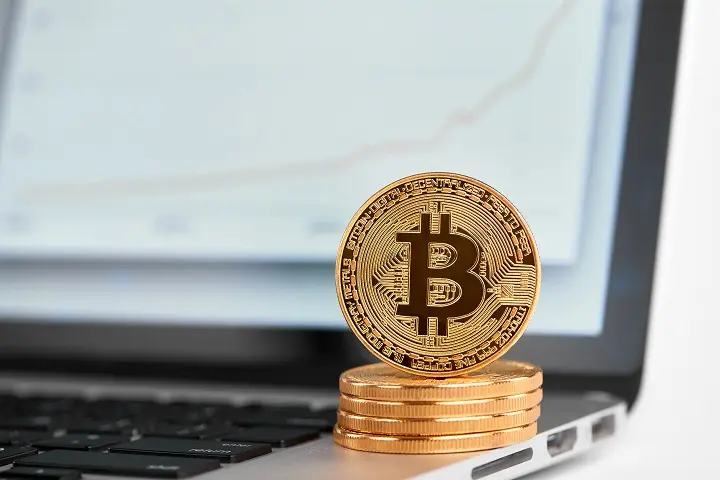 Also Read: When Could Bitcoin Reach $100,000?
"What we're trying to do is turn Bitcoin into a global payment network," Marcus stated. "We're still in the Fax era of global payments, and that's what we're attempting to solve." Subsequently, Marcus notes a similarity in what they hope to achieve through the Lightning Network and text. Specifically noting the universality of the technology across global barriers.
Marcus added, There is no universal protocol for money on the internet that actually enables value to be transported through the internet." Thereafter, he discusses the physical necessity of traditional finance for international wire transfers. Expressing the hope of eliminating that requirement.