Memecoins have taken a backseat in 2023. Dogecoin (DOGE), the original memecoin, has grown by only about 8.5% since January, while Shiba Inu (SHIB) has risen by around 8.4%. On the other hand, Bitcoin (BTC) has surged by over 100%, while Solana (SOL) has spiked by over 400% in the same time frame. Nonetheless, analysts anticipate memecoins to pick up steam as we enter the year's final stages.
Also Read: Shiba Inu (SHIB) Could Rally 2X in December: Predicts Analyst
Despite the lackluster performance for most of the year, DOGE has seen an uptick of late. The popular memecoin has spiked 5% in the daily charts and is up 0.5% over the previous week.

Dogecoin (DOGE) price prediction for November-end 2023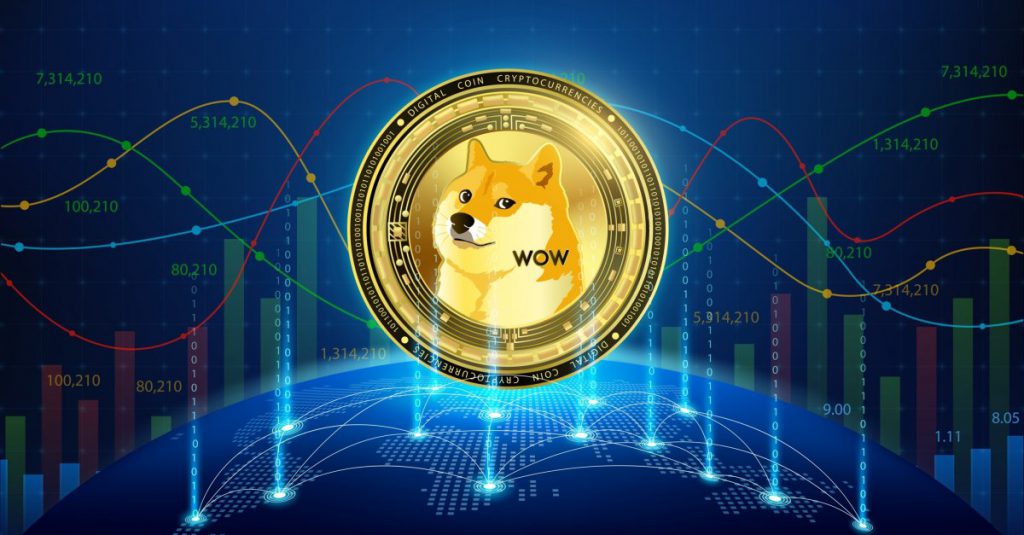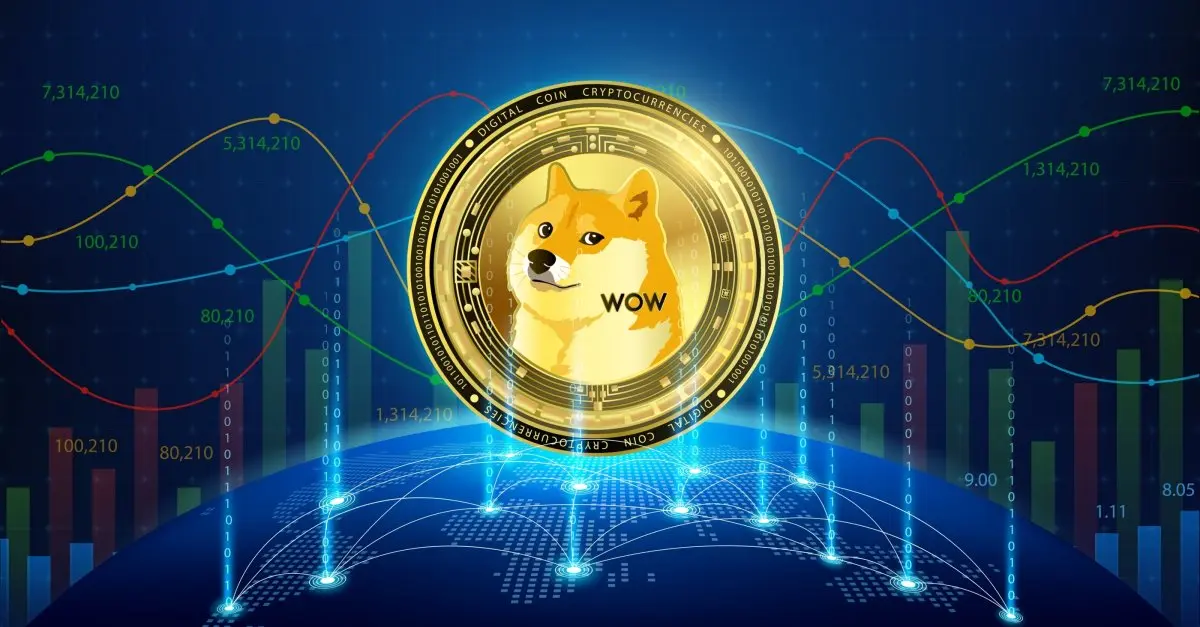 According to the machine learning tool from PricePridictions, DOGE may continue to trade at around $0.076 for the rest of November. However, the platform anticipates the dog-themed crypto to drop to about $0.073 by mid-December.
Also Read: Top 3 Cryptocurrencies To Watch Under $0.50
According to a price prediction from the analysts at CoinCodex, Dogecoin (DOGE) could fall to around $0.0671 by Nov. 30, 2023. The price drop translates to a fall of about 11.8% from current price levels.

DOGE currently faces resistance at around $0.078. If the token can move past its immediate resistance, it could test the $0.0850 price level. Reaching a price of $0.0850 would represent a growth of around 11.4% from levels.
One of the most significant anticipations of Dogecoin (DOGE) fans and users is the upcoming payment feature on X (formerly known as Twitter). There has been a lot of talk about DOGE being a part of the social media platform's new payment feature. However, we do not have a confirmation from X about the matter. Moreover, we do not have a tentative timeline for the feature's debut. Nonetheless, if DOGE is a part of X's payment feature, it could lead to a surge in global adoption, leading to a spike in its price.