In an ongoing saga between the two, the Digital Currency Group (DCG) and Genesis have reached a recovery agreement. Specifically, DCG released a statement noting its in-principle agreement with Genesis and the unsecured creditors committee.
The agreement arrived after DCG was sued by the now-bankrupt Genesis Global Capital crypto lending firm. Both sides were negotiating the repayment of more than $610 million worth of loans. The complaint sought a $500 million recoupment that DCG had borrowed from Genesis through four loans.
Also Read: DCG Optimistic About Swift Resolution of Genesis Chapter 11 Bankruptcy
Genesis and Digital Currency Group Reach In-Principle Agreement
In what is certainly a crucial aspect of the ongoing conflict, Digital Currency Group and Genesis have reached a recovery agreement, according to a statement released today. Specifically, DCG announced the agreement with the cryptocurrency firm and the Unsecured Creditors Committee.
The statement notes that an agreement was reached on August 29th between the three parties. Moreover, it estimates a recovery of 70–90% for all unsecured creditors, as DCG has noted its emphasis on aiding creditor recovery efforts through the Gemini Earn program.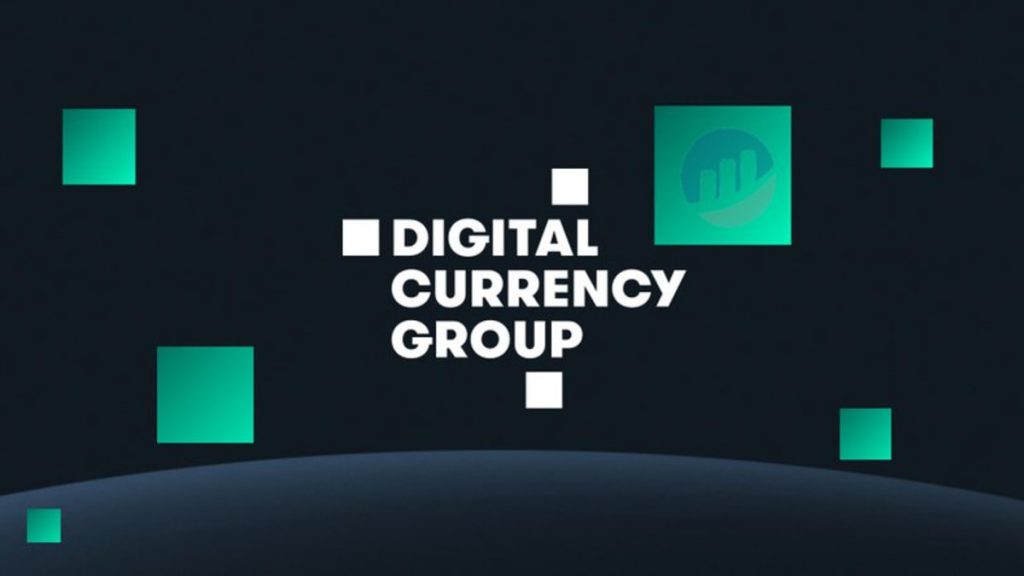 Also Read: Gemini, Genesis File Dismissal Motion in SEC Lawsuit Over Earn Program
"Today's filing provides further clarity on the estimated return rates for Gemini Earn customers, which amount to illustrative recoveries between 95-110% of their claims," DCG stated. Subsequently, they called the agreement a "remarkable outcome" for a liquidating Chapter 11 business.
"DCG has remained flexible and focused on helping maximize creditor recovery at every opportunity," they added. "We strongly believe the proposed agreement represents the best outcome for all creditors."
The negotiations for partial repayment of the funds were included in the footnotes of the previously filed complaint from Genesis. Moreover, court documents note that DCG owes Genesis and other debtors a sum of more than $1.7 billion.