Despite the launch of its highly anticipated layer-2 network, Shibarium, Shiba Inu's (SHIB) price has struggled to gain momentum. Now, the popular AI (Artificial Intelligence) chatbot, ChatGPT, has made a few predictions about the price of the popular dog-themed crypto.
Although OpenAI's ChatGPT did not give any specifics regarding actual numbers, it did say a few things that could help its price. The AI chatbot said that a number of factors, such as widespread adoption and utility in various applications and ecosystems, could help usher in a rally. According to ChatGPT, Shiba Inu (SHIB) could see higher prices in 2024. Moreover, the popular memecoin could reach an all-time high next year.
By 2032, ChatGPT predicted that the project might mature and solidify its position. However, it did not give a specific price prediction.
Also Read: Shiba Inu: Burn Rate Spikes As Whales Buy $100 Million SHIB
Furthermore, by 2050, ChatGPT mentioned that SHIB's price could substantially increase. However, this can only be achieved, the chatbot says, if the project continues to thrive and achieve widespread adoption.

Will Shiba Inu see widespread adoption in the next few years?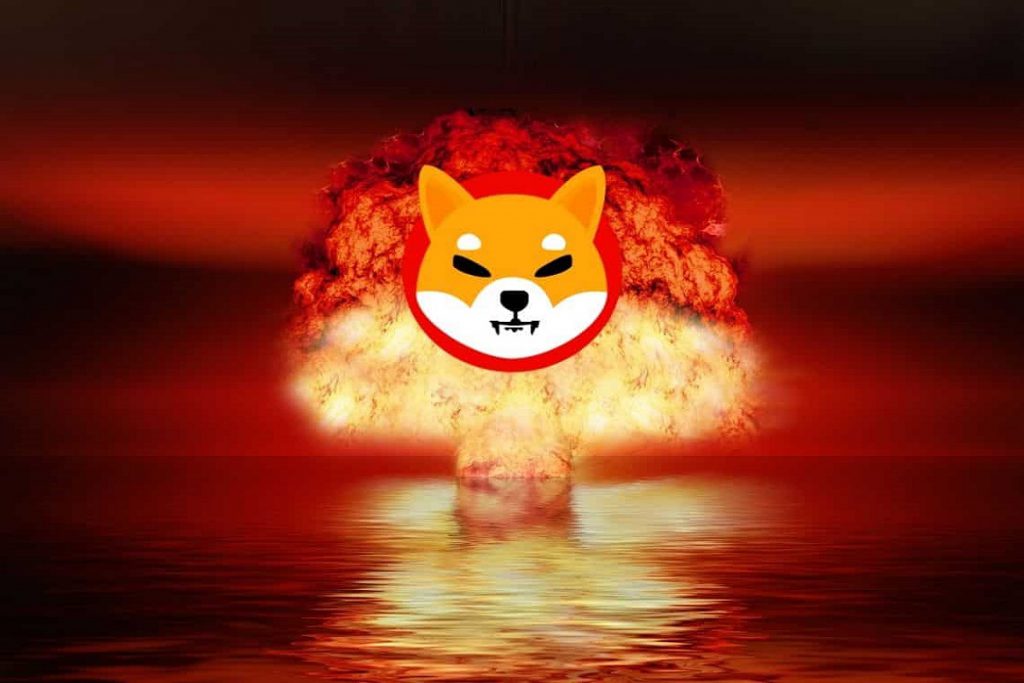 Adoption is one of the primary factors for an asset's price to increase. This was also brought to light by SHIB lead developer Shytoshi Kusama. Kusama said that burns alone will not help propel SHIB's price. Adoption will need to go hand-in-hand with burns for the asset's price to rise.
Also Read: Shiba Inu Burn Tracker Explains Why Burns Are Not Moving Prices
Shiba Inu (SHIB) recently released its layer-2 network, which aims to bring more use cases to the project. The new blockchain will allow developers to build applications and tools on the network, which could help increase adoption. Many anticipate the project seeing a rise in development over the next few years. If SHIB is able to continue its drive, we might see a gradual increase in SHIB's utility and adoption, and thereby, its price.
At press time, SHIB was trading at $0.00000775, up by 2.3% in the last 24 hours.