In August, the BRICS alliance invited several new countries to join the bloc. Two of these now pending members are Ethiopia and Egypt, who have growing tensions with one another. This is in part due to Ethiopia's Grand Ethiopian Renaissance Dam (GERD) project. Now, BRICS is taking this matter of the Ethiopia Nile Dam project into their own hands.
Ethiopian Prime Minister Abiy Ahmed announced the completion of the fourth stage of filling the GERD, sparking further outrage out of Cairo. Egypt fears losing access to vital Nile waters if the project is completed.
Also Read: BRICS: Can Saudi Arabia Ask the US To Pay For Oil in Local Currency?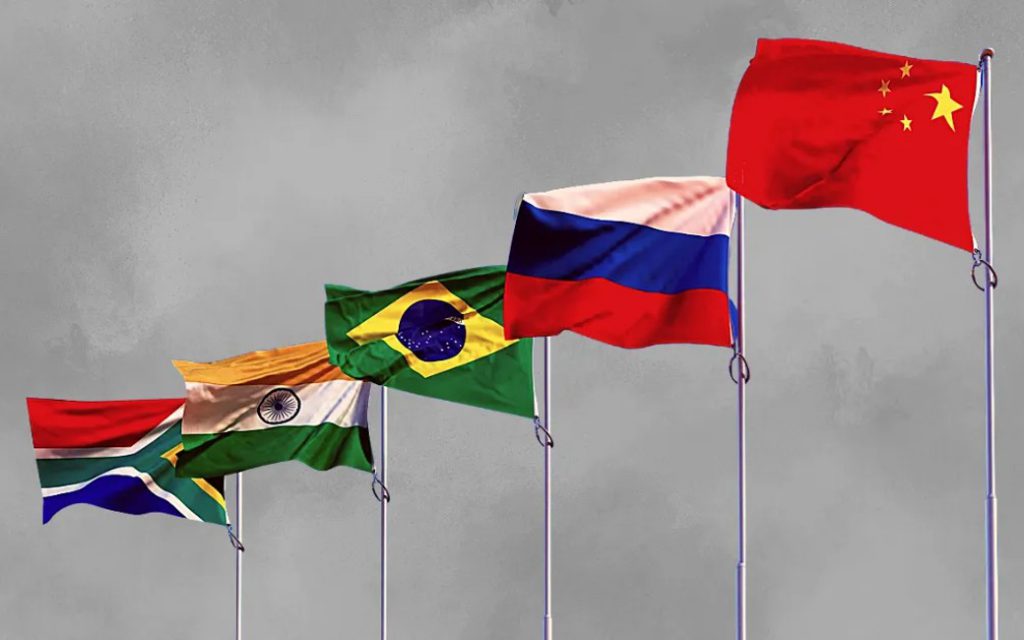 Not long after the BRICS Summit, negotiations between the countries resumed to resolve the situation, but to no avail. Negotiations were paused for over two years before talks resumed over the past month.
The massive $4.2-billion dam, considered crucial by Ababa, has been the focal point of regional disputes since Ethiopia started construction in 2011. Egypt has been concerned that the dam could reduce its share of Nile water, hence the growing tensions.
Also Read: BRICS a Major Threat to US Interests in Middle East
Now, with both countries being under the BRICS umbrella, the bloc is inheriting a growing tension between two potential members, adding to tensions already growing within the founding members. It doesn't appear that BRICS leans towards Egypt or Ethiopia too much to insinuate bias over the Nile Dam project